The Headless CMS for Static Sites
Amplience is the Only Headless CMS Designed for High Performance Static Site Generators (SSGS).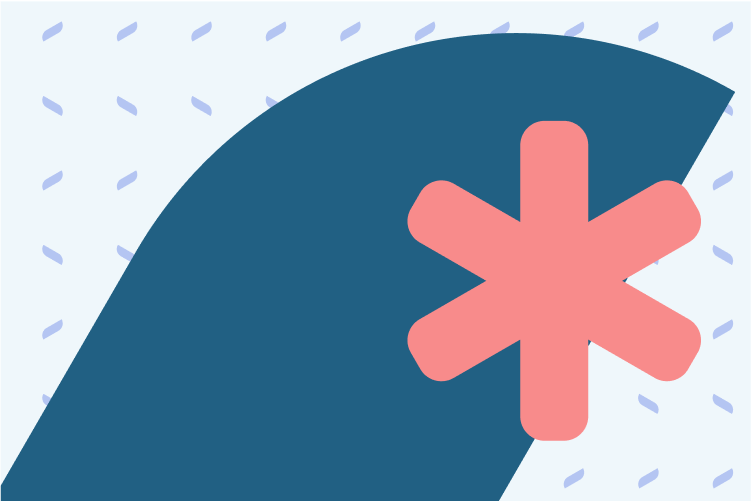 400 of the World's Most Powerful Brands Use Amplience
Introducing Fresh API
We're proud to introduce Fresh API, an API profile with no cache, designed to help developers optimise build times for static site generators.
Build Static Sites, Fast.
Build Larger, More Complicated, Static Sites
With a higher, burstable rate limit, Fresh API reduces build time bottlenecks, allowing you to build larger, more complicated static sites faster.
Static Sites, Without the Headaches
You can be confident that once a change is published you won't have to defensively write code into your application to take into account black box caching logic & behaviour.
Published Changes, Launched Faster
Delays to scheduled and published launches frustrate your marketing and content teams. Reduce build times with Fresh API, it skips the cache, keeping everyone happy.
Get in the Fast Lane
Implement Fresh API in seconds.
To make use of Fresh API, once you have access, simply replace our Content CDN URL with the Fresh API URL that your SSG build process points to.
Read the docs
Beyond Static Sites & SSGs...
No matter what your frontend tech stack looks like, Amplience can deliver and drive any customer experience. Whether you're going SSG, PWA, or a SSR approach with a legacy stack, we've got you covered.
View Examples
Request Access
Request access to the Fresh API to supercharge your static sites