Vue Storefront
Frontend Platform for Headless Commerce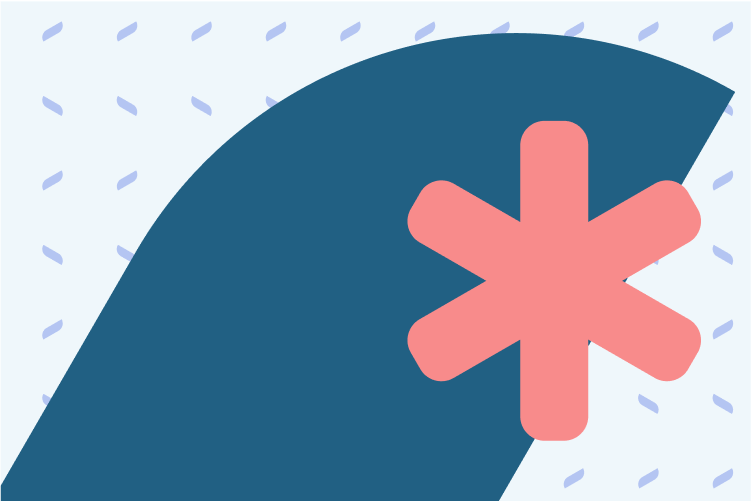 Fully Customized Frontend Experiences.
Vue Storefront and Amplience. An API-led Partnership That Delivers a Headless Storefront for Powerful Content and Commerce Experiences.
Vue Storefront is a best-in-class eCommerce frontend built with flawless UX in mind, a mobile-first UX. Both centered around delivering exceptional shopping experiences and boosting site performance, a partnership between Amplience and Vue Storefront is a perfect fit.
Vue Storefront enables merchants to compose a toolset of best-of-breed, API-first solutions tailored to their individual needs. Amplience, a powerful headless CMS is one of them, meaning businesses can deliver content seamlessly across all touchpoints throughout the shopper journey. It all adds up to elevated customer experiences.
Fully customized frontend experiences for peak performance throughout the shopper journey.
Powerful APIs. Powerful Experiences.
Together, Vue Storefront and Amplience provide the best possible user experience, across any device but especially mobile. Because brands want to control the look and feel of their applications. They want to dictate what they can deliver for their customers, not be dictated to.
Vue Storefront enables merchants to clip headless commerce software together under one umbrella - Amplience and every other 3rd party tool in the name of being able to take full control of the customer experience, and gain the freedom they've always wanted.
Fast Loading Times
On a mission to improve loading times for eCommerce users, especially on mobile. Vue Storefront want every eCommerce site to load in under 2 seconds for all users across the world.
Fast Time to Market
Build a new eCommerce frontend within weeks, not months. Just combine out of the box frontend components with Progressive Web Apps and APIs, however you choose. Vue Storefront is a headless API hub, with all APIs a default in Vue Storefront's cloud platform. This means merchants have the ability to connect with any eCommerce backend, any CMS, or any other 3rd party service. And with PWA features provided also, there is no need to build native iOS or Android apps - everything is available through the web.
Fast Learning Curve for Developers
Using a modern tech stack that is easily adaptable by the developer community, Vue Storefront is currently the 5th most popular eCommerce framework globally.