Vercel
Making the Web Faster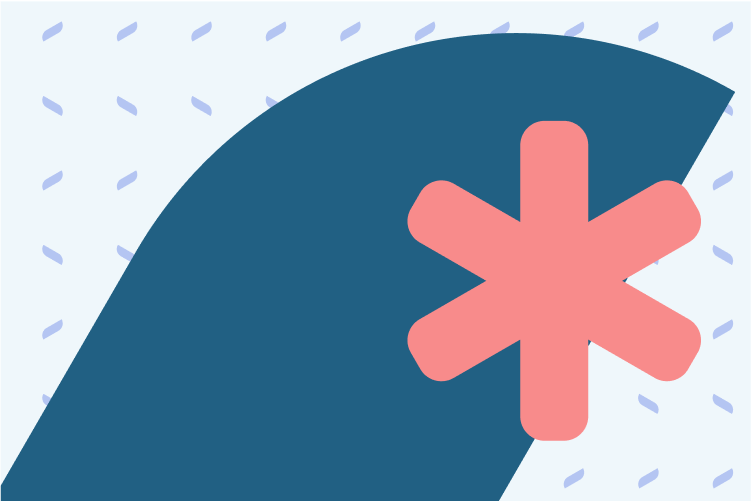 Vercel and Amplience. Unlocking Enhanced Frontend Workflows
Vercel is making the web faster. By providing the toolkit frontend teams love and delivering global edge infrastructure, Vercel unlocks developer potential and enables anyone to build the future of the web.
Companies, teams and individual developers using Vercel benefit from a fully managed and optimized experience that enables customers like Meta, IBM, Uber, The Washington Post and Zapier to build delightful user experiences.
Amplience and Vercel are working together to give brands the eCommerce tools they need to build and publish their frontends with ease. Previews, testing and flexible data fetching allow your teams to collaborate on every platform.
Everything you need to build and publish amazing eCommerce experiences
Streamlined Collaboration
Vercel's built-in systems allow you to automate your workflows, meaning you can run tests automatically and teams can share work like it's already in production.
Amplience combines with Vercel to provide you with a collaborative experience so you can seamlessly deploy your content on the frontend. With advanced integrations you can preview, test and modify your site all in one place.
Release Applications Faster
Vercel turns complex processes and testing into an automated Git-based workflow. With Vercel's zero-config deployment, performance checks and collaborative previews, development teams can get products, features, content and campaigns live faster and with greater confidence.
Deliver Instant Web Experiences at Scale
Vercel has partnered with Google Chrome to integrate advanced content loading techniques into your application, making optimal Core WebVitals a default. Vercel's Edge Infrastructure delivers your app closer to end users and scales automatically for an instant experience no matter the traffic level or global location, increasing conversions and SEO (search engine optimization) rankings.
Compose Without Limitations
Generous APIs and integrations allow for complete flexibility so your site stays performant even as business needs change. Vercel gives developers complete access to our entire Vercel platform through the Vercel API and file system API. With these two tools you can develop powerful integrations for any workflow, workload or framework.