TranslateMedia
Translating & localizing content for global eCommerce in 100 languages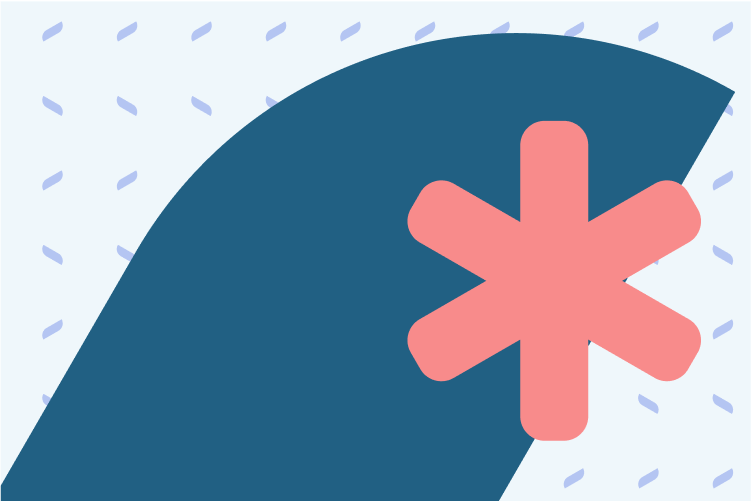 Your Brand. Your Content. In Any Language.
Amplience and TranslateMedia. A Streamlined Way to Deliver Effective, Localized Experiences, Wherever a Retailer's Customers Are.
TranslateMedia is an innovative language services agency who provide agile solutions for eCommerce clients. With 15 years' skill and experience in translating and streamlining content for eCommerce across Asia, the Middle East, Europe and the Americas, their focus is on simplifying and smoothing the localization journey across the complex digital supply chain.
Integrating Amplience with TranslateMedia allows customers to access an industry-leading solution that will scale their marketing and experience driven content across the globe.
Remove the complexity of multiple language content. Optimize the user experience across the globe.
Communicate globally, with the right content.
With the expansion of cross-border eCommerce, the need for retailers to deliver more regionalized and contextualized user experiences is even greater. But in doing so, a greater amount of work and stress is placed on eCommerce teams, especially when using legacy technology.
Amplience's partnership with TranslateMedia provides the answer, allowing retailers to power their digital experiences further. All the complexity of multiple language content can be removed, all the reworking and manual content processing a thing of the past.
Hassle Free Content Localization
TranslateMedia's integration with Amplience makes it easy to export and return localized and translated content for different channels and markets.
Speed Up Marketing Content Turnaround
TranslateMedia's technical services expertise minimizes rework and speeds up time to market for D2C emails, landing page posts and blogs.
Create Superior and Engagement Content
Deliver consistently across the complex supply chain to different media and cultures.
Create outstanding content that engages with customers' imagination and drives engagement and purchase.