Poq Commerce
The SaaS appcommerce platform powering best-in-class mobile retail shopping apps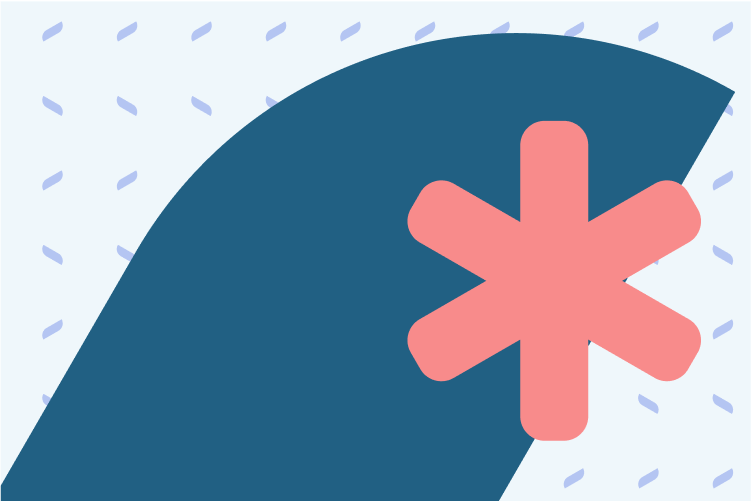 Powering Superior Native Experiences
Poq's cloud-based appcommerce platform enables retailers and brands to launch highly effective and fully-customized native mobile apps.
Together, Poq and Amplience provide a best-of-breed solution for retailers and brands to maximize the app commerce opportunity by leveraging the same ecommerce and mobile web content across web and mobile apps. The partnership eliminates duplication of management effort, training and resources across these channels by providing out-of-the-box API-based plugins for centralized content production, native app control and advanced appcommerce engagement tools, such as Lookbooks and interactive App Story content carousels, from a single dashboard view.
The SaaS appcommerce platform powering best-in-class mobile retail shopping apps
Increased Engagement and Conversion
Increase the time shoppers spend with your brand and establish more profitable customer relationships: Poq clients drive 5.2x higher engagement and 3.2x higher spend per month through Poq shopping apps than mobile web.
Flexible and Extensible Native Platform
Offer customers more seamless app-based commerce experiences using flexible and extensible best-of-breed, cloud native technology integration to accelerate time to market and differentiate without long, resource-intensive development cycles.
Next-Gen Commerce
The Poq and Amplience integration is part of a microservices, cloud-native, API-first and headless architecture. Decoupling your appcommerce customer experience from the Amplience CMS increases flexibility and control for maximum performance.
Poq and Amplience in action