Integrators and Agencies
A Partnership Program Designed for Success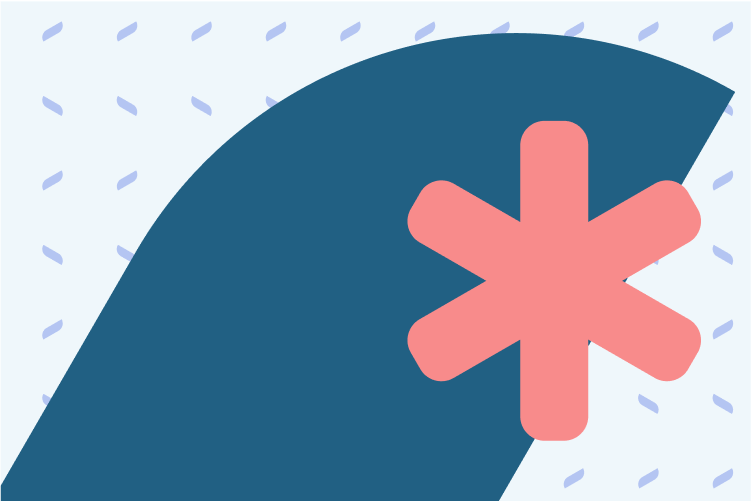 Invest. Implement. Excel.
The Amplience Partner Program. An Ecosystem to Help Scale Growth for Your Business. And Ours.
The Amplience Partner Program is dedicated to training integrators and agencies on how to successfully implement Amplience to deliver industry-leading results.
We partner with leading eCommerce system integrators and interactive agencies focused on delivering modern, cloud-native content and commerce solutions to the world's leading businesses.
Joining the program will give you access to sales and technical training resources and benefits to accelerate your development and set you up for success.
Our partner-first approach for delivering cloud-native commerce and content solutions that make a mark
Platinum Partners
Platinum Partners have a proven track record of delivering high-quality Amplience solutions. They are leaders in their fields. And experts in bringing to life customer experiences at the intersection of content and commerce.
Certified Partners
Certified Partners are proven at creating dynamic content-focused commerce experiences with Amplience. They are experts at enabling businesses to realize their content and commerce potential.
Partners
Our entry-level partners have a trusted partnership with the Amplience technical and professional services teams to beginning creating dynamic customer experiences for commerce brands with Amplience.