IDC MarketScape Headless CMS 2023
Amplience named as a Leader in IDC MarketScape: Worldwide Headless Content Management Systems 2023 Vendor Assessment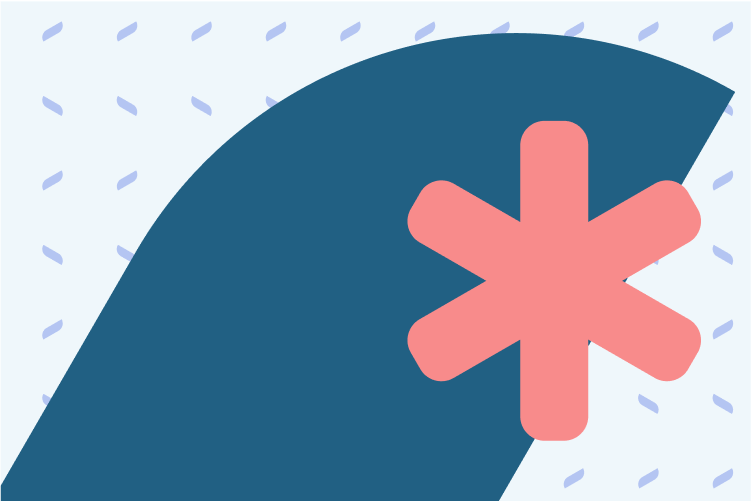 London, June 30, 2023 – Amplience today announced that it has been positioned as a leader by industry research firm IDC, in its recent "IDC MarketScape: Worldwide Headless Content Management Systems 2023 Vendor Assessment" report by Marci Maddox, June 2023 (doc #US50826923).
The report highlights some of Amplience's strengths as a leader in the market as follows:
Authoring environment: Amplience provides native templates for design and atomic content component assembly, allowing visualization of the content model and experiences across touch points. Amplience's heritage in content and digital commerce brings together rich media, content, and personalization to data-driven applications.
Visualization and preview: Amplience separates content creation from visual delivery in a headless environment by automatically rendering the content in the destination experience via the Virtual Staging capability. Amplience integrates the content calendar with the experience preview in real time and for future scheduled content and campaigns.
Performance and scale: Amplience is one of the few vendors in this evaluation that delivered at 99.99% uptime. Amplience offers automatic code deployment, load balancing, content delivery network, and staging sites as part of the service.
"Delivering market-leading experiences that delight shoppers wherever they may be is how businesses are going to be able to thrive and grow, today and in the future," said David Rich, Chief Marketing Officer, Amplience. "Ever-changing customer expectations need to be met in every market, and when it comes to digital commerce and omnichannel, the race is on to stay ahead of the competition. We're delighted to have been recognized as a Leader by the IDC MarketScape for Headless Content Management Systems. We believe this recognition continues to reflect our dedication to helping brands and retailers embrace a more agile, future-ready CMS that empowers practitioners and developers to compose and deliver digital experiences that raise the bar on shopping."
The IDC MarketScape excerpt can be accessed here.
About the IDC MarketScape: Worldwide Headless Content Management Systems 2023 Vendor Assessment" report:
This IDC study provides an assessment of the headless content management systems used for persuasive digital experiences and presents the criteria most important for companies to consider when selecting a headless content management solution. This assessment discusses both quantitative and qualitative characteristics that explain success in the authoring of personalized content to be delivered by a custom - developed, front - end brand or consumer website, mobile web app, or other digital delivery channel. The evaluation is based on a comprehensive and rigorous framework that assesses vendors relative to the criteria and one another. The study highlights the factors expected to be the most influential for success in the market during both the short term and the long term.
About Amplience
Amplience is a leading commerce experience platform that takes the heavy lifting out of digital content, giving your technical and marketing teams the freedom to create digital experiences without limits. The platform's MACH Alliance certified architecture delivers maximum speed, agility, and scalability. More than 400 of the world's leading brands use Amplience including Crate & Barrel, Traeger Grills, Ulta Beauty, Coach, OTTO Group, GAP, Currys, Argos and The Very Group. Amplience has raised $180 million from investors including Farview Equity Partners, Sixth Street and Octopus Ventures.
For more information on the Amplience platform, including Dynamic Content and Dynamic Media, please visit www.amplience.com.
Press information:
Julie Kirby / Jessica Mularczyk
Ascendant Communications, for Amplience
amplience@ascendcomms.net
+44 (0) 7956 955625 / +1 508-498-9300
Amplience was previously named a Leader in the IDC MarketScape: Worldwide Content Management Systems for Persuasive Digital Experience 2021 Vendor Assessment (Doc # US47412821, September 2021)