Hotels Can Take a Page From Retail to Beat The Competition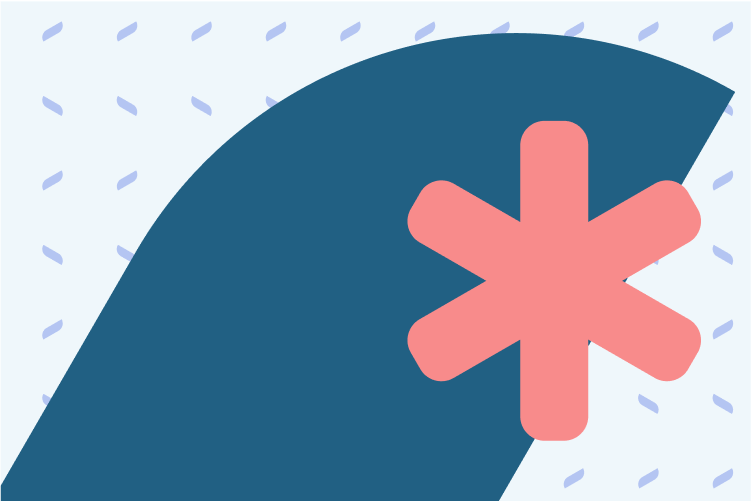 LONDON & NEW YORK, February 6, 2023 - Travel wasn't the only industry to take some knocks in the past few years, but it arguably had it worse than most. Where the retail sector could reinvent itself as "digital-first" through new services like eCommerce, curbside pickup or repurposing physical stores as socially distanced distribution centers, the travel sector, by its nature, relies on physical footfall. As the worst of the pandemic gradually faded and people re-emerged to take their place in the global community again, the travel industry saw an enormous spike in demand and money spent.
In short: business is booming, but so are the challenges. Whether it's a result of two years of lockdowns or a natural progression to a more digitally connected world, consumers are now seeking more meaningful and personalized experiences when they travel. Consumers are also becoming more informed and empowered. With the seemingly infinite amount of content and information travelers have at their fingertips, it's easier than ever to do their own research online, wherever they are. They can find the best deals themselves rather than relying on a travel agent or other third party to do it for them. These things, among others, are making the travel industry much more competitive, and this includes hotels. And to make matters worse, a lot of skilled talent has drained from the workforce and companies during the COVID-19 crisis, with many organizations struggling to replace it fast enough.
To succeed in the digital-first era, hotels need to take a leaf from retailers' books, adapt to changing consumer behavior and exceed their customers' expectations. How?
Content and Personalization are Key
From a content perspective, retailers might have thousands of products and millions of images. But ultimately, they just need to show an online visitor the right content at the right time, orchestrating those critical moments to maximize conversions and sales. Hotels need to do the same thing. And, if they offer multiple different elements that make up an overall travel experience, including add-ons, ancillaries, etc., it can be a much more complex experience to manage. The real value for hotels lies in bringing all those elements together and making it all feel quick, easy and seamless for any customer.
Adding to that, one thing is becoming increasingly important when it comes to pleasing consumers online: personalization. About 75% of consumers are more likely to buy from brands that offer personalized digital experiences, according to a study by Yieldify. And in another study by Salesforce, 97% of marketers reported an improvement in business results due to personalization.
Personalization and connecting on a 1-to-1 basis will be a significant plus for hotel marketers. Analyzing intent-based data based on individual traits and preferences will allow brands to deepen their relevance to consumers. Curating experiences from your own brand and creating ecosystems of partnerships you can resell as ancillaries will ensure the right offers are always within the swipe of an app. Every touchpoint is relevant and contextual to consumers' preferences, location, purchasing history and so on.
Success Relies on The Right Technologies
The answer to making the above possible lies in hotels' underlying infrastructure: the technology that enables their digital content and eCommerce experience. Traditional monolithic platforms weren't built to let hotels evolve and adapt experiences at the current rate of customer behavior change. Nor will they allow them to bring together all the best possible tools needed in one place and enable them to work together seamlessly, known as composable commerce.
A critical component in retailers' success has been due to a rise in headless architecture—where the presentation layer (i.e., web pages, apps and so on) is detached from the backend functionality. By going headless, hotel marketers can break away from a slow, expensive and inflexible infrastructure and create experiences the way that retailers do, using APIs (application programming interfaces) to control each part of the experience individually without having to rely on developers.
This means hotel companies can behave like retailers, creating a highly responsive, fast, carefully curated experience from end-to-end and across any channel, using real customer data.
In Closing
With a composable commerce and headless approach, as consumers move through the purchasing journey, hotel marketers can present the next best offer or outcome at the best point of engagement. The result is a consistently strong brand experience throughout the entire customer journey, whether it's on mobile apps, the website or anywhere else. This allows hotels to behave like retailers: changing and scaling much faster, personalizing content more effectively and launching campaigns quicker to capitalize on new opportunities. Everything is connected and works together—and customer satisfaction and conversions increase as a result.