Amplience Announces New CFO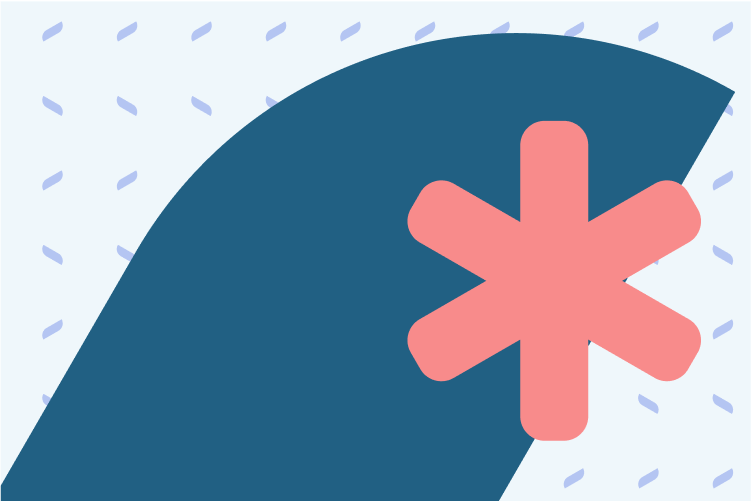 …New hire brings deep financial acumen to growing company…
LONDON, May 16, 2023 – Amplience, the leading digital commerce platform has announced the appointment of Imran Anwar to its executive leadership team as Chief Financial Officer (CFO) with immediate effect.
A seasoned CFO, Imran Anwar comes to Amplience from his role as Group Chief Financial Officer at Epos Now, the retail software development company, and brings extensive experience in scaling SaaS and ecommerce businesses. Imran began his career at PwC where he worked for 14 years and ultimately became a director. He was Divisional CFO at Euro Garage Group, and then Deputy Group CFO at The Hut Group where he helped take the company through multiple acquisitions and an IPO on the London Stock Exchange.
Imran joins the company to help steer a new growth phase in Amplience's development which includes plans to double the company's annual recurring revenue by 2025. He will work closely with the shared leadership team of John Williams, Co-Founder and Chief Technology Officer; Rob Walter, Chief Revenue Officer; and David Rich, Chief Marketing Officer. 
Commenting on Imran's appointment, John Williams, said: "Imran has a breadth of experience working for enterprises, particularly in the retail sector, and he has demonstrated the business acumen needed to support fast-growing, transformational companies like Amplience. His expertise will be hugely beneficial for us as we transition to the next stage in our journey and we are thrilled to have Imran's financial, commercial and people leadership to support this."
Imran Anwar commented: "Amplience has been on a journey which this year took a new step towards growth. I am absolutely delighted to be joining the fantastic management team at Amplience and am proud to be part of the company as it scales-up internationally and continues to innovate with ground-breaking digital experience solutions. I am very much looking forward to working with such a talented team whose ambition, culture and vision matches my own."
About Amplience
Amplience is a leading commerce experience platform that takes the heavy lifting out of digital content, giving your technical and marketing teams the freedom to create digital experiences without limits. The platform's MACH Alliance certified architecture delivers maximum speed, agility, and scalability. More than 400 of the world's leading brands use Amplience including Crate & Barrel, Traeger Grills, Ulta Beauty, Coach, OTTO Group, GAP, Currys, Argos and The Very Group. Amplience has raised $180 million from investors including Farview Equity Partners, Sixth Street and Octopus Ventures.
For more information on the Amplience platform, including Dynamic Content and Dynamic Media, please visit www.amplience.com.
Press information:
Julie Kirby / Jessica Mularczyk
Ascendant Communications, for Amplience
amplience@ascendcomms.net