SALESFORCE Launched DC and Commerce Cloud
Amplience Announces Dynamic Content for Salesforce Commerce Cloud on Salesforce AppExchange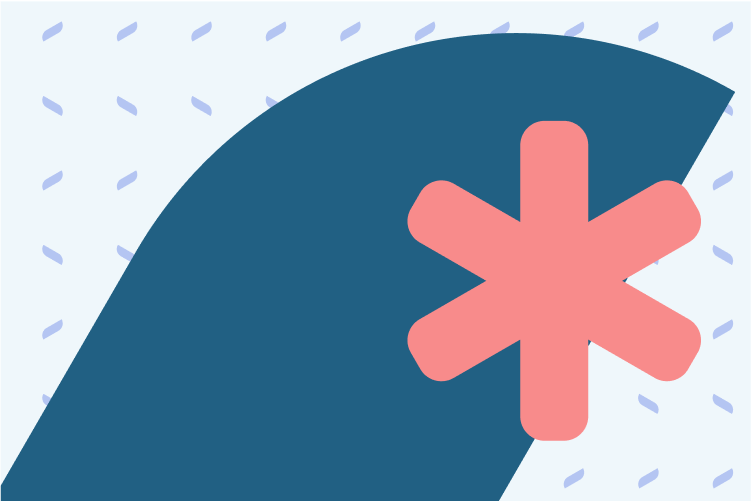 Amplience Announces Dynamic Content for Salesforce Commerce Cloud on Salesforce AppExchange
Salesforce customers can now benefit from seamless integration to create, control and publish content at page
London, October 30, 2019 – Amplience, the leading specialist content management solution for commerce, today announced the launch of Dynamic Content for Salesforce Commerce Cloud on Salesforce AppExchange, empowering customers to remove complexity and gain control to create and publish content at pace in into their commerce platform.
Amplience Dynamic Content is a headless, API-first content management solution. Its focus is the scheduling, production and delivery of content for high-volume enterprises that want to drive engagement and conversion using multiple assets across myriad channels.
Unlike existing Web CMS solutions, Amplience Dynamic Content separates the management of content from its presentation. This separation means that developers define the structure of the content and content producers use the tools to create as many variations as they choose.
The Amplience Dynamic Content integration for Salesforce Commerce Cloud enables teams to plan, create, preview and schedule content to content slots or to create, preview and publish to content assets in a simple to use, modern user interface like no other CMS.
With a seamless Open Commerce API integration, Amplience Dynamic Content is currently available on AppExchange at https://appexchange.salesforce.com/appxListingDetail?listingId=a0N3A00000FR5VIUA1
Amplience Dynamic Content key differentiators
Content can be rendered on demand in format requested, delivering a consistent experience at every touchpoint.

Gives you the ability to set up content drops in advance and specify exactly when and where they should go live

Built-in content visualization enables you to preview exactly what content looks like on multiple devices before publishing

Integrated calendar interface and tools allow planning and scheduling directly within the software

Can be used for all content drops from banners, promotional heroes and blogs through to rich editorial features, sophisticated buying guides, shoppable look-books and detailed product comparison tables
As the only CMS on the AppExchange, Amplience Dynamic Content offers customers an unrivalled opportunity to take control of their own content needs without fundamentally overhauling their entire commerce platform. It dramatically simplifies how clients plan, create, manage and deliver content. The headless, API-first architecture and OCAPI-based integration enables an ultra-fast time-to-market with no need to install a SFCC cartridge or rewrite storefront templates.
Comments on the News
[Amplience quote] "The rich functionality of Salesforce Commerce Cloud is the perfect complement to our headless CMS platform," said James Brooke, CEO, Amplience. "By enriching SFCC with sophisticated content and rich media management, we can deliver a superior experience management solution for SFCC customers, with the AppExchange the ideal vehicle to on-board them."

[Salesforce Quote] "Our customers sell directly to consumers and to other businesses, often requiring a suite of integrations," said Mike Micucci, CEO, Salesforce Commerce Cloud. "With Amplience Dynamic Content our customers will be able to quickly implement seamless content integration with Commerce Cloud to quickly go to market with a comprehensive end-to-end content and commerce solution."
Additional Resources
About Salesforce AppExchange
Salesforce AppExchange, the world's leading enterprise cloud marketplace, empowers companies to sell, service, market and engage in entirely new ways. With more than 5,000 solutions, 7 million customer installs and 80,000 peer reviews, it is the most comprehensive source of cloud, mobile, social, IoT, analytics and artificial intelligence technologies for businesses.
Salesforce, AppExchange, Salesforce Commerce Cloud and others are among the trademarks of salesforce.com, inc.
About Amplience
Amplience's content management solutions enable high performance mobile-first shopping experiences that combine rich content and media with personalisation to deliver engaged customers and high sales conversions.
Amplience is built Microservices, API first, Cloud and Headless (MACH) and comes with powerful line-of-business tools that enable content teams to transform their productivity. With Amplience, complex experience management is done by making changes to content, not code. Put simply, Amplience enables the freedom to do more.
More than 300 of the world's leading brands, including Tumi, Crate & Barrel, Gap, Shop Direct, Liberty London, Mulberry, Nelly, Otto and Boohoo benefit from our specialized content and experience management solutions.
For more information on the Amplience platform, visit www.amplience.com.