Amplience vs Fastly
The Headless Digital Asset Management platform of choice for retailers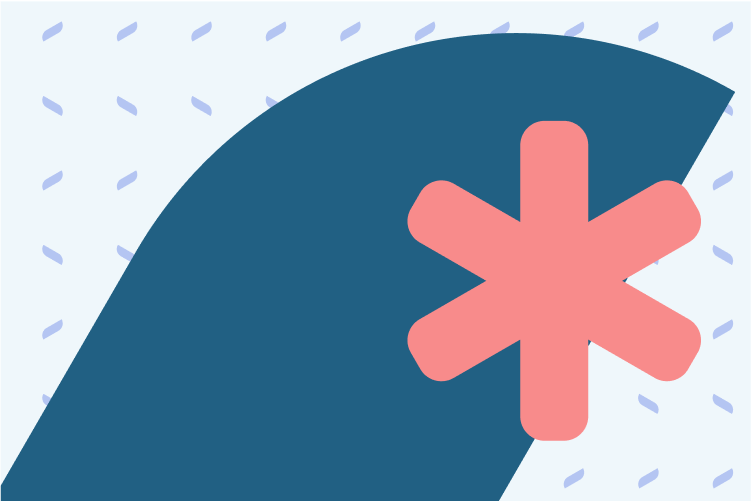 Join the Worlds Most Innovative Brands
Powering Visual Experiences.
When you're asking customers to make complex purchase decisions on the back of a few images or a video, you need to make sure they're working as hard as they can be. From landing pages through to product details pages, rich media is the key to ensuring that digital channels deliver. And with Amplience's Dynamic Media you don't only take control of your visual digital content, you make it infinitely more powerful.
"Reduce costs, minimize downtime and boost commerce performance" - Forrester
Enterprise Asset Management
Store, organize, and retrieve all assets in our fully featured headless DAM. Consolidate all your assets across all your channels with image recognition the whole team can benefit from.
Learn more about Content Hub
Control the Customer Experience
Scale, optimize and personalize your digital assets with our intuitive UI and enrichment tools. Create hundreds of variants from a single master asset, scaling them to all channels in our headless image and video management tool.
Learn more about Dynamic Media
More than just a DAM
Amplience provides a fully integrated headless CMS enabling you to power rich customer experiences from a single solution. Streamline and redefine your content production workflow. Schedule, preview and publish with confidence.
Learn more about Dynamic Content
Why Amplience
Enterprise grade solution specifically tailored to retail

Fully integrated CMS platform

Integrates with multiple commerce platforms including SAP, Salesforce and commercetools

Headless and API first
Over 7 trillion content assets served
Video
Dynamic Media in Action
Our documentation site has a full range of introduction videos to Dynamic Media, so you can get fully immersed in the product.
Report
Forrester TEI Report
It costs less to look better. Learn how Dynamic Media is proven to boost performance.
Video
Content Hub in Action
Head over to our documentation site for all our tutorial videos on Content Hub and get to grips with the platform.