Compare Amplience Content Hub
It's easy to see why businesses choose Amplience's Digital Asset Management platform.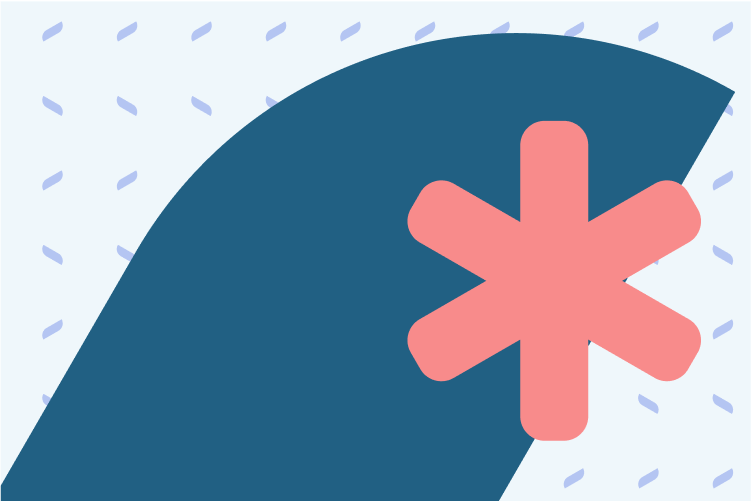 Join the Worlds Most Innovative Brands
Delivering Trillions of Images, Everywhere You Look.
Being the best requires the best. Retailers today need technology that will enable the visual experiences that draw customers in and gets them to convert. It's more than just asset management, it's rich media, shoppable content, and immersive experiences.
Amplience is a headless digital asset management (DAM) solution. It's also so much more. It's the platform retailers are looking to, migrating to, to help transform their customer experiences.
With more sales channels to manage, complex content governance requirements, and dynamic media controls, eCommerce retailers choose Amplience over other DAM providers.
Why Choose Amplience?
Display imagery and videos however and wherever you want

Deliver rich media at lightning speeds

Take back control with user-friendly tools

Educate, inspire, and drive conversion

We're a partner, not just another vendor

Fully integrated with an enterprise grade headless CMS.
Total Immersion
Let your customers truly experience your products. Amplience spin sets and spin viewers lets them see your products from every angle. So close they can almost feel it, customers can zoom so far into products, every perfect stitch, every exact detail can be showcased.
Visuals That Inspire and Convert
Lookbooks, roomsets, product features, shoppable videos. However you imagine your visual merchandizing, it can happen. All through the power of Amplience turning every image into an API and the packaging of metadata. Elevate your imagery, your videos, and your shopping experience.
Media Your Way, the Easy Way
Different devices. Multiple channels. A number of variants. Easy. However you want your image to show, wherever you want it to appear, on whatever device in whatever size, we'll get it there. Set focal points, auto crop, scale, adjust aspect ratios, and deliver to emails, banners, within product configurators. It's all streamlined for you.
Don't just take it from us, see for yourself
Transforming media by the millions with Very Group
A 9% increase in year-on-year group sales, increased team productivity, speed of testing and optimization, and streamlined production processes.
Learn how Amplience helped Very Group, the UK's largest integrated retail and financial services provider, overhaul their digital content in order to deliver engaging experiences their customers wanted.
Watch the video.
Proven by the experts
Forrester analysts have shown that Amplience Dynamic Media can deliver huge savings of 25-35% compared to legacy platforms.
Looking good doesn't have to come with a price tag. Learn how Dynamic Media can boost performance in Forrester's Total Economic Impact report.
Read Forrester's report.