Featured customers
Our customers use Amplience to improve their content, and drive improvements in their marketing and commerce goals.
See what our customer say...
"Content scheduling is amazing for us. We save so much time!"
"Amplience is lifechanging"
"Amplience Dynamic Content has empowered our business to do more."
"Very user friendly!"
"The blog landing page used to take us half a day. In Amplience this now takes us 25 minutes"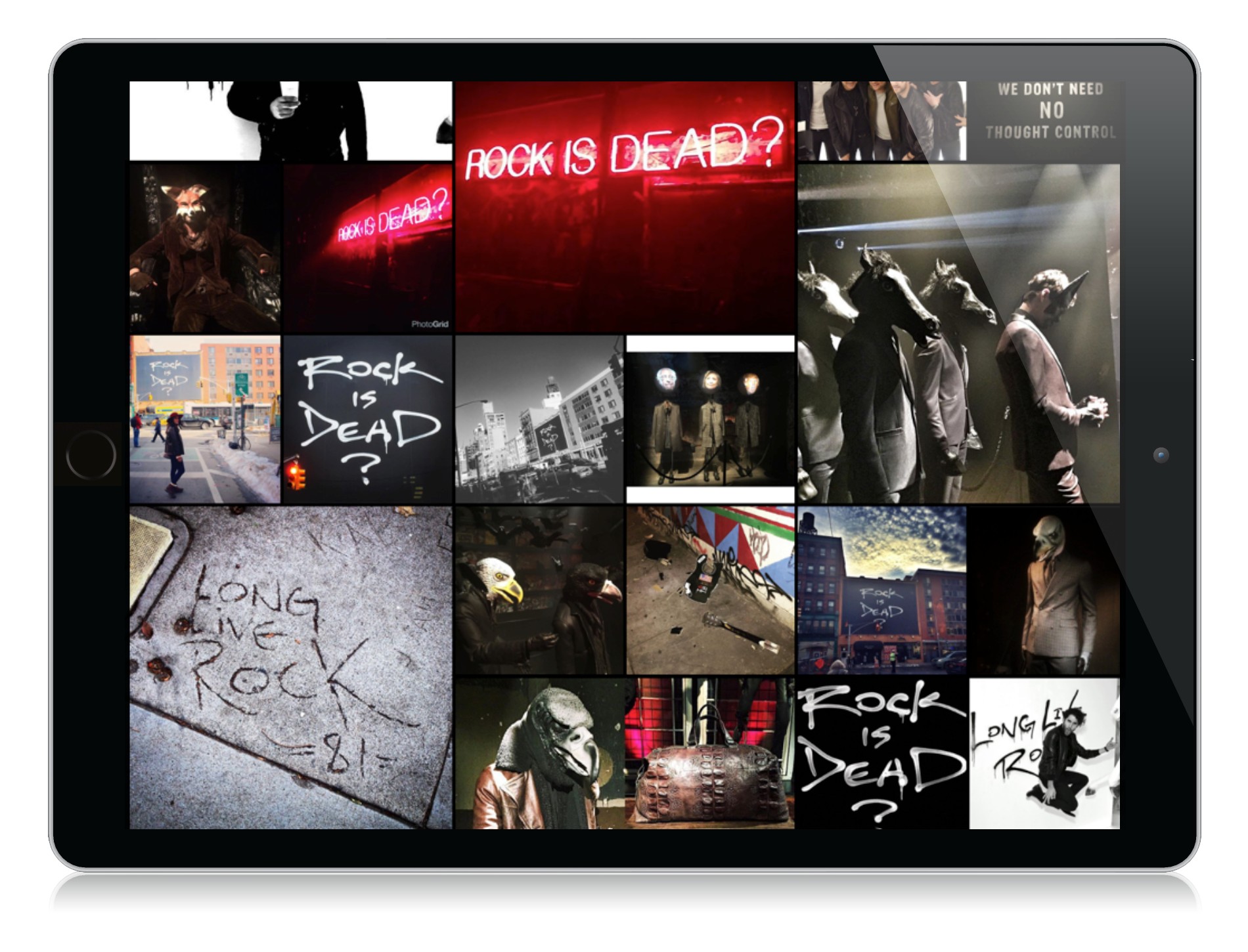 John Varvatos
John Varvatos is a leading provider of men's designer clothing, shoes, accessories, and fragrances. The eCommerce site was recently overhauled to elevate the user experience across markets.
Full case study
Boohoo.com
Boohoo, one of the UK's leading online fashion retailers, was one of the first customers using the video capability within Dynamic Media to create engaging digital commerce experiences.
Full case study