Leading brands and retailers choose Amplience. Hear their stories:
Meeting the Retail Engagement Challenge
Retailers and online brands are awakening to a new era of retail: today's consumer has changed. However, retailers' content factory of today is still built for the consumer of yesterday and cannot keep up with her insatiable appetite for fresh, inspirational content.
Forward-thinking retailers know that their outdated content factory is no longer sufficient — they must industrialize and modernize, or risk irrelevance.
Find out more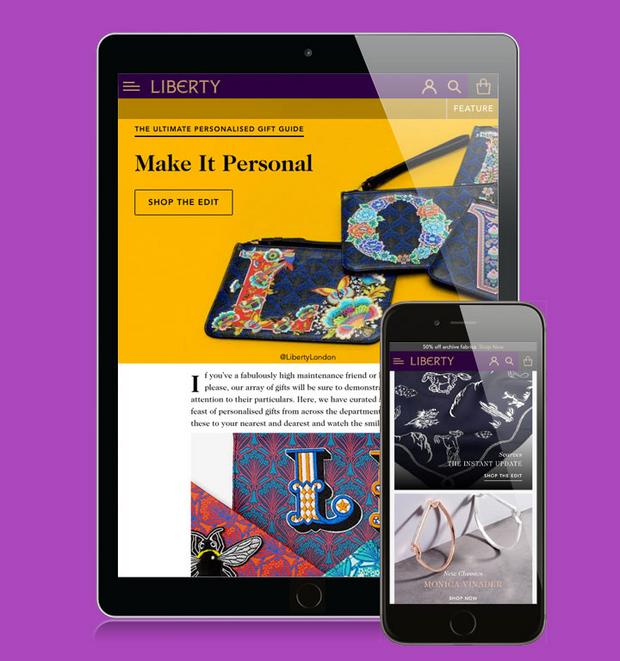 e-mail
contact@amplience.com
United States
Call toll free 866 623 5705
or +1 917 410 7189
Europe
Call +44 (0)207 426 9990