Discover the importance of content
Leading online retailers choose Amplience. Hear their stories:
Meeting the Big Content Challenge
With 64% of all sales intermediated by digital content, it has never been more important to improve digital content production capability to solve the Big Content Challenge – and optimise content for Reach, Quality and Agility. Discover what makes solving the Big Content Challenge the surest way to deliver sales and marketing success.
Big Content Challenge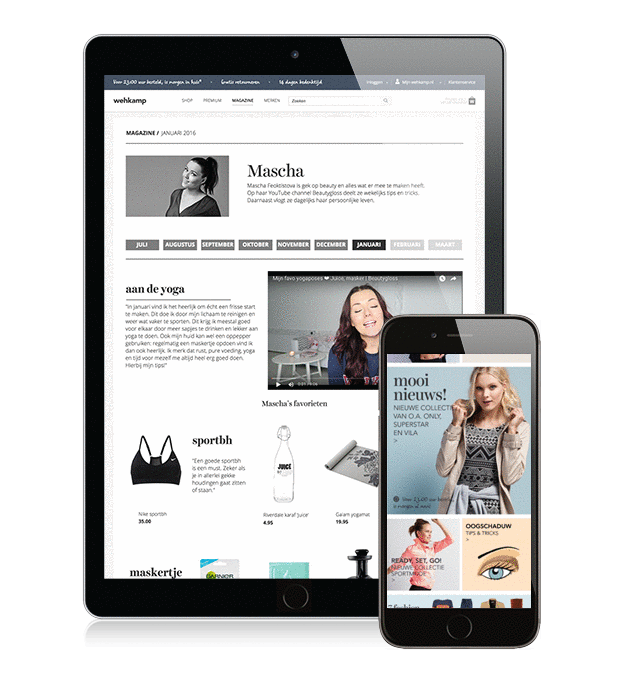 How well is your content performing?
With an understanding of why the Big Content Challenge is so important to address, the next step is measure and benchmark your own performance. To help you do this, we've created the Big Content Index (BCI) – a powerful tool that objectively scores content performance by Reach, Quality and Agility. Read on to find out more.
The Big Content Index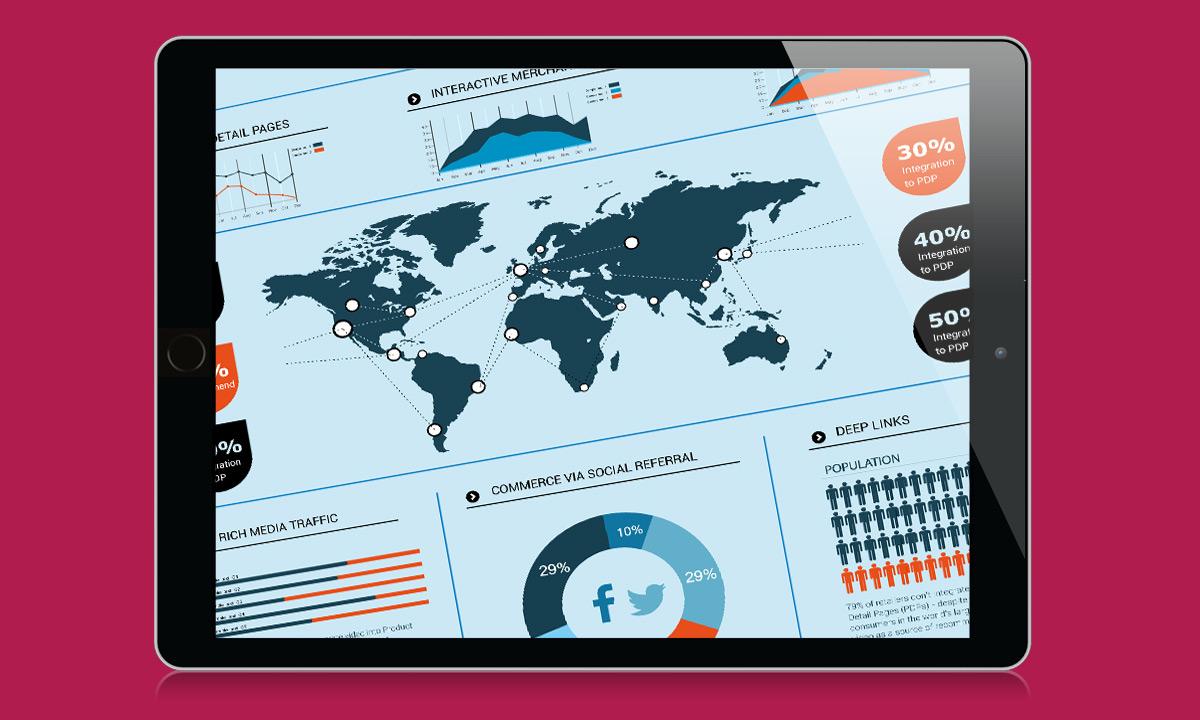 e-mail
contact@amplience.com
United States
Call toll free 866 623 5705
or +1 917 410 7189
Europe
Call +44 (0)207 426 9990