Tuesday, October 23rd, 2018
The Battery, San Francisco
5:30pm-8:00pm PT
__
In today's competitive landscape, businesses are winning and losing based on the quality and relevance of the experiences they deliver. They must adapt quickly and deliver contextual content scaled across every customer interaction based on real-time interaction.
But the unfortunate reality is that most organizations are saddled by legacy, cobbled-together applications, challenged integrations, and solutions that were built for a web-only era.
Solving this for businesses is why we have launched the Open eXperience Cloud (OXC) - The strategic alliance combines Amplience's dynamic content management and delivery with RichRelevance's content personalization capabilities to deliver an agile, contemporary solution that bridges the gap between content, marketing and commerce.
Join us for an evening of education and cocktails as we toast our partnership and explain the "why and how" behind the formation of the Open eXperience Cloud. Hear an interactive discussion from CMO, Michael Ni of RichRelevance and James Brooke, CEO of Amplience, on the failure of traditional CMS and personalization, followed by networking with other retail peers.
__
Agenda:
5:30pm-6pm: Registration & Refreshments
6pm-7pm: Presentations & Interactive Q&A
7pm-8pm: Networking – Cocktails and Hors D'oeuvres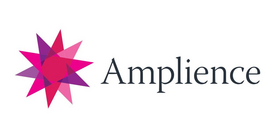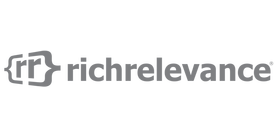 Location
The Battery
717 Battery Street
San Francisco, CA 94111