Key Benefits

Build rich shoppable content types that enhance the customer journey and drive conversion

Increase content production frequency and agility

Increase engagement and dwell time, and reduce bounce rates

Enhance the brand experience by integrating marketing content directly into the commerce journey
Until now, integrating shoppable media into an ecommerce platform or CMS has required complex systems integration, or custom development work. As a result, transforming rich media assets into an interactive experience such as a carousel, e-catalog, or interactive image that works responsively, could take days or weeks.
This prevents brands from taking full advantage of their rich content, meaning that they can't develop great experiences or conversion opportunities.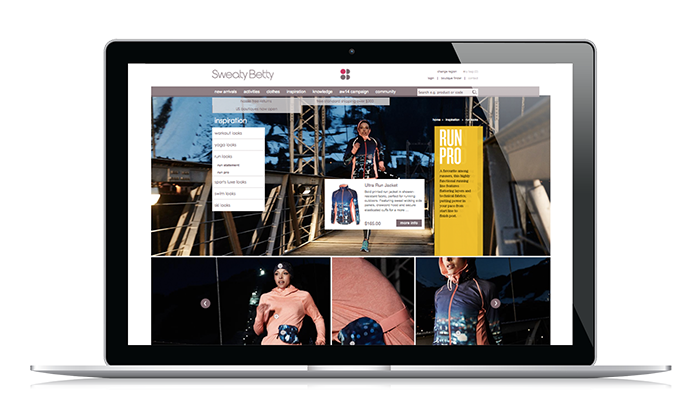 Amplience's solution changes everything. It gives merchandisers and marketers the ability to build rich content and enrich it with transactional calls-to-action, without the need for expensive development time. Using Amplience's intuitive drag-and-drop Authoring Studio, users can easily position hotspots on an image, or insert cue points into a video, to create a seamless transactional experience.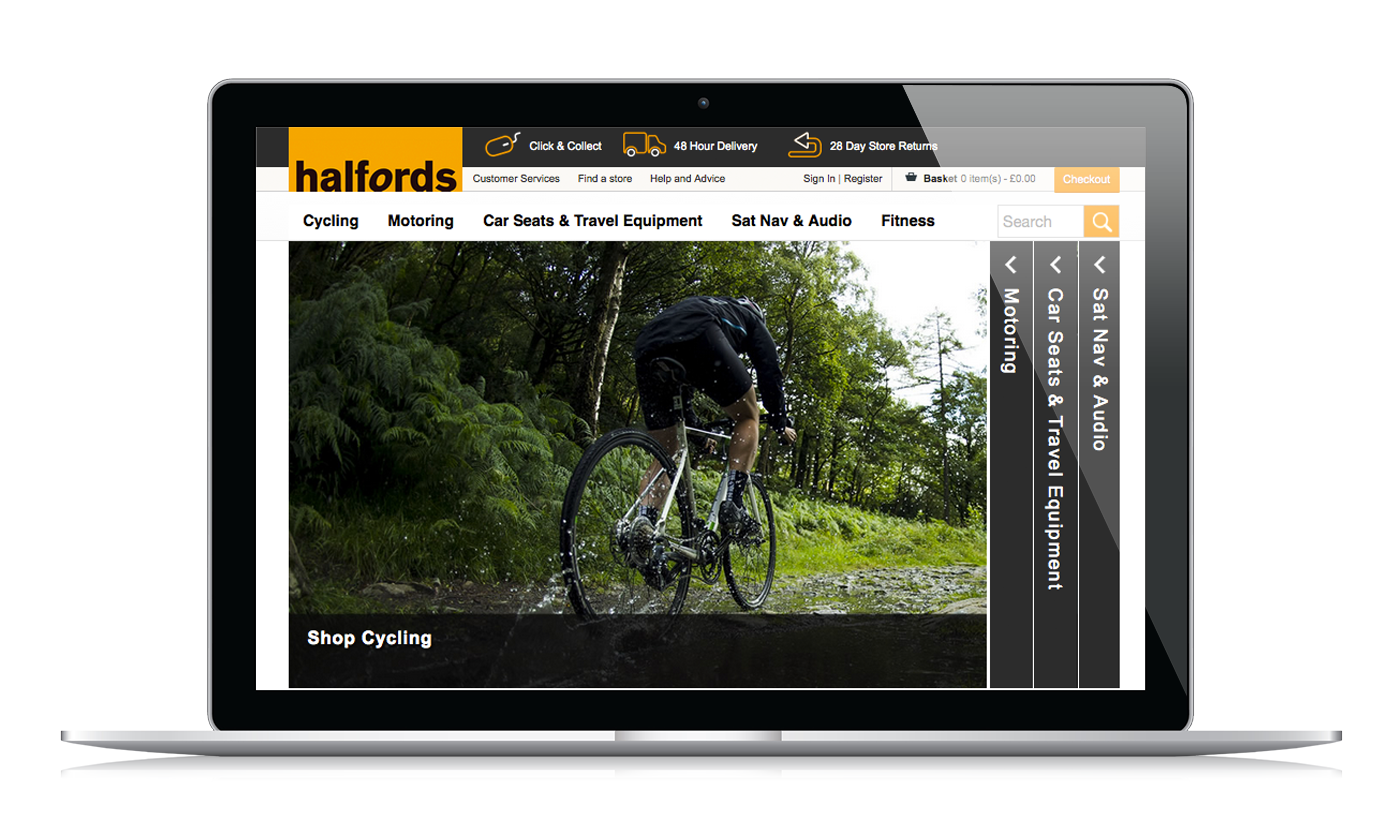 Amplience comes with a range of out-of-the-box interactions and widget types, so users can get started immediately and without expensive customization. Simply connecting a hotspot or cue point to a SKU ensures live product information and calls-to-action will appear automatically within the media.
Retailers can also re-use printed content such as catalogs, bringing them to life with interactive functionality. Inspire shoppers by enabling them to explore high-quality editorial content as though they were holding a copy in their hands, and browse products that catch their interest. Amplience allows retailers to create content that shortens the path-to-purchase and increases conversions.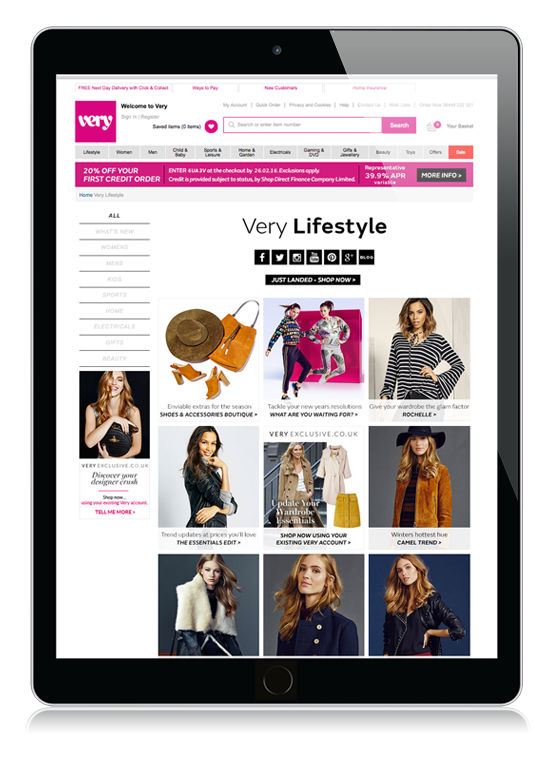 Key Features
Simple drag-and-drop interface delivers powerful interactive merchandising creation functionality for non-technical creative, marketing and trading users
Merchandise content by adding product hot-spots and clickable areas to existing media, all linked to live product data
Create compelling shoppable video along with transactional cue points that link to basket with live product data
Schedule content publishing to synchronize with marketing campaigns
Deep engagement and conversion analytics on each call-to-action
Media is adaptive and works with responsive templates
Support for touch and tap interactions built in
Integrate social and user-generated content feeds for social proof
Internationalize the content with localized images, videos, text and product feeds