Multiple ingestion workflows

Advanced player/viewer development SDK

Best-in-class 99.99% content delivery SLAs


Adaptive image functions for responsive web designs

Fast image search with advanced metadata support

Best-in-class 99.99% content delivery SLAs
The automation and optimization of rich media production is crucial to the success of online retailers. Marketers and merchandisers rely on content team productivity as they seek to to deliver more of the experiences that engage visitors – to increase the conversion rate and average order value.
Delivering that increased efficiency and productivity means automating product content management and acquiring the flexibility needed to integrate product media from a variety of supplier and studio workflows.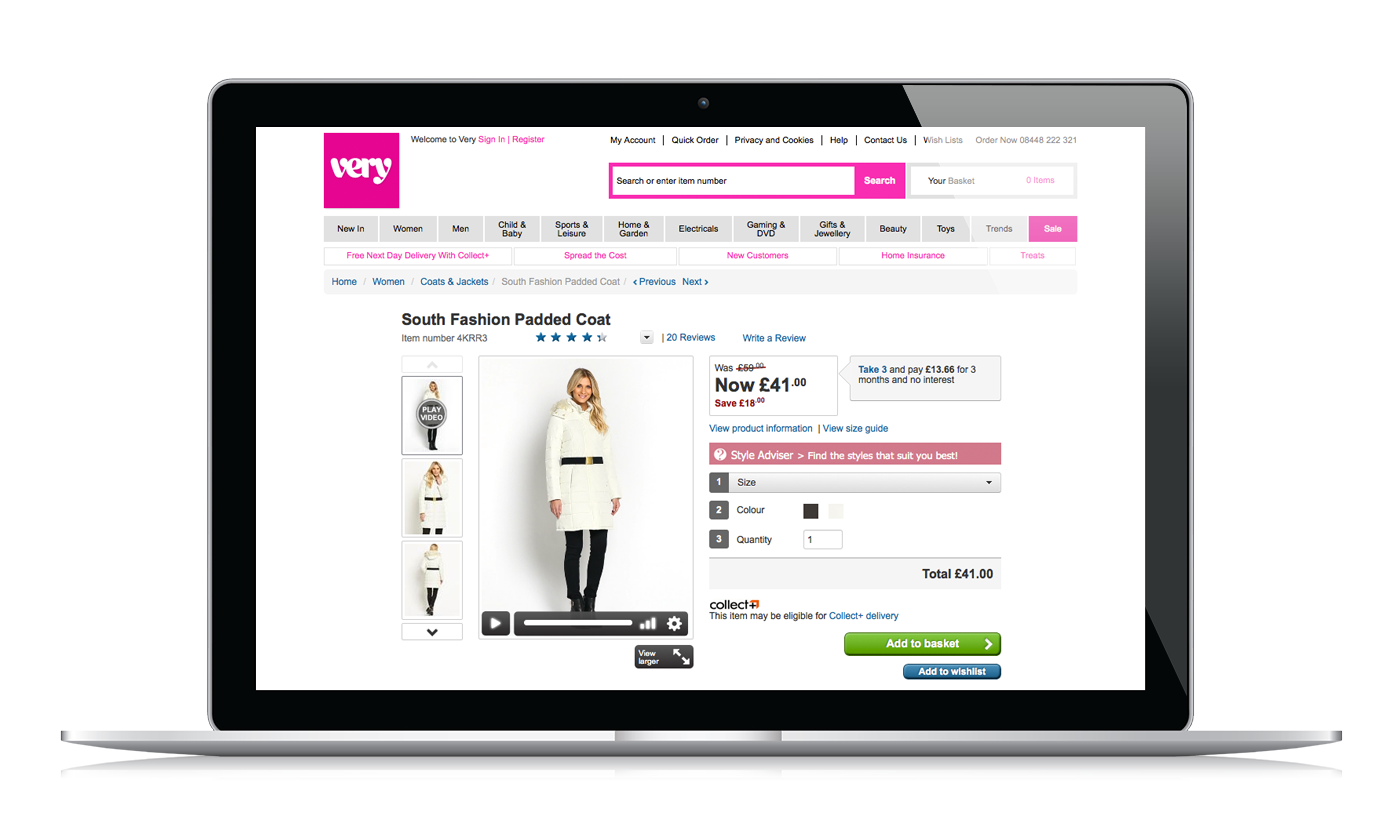 Amplience's flexible API support and pre-integrations with existing eCommerce systems reduce implementation risk and ensure that the full capability of the platform is deployed to maximum effect.
The Amplience professional services team has a proven migration methodology – it is tried and tested over fifty retail brand migrations, which between them represent dynamic content delivery for well over 150 million visitors per month. Typical migrations take from two to four weeks. Even the most complex customers with millions of assets can migrate in less than six weeks.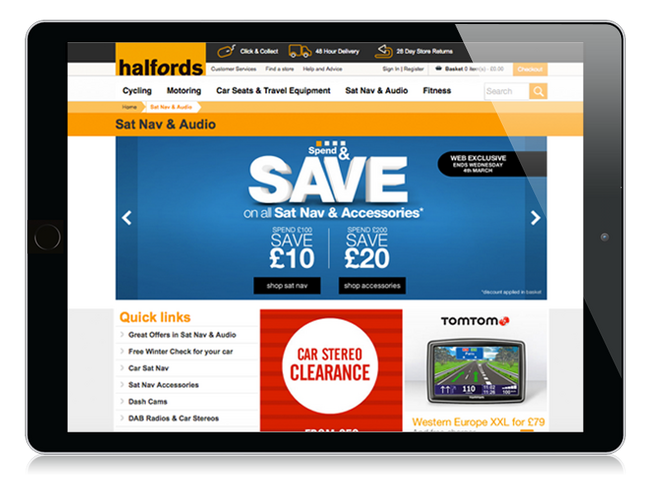 Post-migration, every customer is supported by the Amplience Customer Success team, which is dedicated to ensuring that every customer gets the most out of Amplience solutions on a day-to-day basis.
The Amplience platform is unique in generating detailed analytics via all its Dynamic Imaging players; analytics that the Customer Success team uses to help Amplience customers to optimize and develop their Content and Commerce strategies.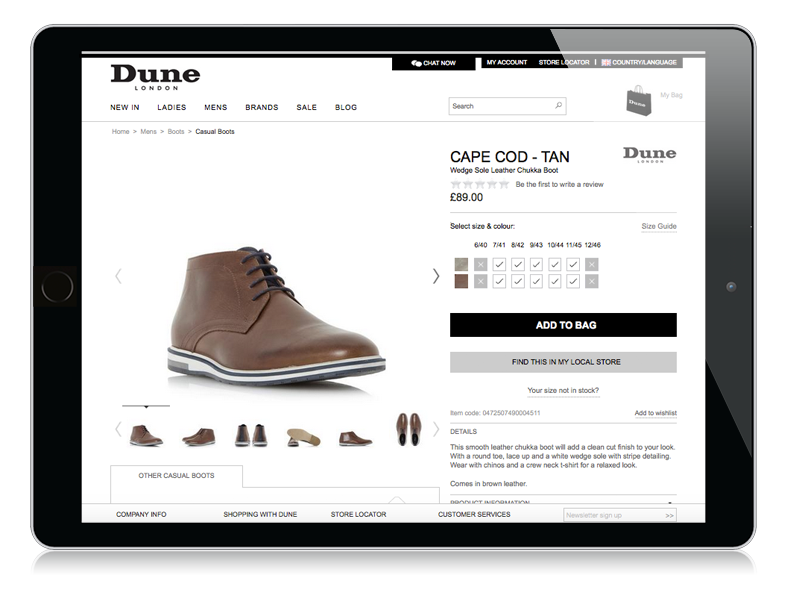 Experienced solution team with over 50 implementations/migrations
Scripted or download media migration
Advanced open source viewer/player framework
Video transcoding and multi-media set support
Scripted workflow automation engine
Advanced web-based asset management interface
Deep player/viewer analytics as standard
Similar URL structure, Transformation Template support and Roundeling functionality reduces migration
Full internationalization support
Comprehensive media-sharing capability
Amplience multi-CDN capability