Customers, Vendors and Partners Predict Trends and Share Best Practices at Amplience's New York Retail Engagement Summit
Amplience recently welcomed over 40 companies from top global retailers, technology vendors and partners to its May 2nd Retail Engagement Summit in New York City. Attendees shared best practices on how to address the challenges retailers are facing in an ever-changing industry, saw how the Amplience platform can help solve some of those issues, and heard from customers about how they have used the platform themselves.
"Engagement is the New Black"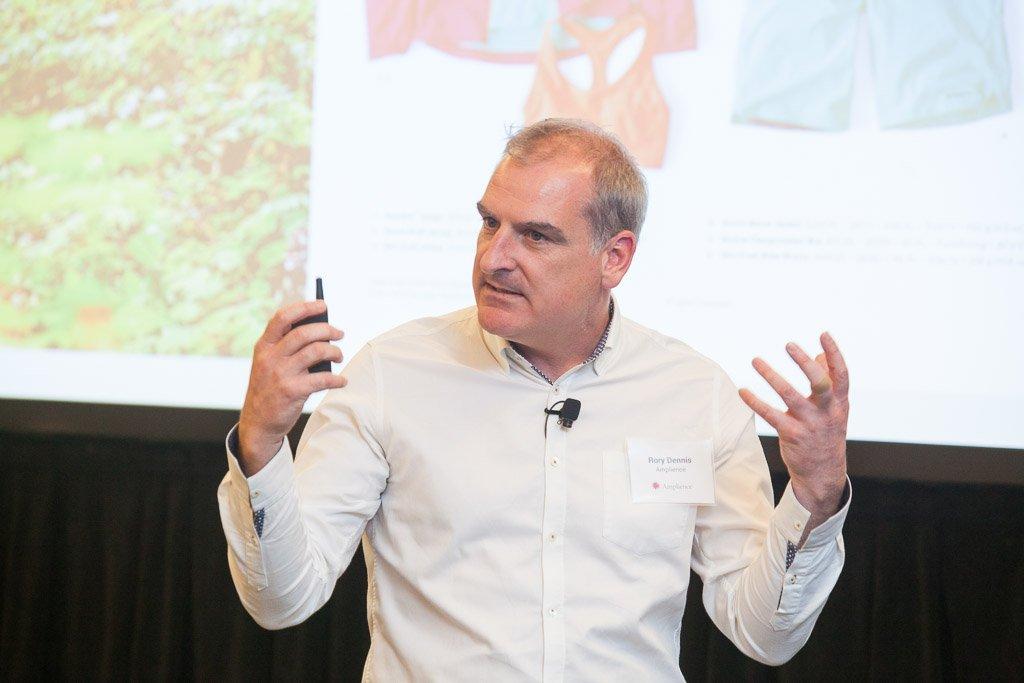 Rory Dennis, Co-Founder and General Manager, North America, kicked off the event by discussing the continued disruption in the retail market. The democratization of retail means that today's customers act entirely differently than consumers of previous generations, with more expectations and choices than customers in the past, but retail's traditional models are broken. They cannot keep up with a customer that craves immediacy and instant gratification.
However, there are success stories. The continued rise of Amazon (with its $356 billion in market cap) demonstrates that there is money to be made when commerce becomes and easy and frictionless. Dennis then walked through examples of successful retail innovation before landing on his final message – retailers need to change if they want to be able to deliver deep consumer engagement at scale.
"Industrialize Your Content Factory"
Today's consumers want targeted, personalized and continuously fresh content. The New Retail Engagement requires that companies provide fast, seamless and inspirational experiences that are optimized for mobile and new channels like Alexa and Amazon Echo. Unfortunately, broken content production processes that take up to two weeks create bottlenecks. Dennis used the analogy of Toyota factories in the 1980s and how they had to completely change to be able to compete at scale. "Your content factory is built for another era," he noted. Industrializing the content factory with platforms like Amplience will allow retailers to address these bottlenecks and challenges head on.
"Digital Transformation: A Case Study"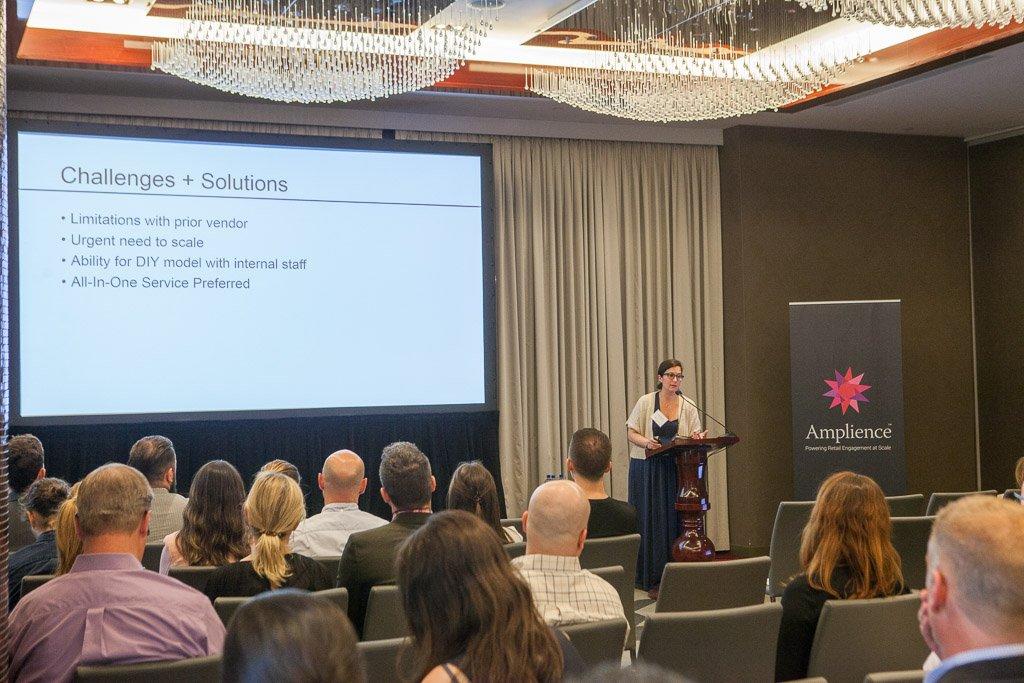 Diana Takach, SVP ecommerce, Vince Camuto, guided attendees through the transformation of Vince Camuto's site as it attempted to scale to support a billion-dollar brand with 35 product categories sold by numerous vendors. "Customers will rely on their online experience to engage with the brand," she noted. Takach then described how the company needed to grow to support that engagement. For example, when she started, there were approximately 4,000 SKUs and now there are able 15,000 per season. The Amplience platform has allowed her team to scale up and not have to work with each individual product manually. It's also helped address internal operational efficiencies by allowing the whole Vince Camuto organization to publish content without relying on just the ecommerce support team.
"Observations of a Bystander"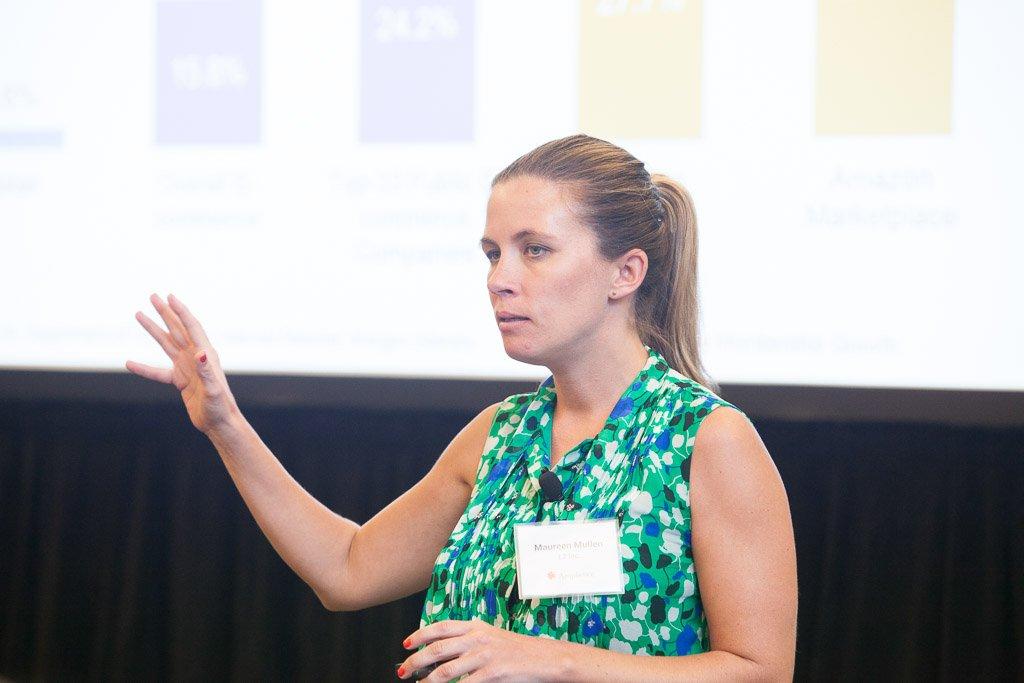 Maureen Mullen, Co-founder and Chief Strategy Officer, L2, highlighted the common mistakes made by retailers in ecommerce and gave the best in class examples of how retailers can merchandise their products online using dynamic content. We plan to cover Mullen's findings in more detail in an upcoming blog.
Mullen stated at our last Retail Engagement Summit in London, and repeated in New York, that "boring is sexy" when it comes to ecommerce best practices. Many of the biggest opportunities for retailers still lie in stronger tactical execution, better integration of content and commerce and better exploitation of direct marketing investments. She also discussed the rise of Amazon, noting that traditional retailers need to win on service, integration and superior merchandising to compete.
"It's All About Storytelling"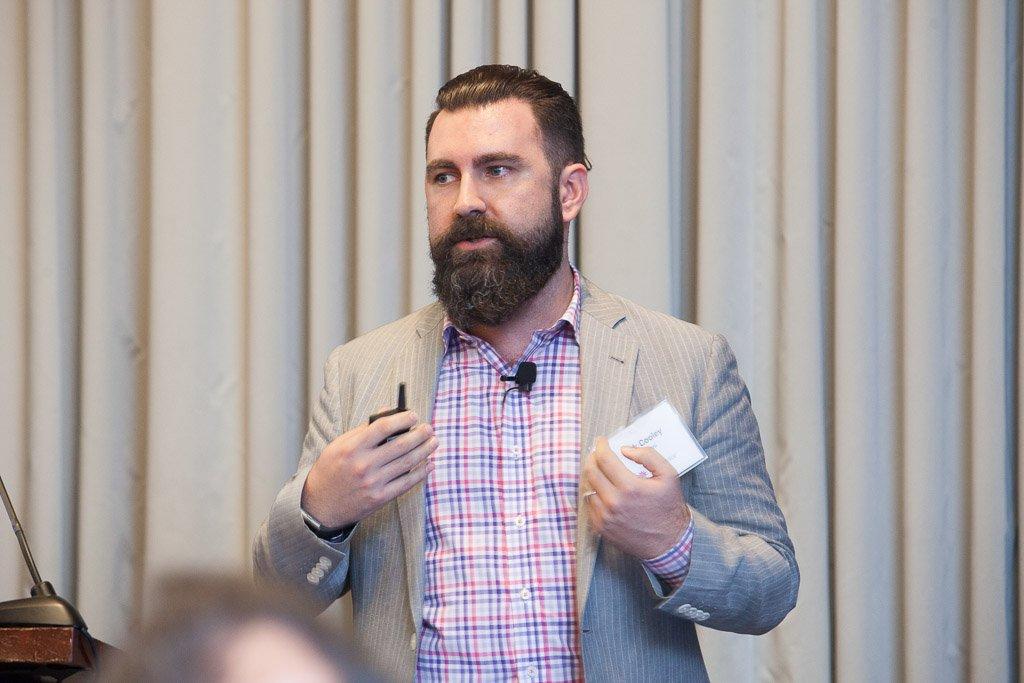 Nick Cooley, VP of Engineering, M.Gemi, told a compelling tale of how the brand is driven by its love of artisanal Italian craftsmanship and desire to bring beautiful shoes to clients. "We stand for Italian shoes – made the old way, sold the new way," Cooley noted. He went on to describe how the company prides itself on its direct-to-consumer model and how it's about the product and the story behind the shoemakers. M.Gemi has found great success in its approach to storytelling using data to determine effective photography – believing that a simple, aspirational photograph inspires a greater response than a traditional product photo. To keep expectations high among customers, Cooley explained that the company offers limited weekly releases and pre-order and waitlist options. M.Gemi is a digital first brand that can provide unparalleled quality products at lesser price, because of its unconventional business model. Behind every shoe is a story and M.Gemi is here to tell it!
"How Content Strategy Drives Shopper Engagement"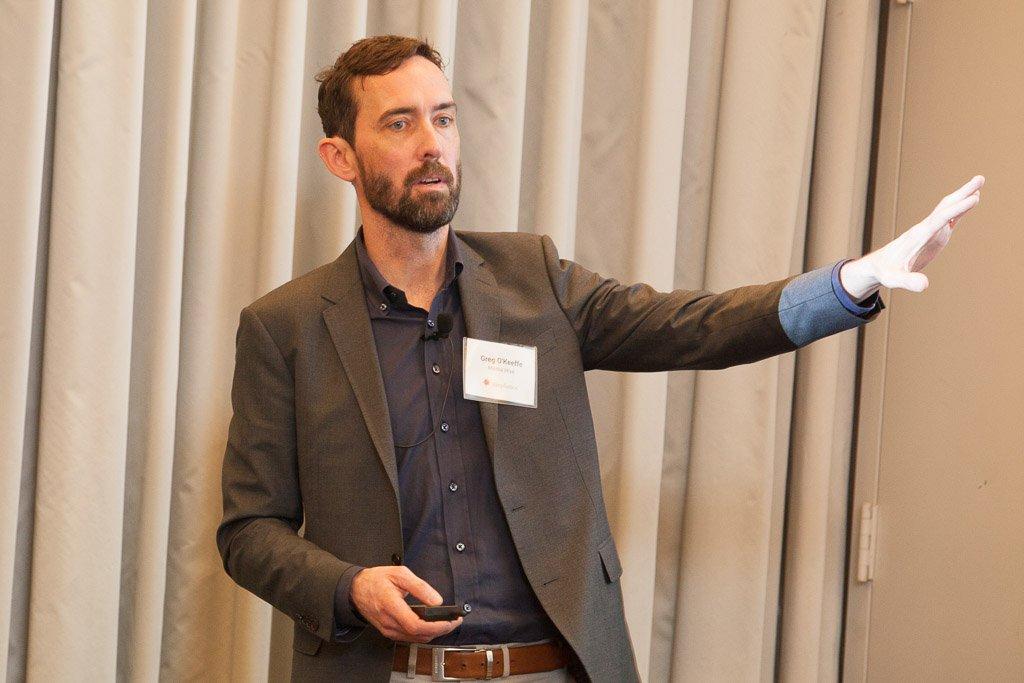 Greg O'Keeffe, CEO, Media Hive, took the stage to describe the importance of content strategy in driving shopper engagement, starting off with a "reasonable" explanation of content strategy as "a repeatable system that defines the entire editorial content development process for a website development project." He then outlined his own definition as "a repeatable system that defines the entire development process and ongoing management of content for any brand initiative, in any context." O'Keeffe then outlined the questions that companies need to answer about their customers including the content that they engage with the most and mapping to the customer journey.
"Amplience in Action"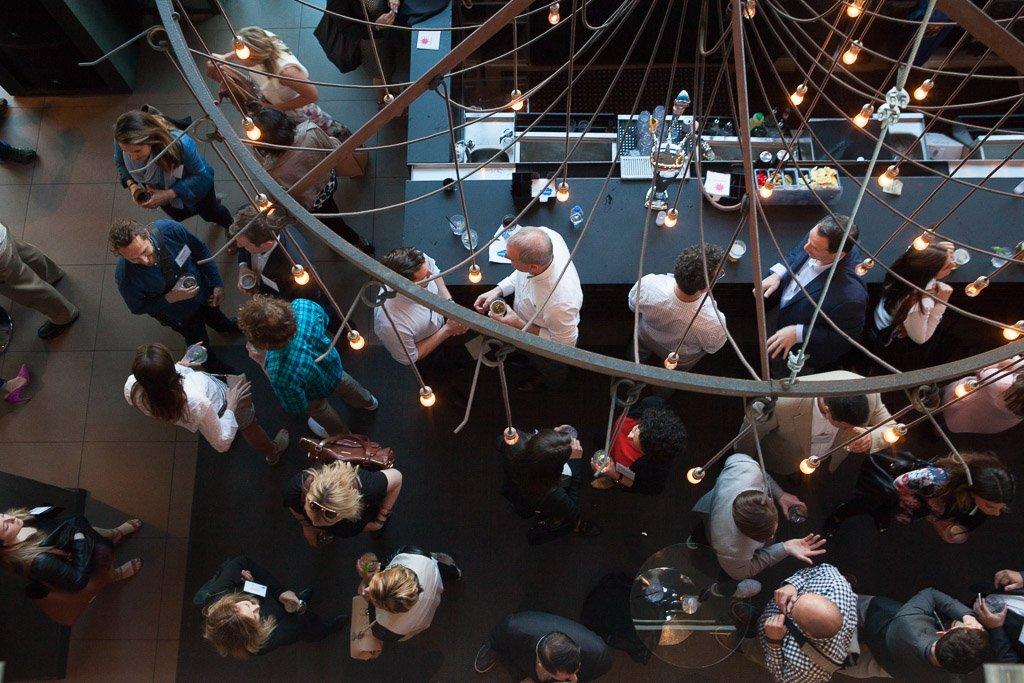 After the speakers wrapped up, attendees were able to see product roadmap demos and an Amazon Echo (called "really just a new browser" during Dennis' keynote) programmed with Amplience content. Additionally, our partner WIREWAX was on site to showcase live demos of how client Ted Baker uses Artificial Intelligence to automatically detect faces and objects to create shoppable videos.
The summit wrapped up with a drinks reception at Gansevoort Park (sponsored by Salesforce) where attendees and presenters had plenty of networking opportunities. Check back soon for more detailed information on the trends discussed, as well as upcoming events.