Amplience, the Big Content Cloud provider for retailers, today announced that Pets at Home has selected the company to manage its visual imagery and dynamic media needs across its website.
Pets at Home, the UK's largest pet supplies retailer, needed a flexible way to create, publish and manage online content on a day-to-day basis. Therefore it turned to Amplience to refresh and enhance its growing library of online content.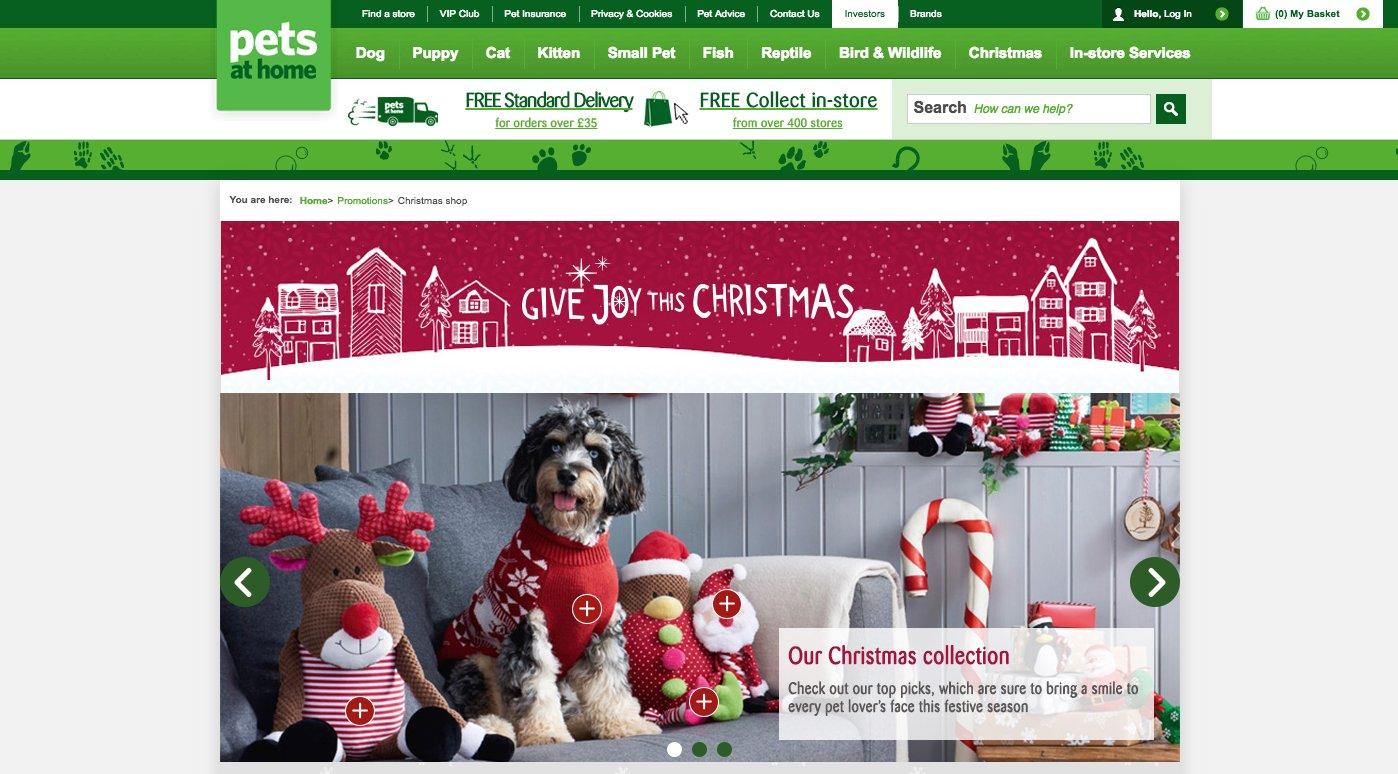 The leading Content-as-a-Service platform was chosen for its ease of use and all-encompassing approach to content management and dynamic media. The Amplience Big Content Cloud will enable Pets at Home to run its full repertoire of content, keep assets up-to-date and produce new content without the need for additional developer work. It provides a simple and seamless solution to engage and inspire shoppers and ultimately, drive conversion and brand value.
"Rich and engaging content is one of the key drivers in online sales today," said James Brooke, CEO and founder, Amplience. "The importance of sophisticated dynamic media in cementing a brand's online presence is crucial, especially in the crowded ecommerce landscape. Amplience is proud to be working with household names like Pets at Home to deliver cutting edge customer experience."
Back to top