The Amplience Dynamic Media solution for the Mobile Ready Hero Image standard makes it easy for online merchandising users to deliver optimized product images that improve engagement and conversion on smartphones .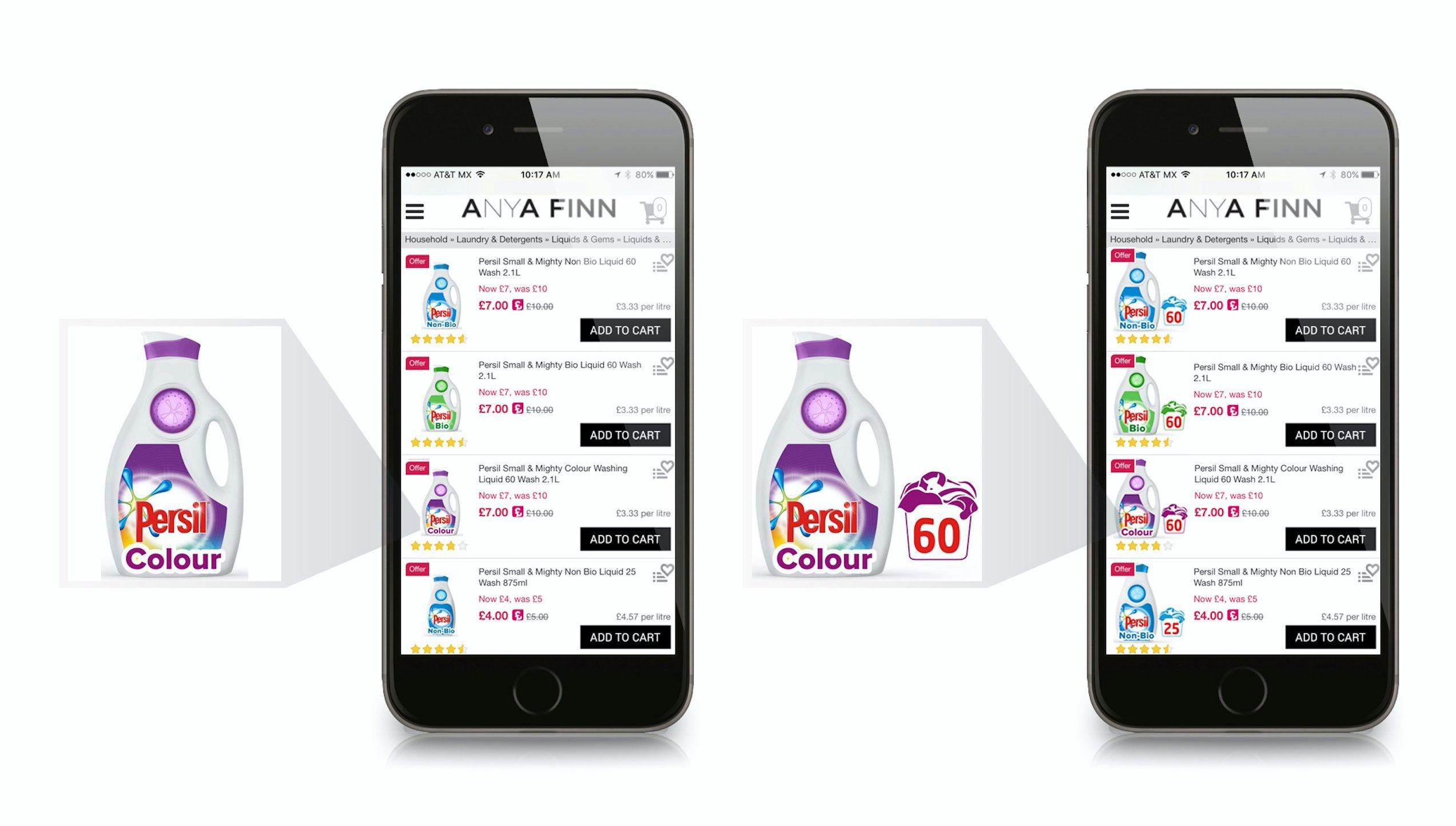 Support for Mobile Ready Hero Image formats increases conversion by up to 24%
Using Amplience Dynamic Media reduces Mobile Ready Hero Image post-production work to zero
Dynamic Media enabled images drive additional conversion with optimizations
About the 'Mobile Ready Hero Image' Standard
The Mobile Ready Hero Image standard, developed by the University of Cambridge Engineering Design Group, defines eight enhanced image templates that have been proven to improve engagement and conversion when viewing consumer goods product shots on mobile (and desktop) lister (grid) and search results pages.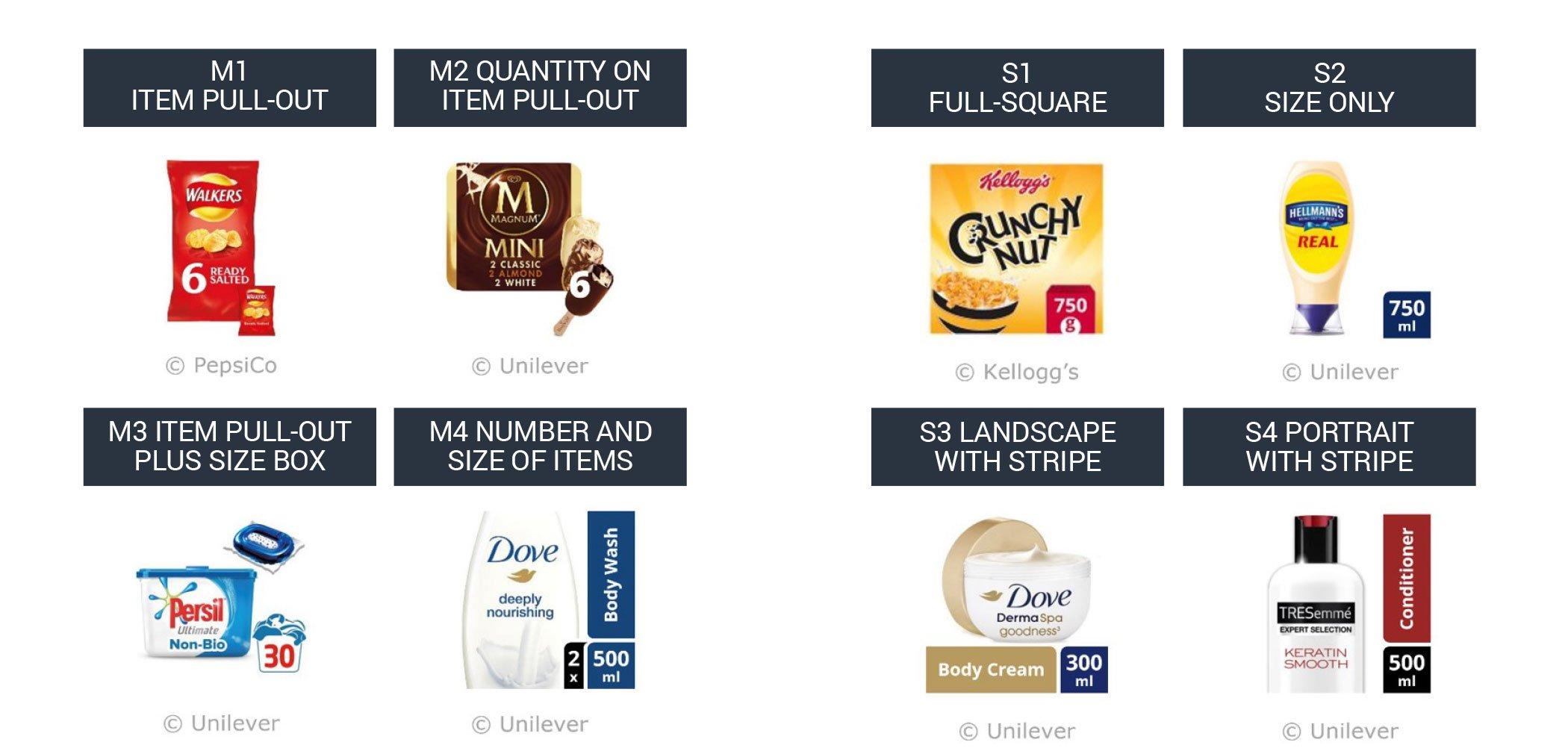 The eye-tracking study showed that when consumers browse product images on small screen devices they typically don't use search filters, preferring instead to use a fast scrolling style - 'vegas style scrolling' - to visually scan the list or grid to find the product that they are looking for.
Existing pack shots, which typically show the full product packaging re-sampled down into a very small thumbnail size image - are very hard to process on small screen sizes - leaving users confused as to the Product's Brand, Format, Variant and Size for mobile devices.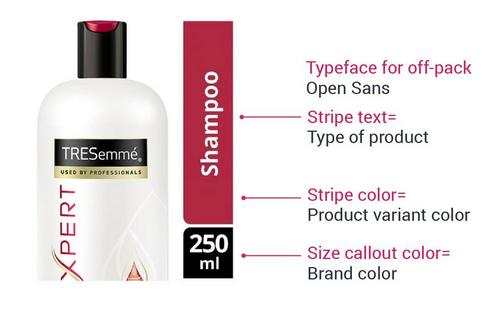 Fig 1. The recommendations for one of the 'Mobile Ready Hero Image' Standard layouts.
Eye-tracking and to-basket conversion studies run by Cambridge University and Unilever suggest that the standard's image templates and formats deliver significant benefits, including sales uplift of 24% in some cases. Mobile Ready Hero Images were trialled live against conventional pack shots in A/B split tests with a range of brands. The Mobile Ready Hero Images typically resulted in positive sales uplift as shown in the image below;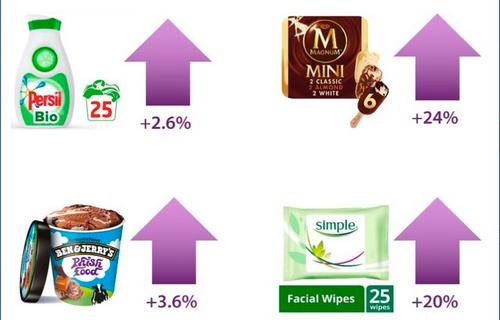 Amplience Solution Overview
The Amplience Dynamic Media solution for Mobile Ready Hero Images makes it easy for brands to implement the University of Cambridge design templates to improve the effectiveness of product hero images on smaller screens.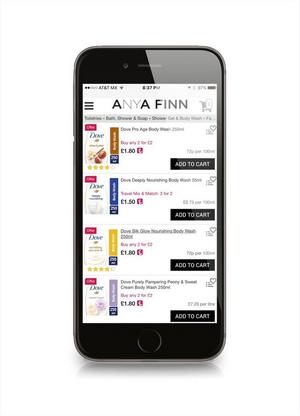 Amplience Solution Overview
Use existing master product images as-is, without post-production
Support for all eight Mobile Ready Hero Image standards 'out-of-the-box'
Dynamically generate device optimized Mobile Ready Hero Images