We have an exceptional track record in supporting businesses intent on replacing legacy Rich Media platforms with Amplience Dynamic Media.
The Benefits of Amplience Dynamic Media

Automated migration tools

Multiple media ingestion workflows

Media player/viewer development services

Best-in-class 99.99% content delivery SLAs

Fast multi-CDN content delivery

Content Hub with DAM capabilities

Point-of-Interest and Hotspot metadata support
Delivering high quality media is of critical importance to the success of online commerce as shoppers increasingly rely on product imagery and video in order to make informed purchasing decisions.
The widespread adoption of mobile devices has further driven demand for richer visual content, and for more responsive image and video media that can be used at any touchpoint.
However, most first generation 'dynamic' or 'rich' media platforms were engineered with only product image management in mind - and do not address the content management requirements of today's businesses, who employ visual storytelling in order to boost brand engagement and describe product.
The Amplience Dynamic Media service is integrated into Amplience Dynamic Content and Dynamic Media to provide a full-service DAM, CMS and Rich Media solution that is optimized to deliver modern mobile-first shopper engagement at every brand touch-point.
Businesses have transformed productivity using our advanced tools, which allow for the automated generation of product media, together with the delivery of visually persuasive marketing content of all types.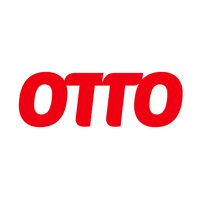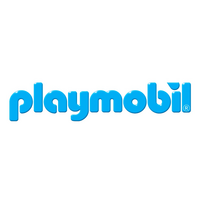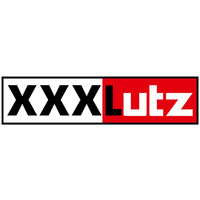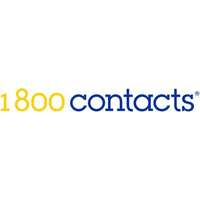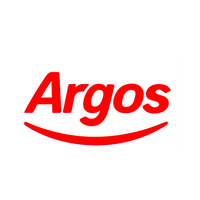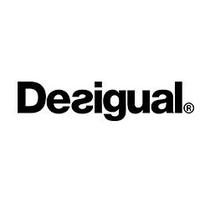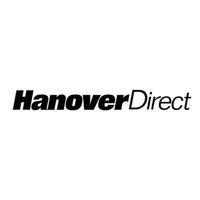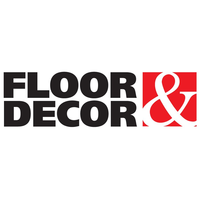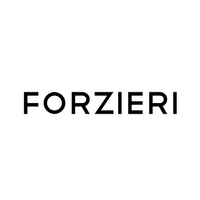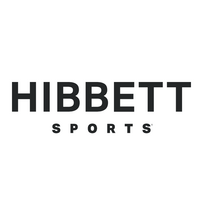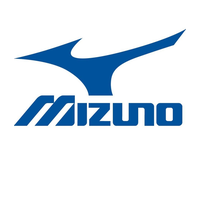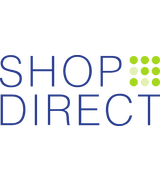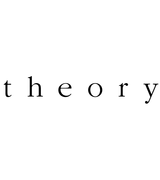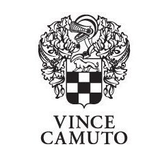 The Amplience Professional Services team has a proven dynamic media migration methodology, and has carried out over 100 eCommerce migrations, which together comprise the delivery of over 450 million customer visitors per month (vpm). Typically migrations take from two to six weeks, depending on the volume of media. Even customers with exceptionally high volumes of assets will migrate in less than ten weeks.
Amplience's flexible API support and pre-integrations with existing eCommerce systems reduce implementation risk and ensure that the full capability of the platform is deployed to maximum effect.

Why 1800 Contacts chose Amplience
"We've been incredibly pleased with our Amplience implementation. We went live in just four weeks and, throughout the process, were impressed with both the company's technology and its dedication to customer care. We're just beginning to reap the rewards of their technology and I know the ROI will multiply in the months ahead."
Chris Rushton - Director, Ecommerce

Why NELLY & NLY Man chose Amplience
"We've been very impressed with the Amplience platform and project team. They've been highly attentive to our needs, and we've already been able to benefit from the platform's speed and efficiency. As a leading retail solutions provider, Amplience has a clear roadmap for future features and improvements that align to our development plans. This has greatly helped us, providing a clear timeline for NELLY to develop our own customer engagement strategy in tandem."
Henrik Palmquist - CTO

Why Otto.de chose Amplience
"Our online presence is our business. That is why we never rest on the status quo, but place our focus on the future. Our mission at Otto.de is to harness innovative technologies to provide a positive shopping experience across all our specialist shops. Amplience offered the power and capabilities we were looking for. In addition, we were impressed by the team's knowledge and expertize both before and after the migration. It's great to work with a partner that mirrors the drive and ambitions of our parent Otto Group."
Jürgen Holtschmidt - Former Head of Technical Product Development, Marketing & Integration

Why Shop Direct chose Amplience
"Since deploying Amplience Dynamic Media, we've seen distinct improvements in speed and agility in content sharing across our brands"
Sam Barton - Head of User Experience

Why Theory chose Amplience
"With Amplience, our team was able to automate and streamline image management. The tool empowered our engineers to create a single asset and seamlessly adapt and upload it for use across our website, mobile properties, email campaigns, and more. It was a vast improvement on previous processes, which required a new image to be created and uploaded for every different iteration."
Lauren Castellanos - Director of Digital Production
Industry leading Customer SLA's, Support and Success
The Amplience load-balanced CDN layer provides best-in-class content delivery at > 99.99% availability - and with measurable speed improvements over legacy single CDN platforms. And when there is an issue, the Amplience support desk is available 24 by 7, and every customer has unlimited access.
Post-migration, each customer is provided a named Customer Success Manager - and is supported by the Amplience Customer Success team, dedicated to ensuring that customers extract the most value from Amplience solutions on a day-to-day basis.
Advanced Features
See the advanced Amplience Dynamic Media features that make a difference:
Integrated DAM capability via the Content Hub
Advanced scripting engine for media-set automation
Advanced media-share capability
Responsive image support
Rich media metadata schema support
Advanced enrichment tools for Point-of-Interest, Hotspots etc.
Advanced file format (WebP & Progressive JPEG) support
Very large image support
Monogramming and colourization support
Advanced open source viewer / player framework
Unlimited 24 by 7 customer support
Dedicated Customer Success Manager (CSM)
Support for secure HTTP2 Content Delivery
Fast and reliable multi-CDN load balanced Content Delivery