Why Superdry chose Amplience
Amplience enables us to create compelling, localised content quickly and cost-effectively, making it easy to update and manage multiple international sites with local currencies. Ultimately, we've been able to create a far richer experience on-site, manage the cost of future growth and increase customer engagement.

Chris Griffin

Head of eCommerce, Superdry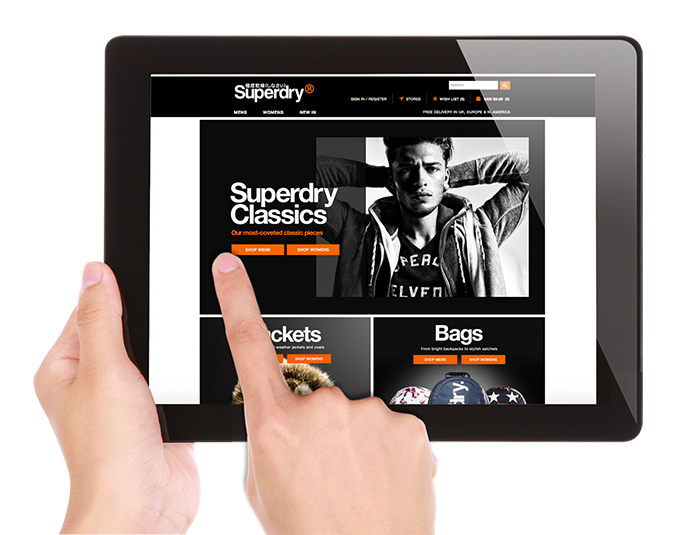 Summary
SuperGroup Plc, owner of the Superdry brand and one of the fastest growing international branded clothing companies, has significantly increased conversion across its websites following the deployment of the Amplience platform.
media production cost savings
Create localised content for international sites fast
Challenges
SuperGroup were doubling their international presence, moving to 20 international websites. In order manage these sites, SuperGroup needed a solution that would allow it to localize content efficiently.
On top of this, SuperGroup had to maintain a rich content experience across its mobile presence, requiring a solution that would save time while also making it easy to create great content.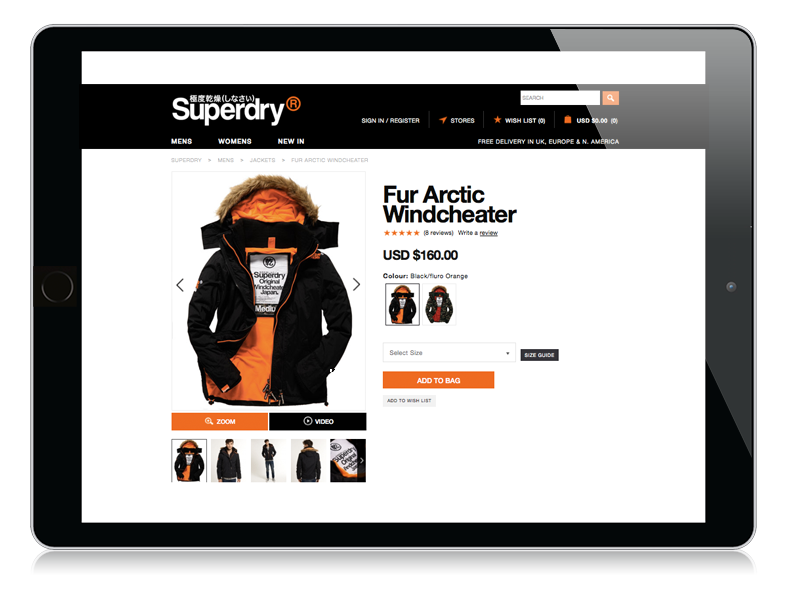 Solution
As Superdry's Head of eCommerce, Chris Griffin says: "Amplience enables us to create compelling, localised content quickly and cost-effectively, making it easy to update and manage multiple international sites with local currencies."
SuperGroup deployed Amplience across all its sites, allowing SuperGroup to make updating content very simple as part of its multi-site strategy.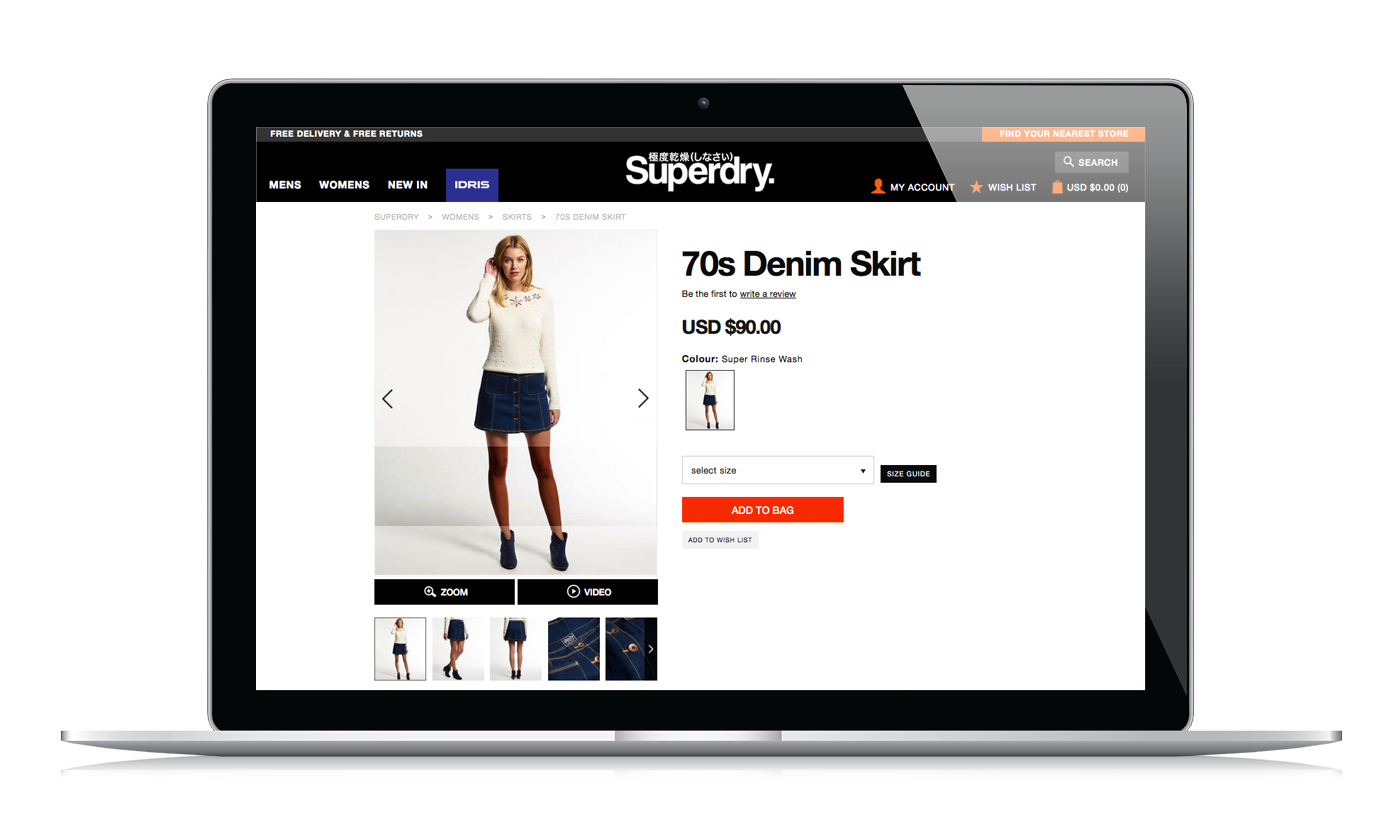 Results
Deploying the Amplience Content-as-a-Service platform has delivered significant time and efficiency savings to SuperGroup, allowing it to built its international sites more efficiently.
Chris Griffin: "Ultimately we've been able to create a far richer experience on-site, manage the cost of future growth, and increase customer engagement based on a unique and recognizable Superdry brand experience."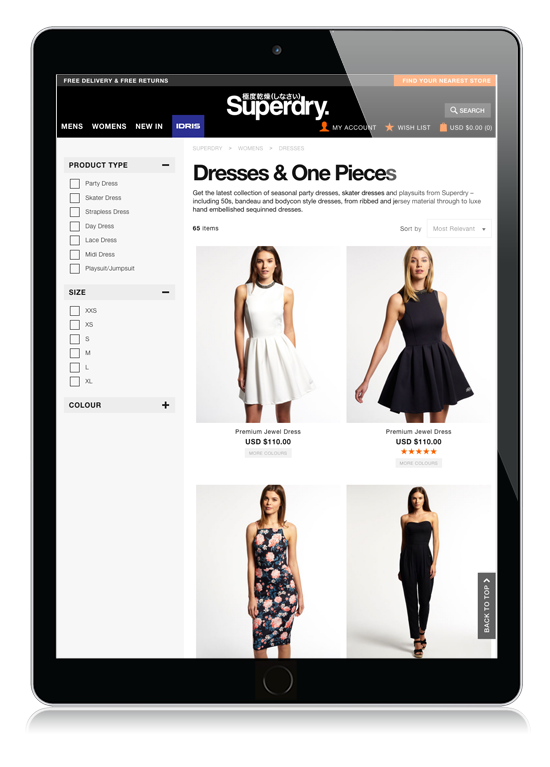 Superdry Case Study (PDF)
Learn more about SuperGroup's success with the Amplience Content-as-a-Service platform
Download