Why L.K.Bennett chose Amplience
"Amplience has enabled us to design much more creative and engaging content for the site. We've invested in our eCommerce proposition and have been rewarded with high levels of engagement."

Sarah Lukins

Former Head of eCommerce at L.K.Bennett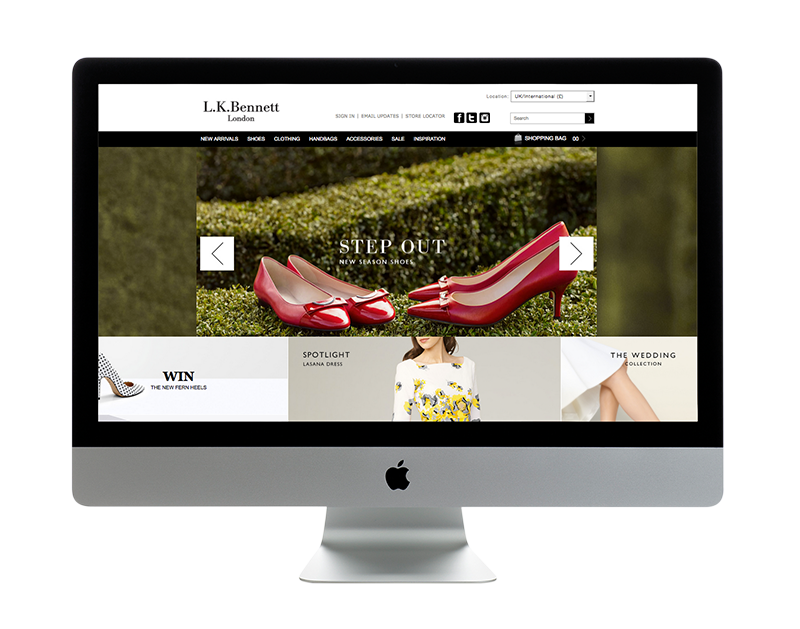 Summary
British luxury brand and shoe specialist L.K. Bennett selected Amplience to enhance its online website merchandising across campaign and product pages. Amplience helps L.K. Bennett to rapidly and easily produce and deliver creative marketing and merchandising content in-house.
Reduced image management time and costs
Higher levels of engagement
Challenges
L.K.Bennett were looking to make the most of its stunning imagery across all its eCommerce channels, create and distribute engaging web content for both its US and UK sites. The process for producing and publishing this content was time-consuming and challenging. L.K.Bennett were keen to reduce the time it took to upload and make modifications to existing content, as well as the costs associated.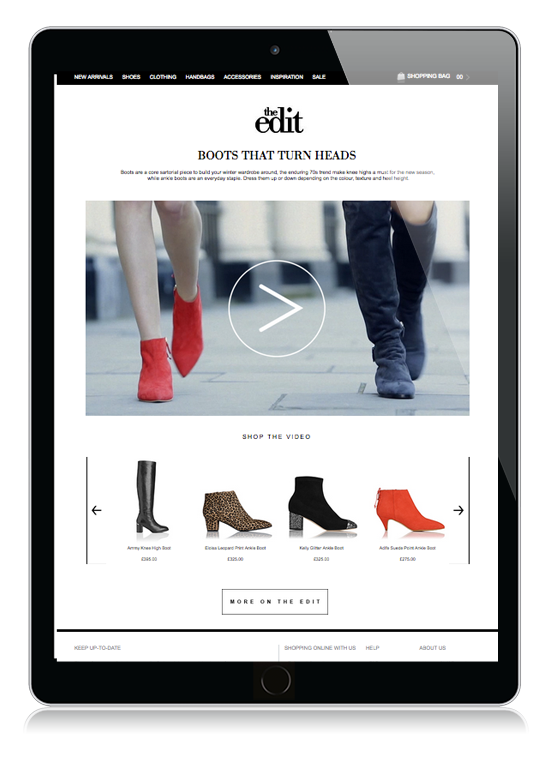 Solution
Amplience solutions supports L.K. Bennett in the creation and distribution of engaging web content, for both US and UK sites, from look-books to product detail.
This proved invaluable during the brand's 'Black Ribbon' campaign, where the platform proved vital in supporting the look-book landing page.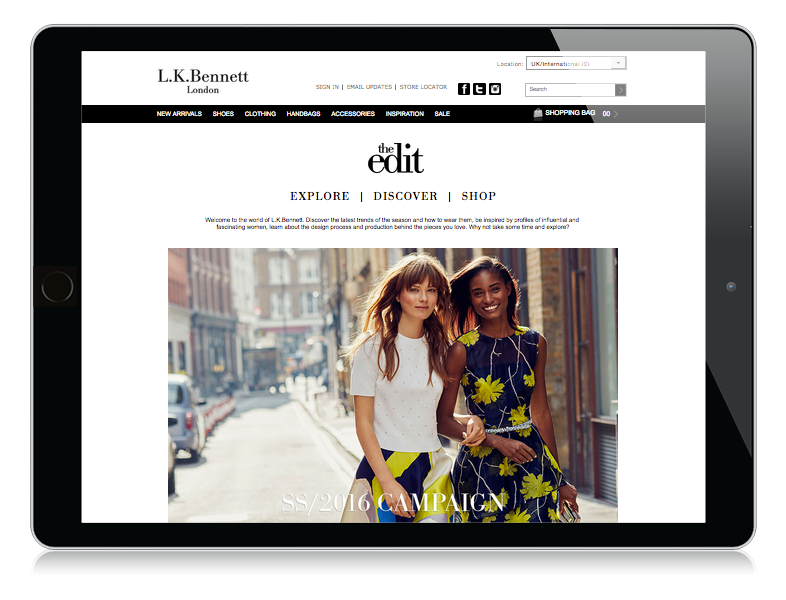 Results
Amplience solutions significantly reduce the time and cost of uploading new collections and making modifications, increasing productivity and quality of content for L.K.Bennett.
Since launch, the US site has performed above expectations. Amplience has allowed designers to create high-quality product media such as 360-spin and zoom that have raised on-page engagement levels and contributed to growing US revenues.