"Amplience was unique in its content management approach through its cloud platform, and gave us exactly what we were looking for. Content is created, stored and delivered on the same platform through one continuous process. It gives us much greater scope to respond to events with fresh, engaging content."

Michael Forsström

Head of Unit, Online Systems and Solutions
DNA is a Finnish telecommunications company that offers the full range of telecommunications services and devices to both consumers and business customers. As Finland's third largest telco, the company places customer satisfaction at the heart of its products and online services.
DNA now delivers a truly omnichannel experience to customers
Improved team productivity by 50%
Challenges
DNA needed an easy and cost-effective way to refresh its online content and ensure it was optimised for today's mobile consumers. Increasing numbers of customers were visiting DNA through their smartphones and tablets. Due to the old content creation process and platform being optimized for desktop-users, not all of its content was loading optimally, potentially leading to a compromised customer experience.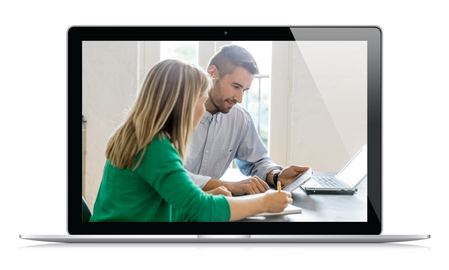 Solution
With help from Amplience, DNA has been able to enhance and refresh its online presence. It has launched its new website and, utilising Dynamic Media, is able to deliver a truly omnichannel experience for its customers. Using Amplience's cloud-based storage solution, DNA has also evolved its approach to content management and production, achieving the agility it needs to be a competitive, relevant force in the telco market.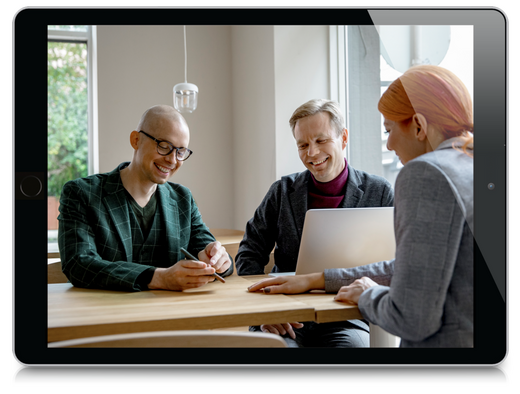 "Thanks to Amplience, the work required to create and maintain our digital assets has been cut to less than half of what it was. At the same time, it allows us to offer our customers higher quality content. This is important as we have more than one million visits to our sites every month."

Sami Korhonen

Development Manager

DNA Case Study (PDF)
Learn more about DNA's success with the Amplience Dynamic Media solution
Download