BMC Stock Building Supply
"We want to be known as one of the best companies across any industry, not just the building materials industry. Our mission is to help our customers be successful by delivering what they need, when they need it, exactly how they want it - from start to finish. Doing this means delivering fresh content and accurate images. Amplience has enabled us to improve our productivity and to get more creative with our content."

Denise Taylor

Senior Director of Ecommerce
With locations in 18 states and 43 markets, BMC Stock Building Supply is one of the nation's leading providers of diversified building products and services to professional builders and contractors in the residential housing market.
Reduced collaboration costs with shared folders, workflows and automation jobs
Increased media asset re-use and ROI by making new media assets simple to find and deploy
Reduced media search and discovery costs
Challenges
BMC needed a dynamic media solution that is scalable and agile from an image management perspective. With this, it would allow BMC to continuously serve fresh and exciting content that is up-to-date and accurate.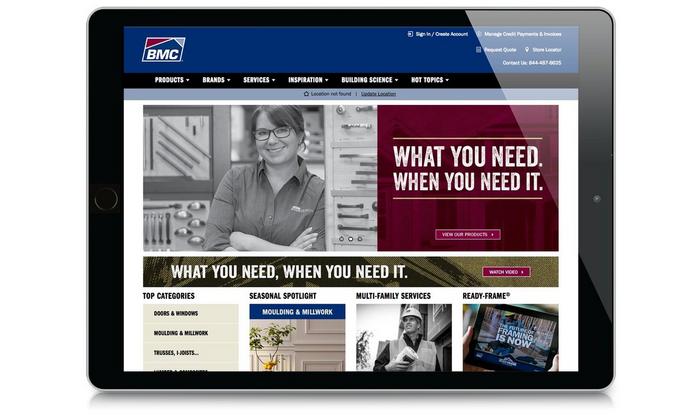 Solution
In order for BMC to keep up with the thousands of images and PDF files, they needed a solution that would make better use of its image library to create rich experiences for customers across its brands. BMC turned to Amplience to manage their dynamic media needs and visual imagery across their entire website.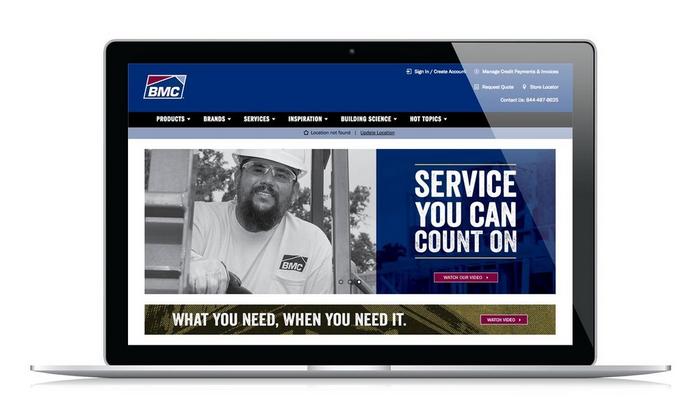 Results
As a result, BMC is able to manage multiple delivery images in its digital library. Additionally, Amplience now allows BMC to configure images correctly and store them in its database, cutting out the time-intensive process of manually resizing their images.
Using Amplience as a single repository for all media, BMC now have over 25 million media assets served from Amplience Dynamic Media ranging from product images, videos, PDF files, delivery photos etc. eliminating the existing manual processes.