Here at Amplience, we are committed to providing the best solutions for retailers to incorporate great content into the commerce journey, on whatever commerce platform they use. We believe that making rich, engaging customer experiences shouldn't be an arduous task, so we want to make it simple for all retailers to integrate into their existing stack.
This is why we worked with Neoworks to build an accelerator extension for the SAP Hybris Commerce solution. Retailers who operate an SAP Hybris ecommerce site will easily and quickly enrich their customer experiences using the Amplience Dynamic Media and User Generated Content solution.
This extension streamlines the implementation process, reducing the cost of implementation, and the risks associated with any new technology deployment. Retailers can be assured that the Amplience Dynamic Media and UGC solutions are built to work with their Hybris platform.
With this extension, users can take advantage of Amplience's industry-leading Dynamic Media solution, which allows retailers to automatically transform and change content in order to provide the best possible experience across all channels and devices. This means that retailers can reach shoppers at every touchpoint on a multi-device, multi-channel journey.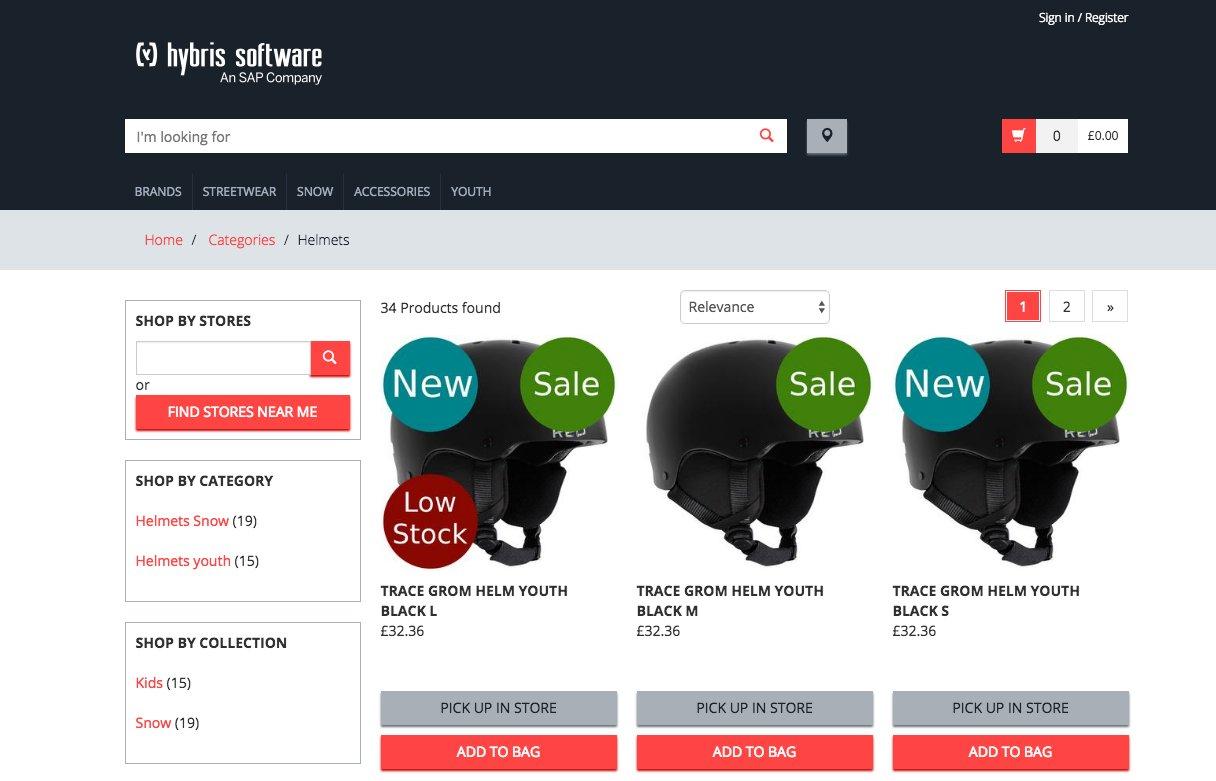 On top of this, retailers are able to populate their content and customer experience with content gathered directly from their customers, either through direct upload, or directly from social media channels. This gives retailers a rich vein of inexpensive but highly authentic content, which has the added advantage of being more persuasive and compelling to shoppers than branded content. To find out more about our UGC solution, visit our page here.
This is the second extension of this kind that we've built to allow our customers to easily connect Amplience to ecommerce platforms, and we are looking to find connections to all other major ecommerce platforms.
Back to top