Every day, we're inching closer and closer to one of the biggest days in fashion, New York Fashion Week. Year after year, it is one of the most talked about events in newspapers, magazines, television, social media and other types of publications due to the sheer amount of fashion powerhouses showing off their newest clothes and jewelry to the world.
The amount of content created around this event is staggering, and speculations range large far in advance with many predicting what's going to be this year's outstanding trend months in advance. As we wait in anticipation for this large event, there are a few content strategies companies can learn and apply from NY Fashion Week.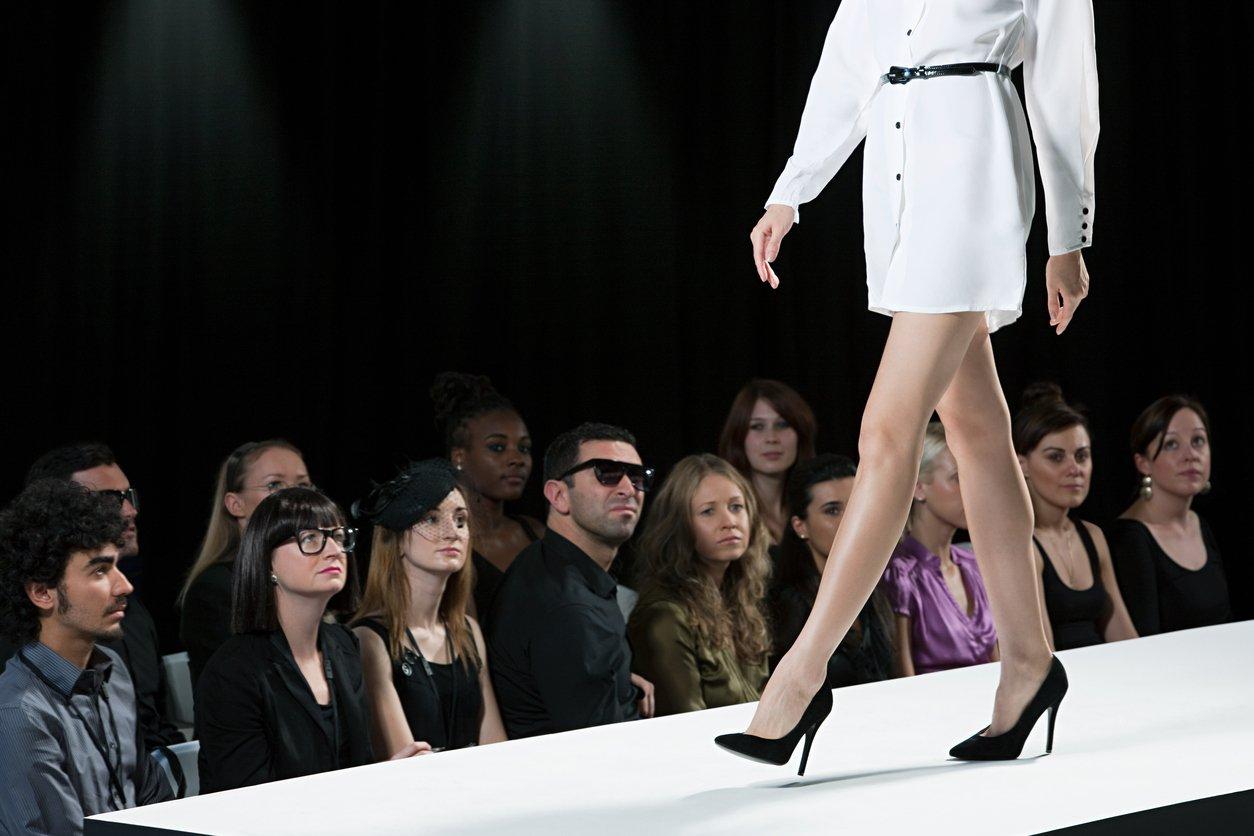 Here 3 things we can learn about content creation from New York Fashion Week:
1.Timeliness Matters More than you Think
When it comes to creating content, relevance is key. We can parallel it to Prabal Gurung's 2017 NY Fashion week show which featured Bella Hadid walking down the runway to a cover of "Imagine" with a white tee proclaiming that "The Future is Female", followed by more models following suit with other progressive quotes like "Nevertheless, she persisted" and "Our minds. Our Body. Our Power." This sent out a message of empowerment at a time where women are fighting for equality, making it a relevant statement that left viewers speechless and made headlines around the world.
Taking this into consideration, companies must first understand not only what their brand values are but also what their customers are talking about. For example, if they are talking about how much chemicals are in food products, consider talking about the benefits your organic food brand has over the competition. If they're talking about concerns with their data privacy, talk about what measurements your company is taking to keep their data private. By understanding who they are and what they're talking about, you can insert your product or service into the conversation seamlessly as long as it is authentic.
2. Simple like a Little Black Dress
Creative Director Karl Lagerfeld once said "One is never over-dressed or under-dressed with a Little Black Dress". The same can be said about content creation. There's nothing worse than being enticed by a headline only for it to be impossible to follow or browsing through a website that is not user-friendly. Simplicity can have a greater impact than overly saturated content and should be at the foundation of any content creation.
It's important to note that simplicity is not about dumbing down content or insulting the intelligence of current or potential customers. By avoiding jargon and sticking to everyday language that your consumers understand, you're ensuring that the message is easy to understand for as many people as possible, kind of like explaining a point to your best mate at a cafe or pub.
3. Don't be afraid to Switch up your Content
Surprising as it seems, many name designers such as Ralph Lauren and the Brock Collection are ditching the runway for other types of events during this year's Fashion Week. Yet, they're expected to leave their mark on the week as a whole. Ralph Lauren will host a black-tie dinner in Central Park celebrating its 50th anniversary in business while the Brock Collection are doing a more intimate show at a French restaurant. They're changing the conventional way of thinking about Fashion Week and this is something many companies can do with their content.
Static images can help current and potential customers see the product, but have you ever considered having a video of the product play on the website (whether in action or a testimonial) or a 360 image so customers can see it in one fell swoop? Video specifically can play to the convenience consumers are expecting from brands, promotes brand recall and can help strengthen brand messaging. It's not about changing your content strategy completely, it's about taking a chance to expand your horizons and adjust your strategies based on customer preferences.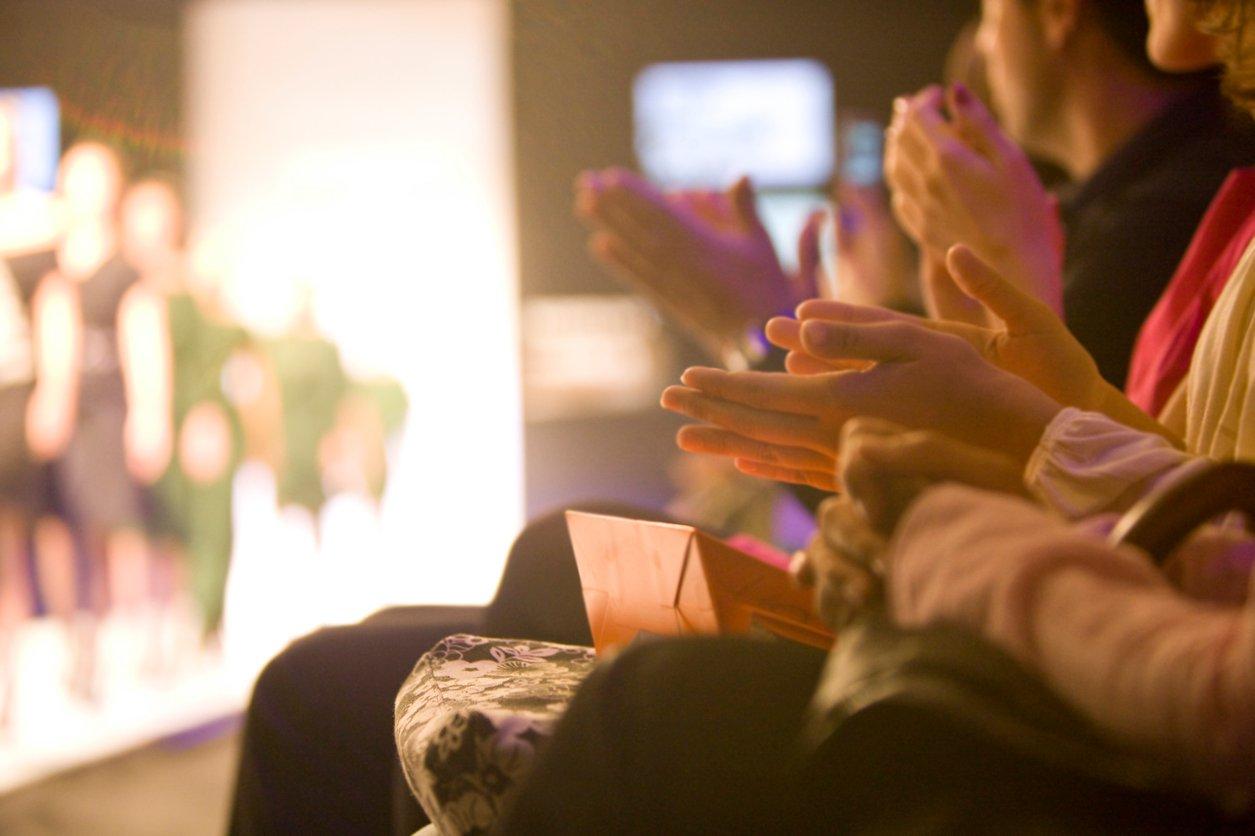 Fashion is always changing, as are people's tastes and how they consume their content of choice. By applying timeliness and simplicity to your content and looking at different ways to highlight your product can help differentiate your brand from your competitors. Taking this to heart, companies can live by Coco Chanel's famous quote "In order to be irreplaceable one must always be different".
Back to top