The holidays are upon us again, and with them come myriad deals designed to attract shoppers – both online and in-store – and drive sales during this crucial season for retailers. While the holiday period remains a busy and exciting time for brands and consumers alike, today's shopping patterns are certainly not what they used to be. With the rise of technology, there's no denying the fact that the buying process is evolving, but what does that mean for retailers? Let's take a look at some of the changes we're seeing.
The shift in holiday shopping patterns first becomes evident on Black Friday, the unofficial start of the holiday shopping season. Retailers look forward to this day, when consumers take advantage of big deals and boost companies' yearly profits into the black, hence the name "Black Friday." It has traditionally been a day of frantic in-store shopping, and in recent years deals and store hours have even expanded into Thanksgiving, the day before. But changes are afoot.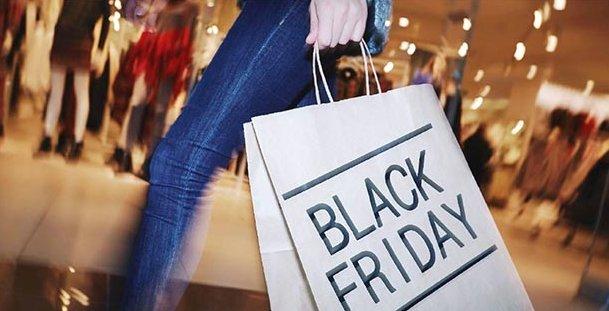 This year retailers such as Nordstrom and DSW remained closed on Thanksgiving, while REI paid their employees to not work on Black Friday, marking the first time this mainstream concept of Black Friday shopping has lost some appeal. In fact, brick-and-mortar stores lost profits this year as shoppers skipped the lines and instead bought from the comfort of their homes. Online sales rose 21.5 percent from 2014, with smartphones accounting for 44.7 percent of all online traffic, according to IBM Commerce.
This change in Black Friday behavior is indicative of a broader holiday shopping trend. The way people research and buy is changing dramatically; it's becoming a multi touch-point journey across various channels, including mobile, social, desktop and in-store. Today's retailers have numerous ways to reach shoppers throughout the customer journey – the key is ensuring that the interactions remain engaging, consistent, and high level across channels. There's no doubt that this is a challenging process, but today's advanced technologies enable retailers to tackle the challenge head-on.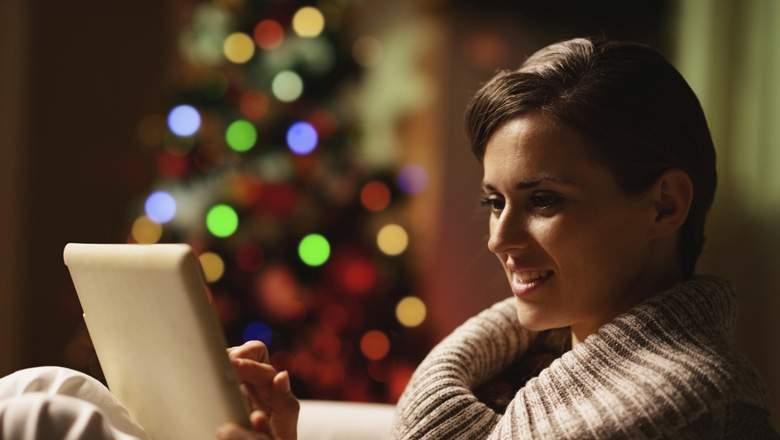 Sophisticated design methodologies such as responsive web design, supported by rich-media content management systems, enable digital publishing across all devices and in all formats, allowing retailers to deliver a consistent experience no matter how a customer chooses to interact with the brand.
So what does this mean exactly? It means that global retailers must acknowledge that their once traditional approach to holiday shopping and bargain deals is outdated. Holiday shopping in today's world is about engaging all shoppers across all channels, including mobile and social.
The focus on the store itself is waning, and retailers' approach to Black Friday and holiday shopping in general must change in the coming years. For retailers, success during this period – and frankly, year round – means providing an enjoyable, consistent, high-level shopping experience across all channels.
Back to top