It was a productive week for the Amplience team at ShopTalk! The event had over 5,250 attendees from 2,200+ companies, including many of our customers. A few of them had speaking sessions at the show— George Clark, head of digital at Mulberry, and Charlie Cole, chief digital officer at Tumi.
We had over 15 networking meetings with retailers and brands at our booth, where we participated in the Personalization Tech Tour and demoed Product Customization— the powerful extension to our Dynamic Media service that generates on-demand images of product color variants, monograms and other visual customizations. Everyone who visited the booth for the demo received a Google Chromecast. We also had the chance to meet with industry influencers from publications such as Multichannel Merchant, RetailWire and Retail TouchPoints.
Amplience released our strategic partnership with Tacit Knowledge, a Newgistics company, at Shoptalk. Check out the press release for more details on the news. We also had some great conversations with others in our partner network at the event, including Salesforce Commerce Cloud, Snap36, Astound Commerce and Sandbox Studios.
It was a great week full of inspiring discussions about all things retail and eCommerce. Take a look at the pictures below to see our team in action!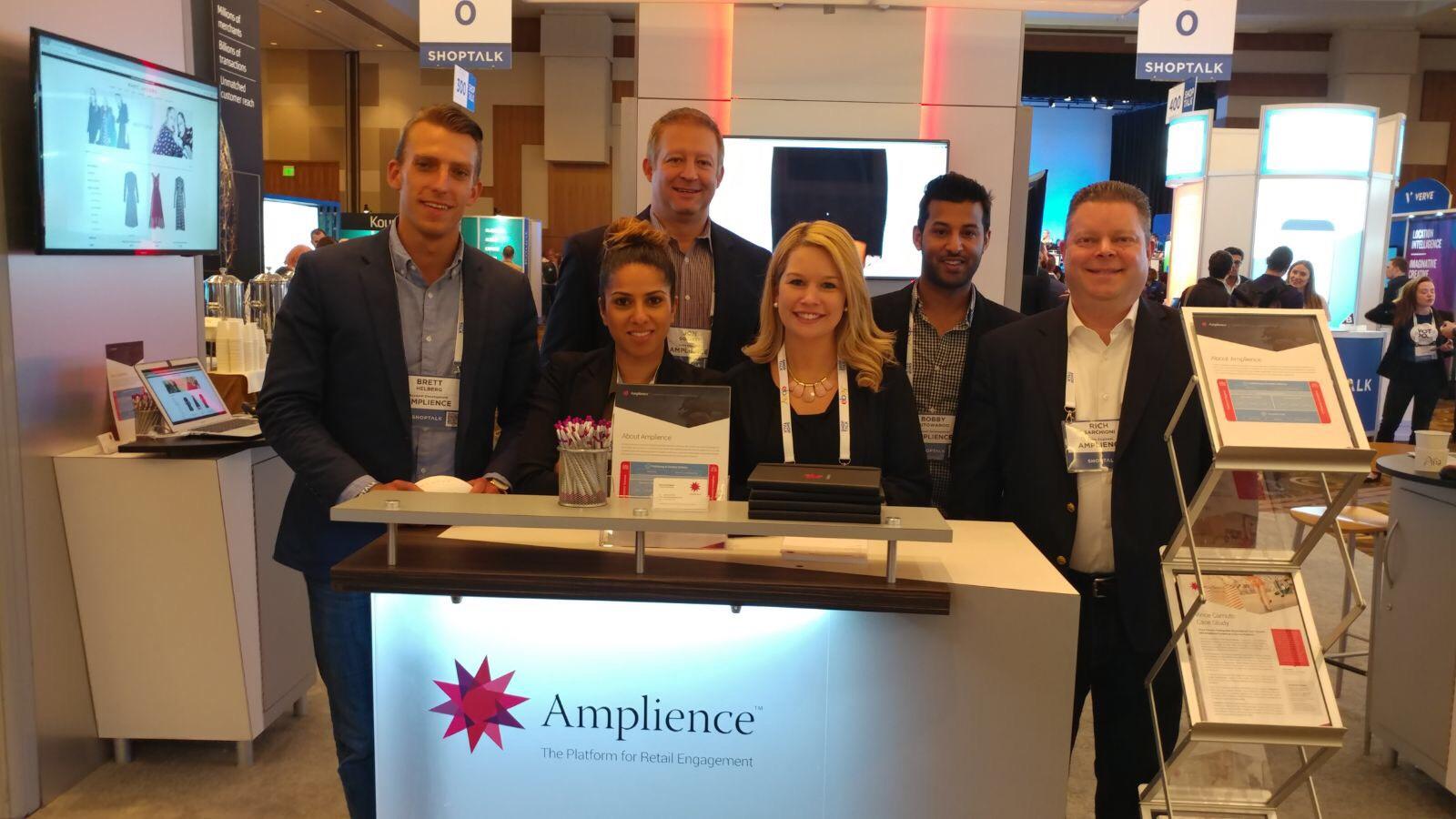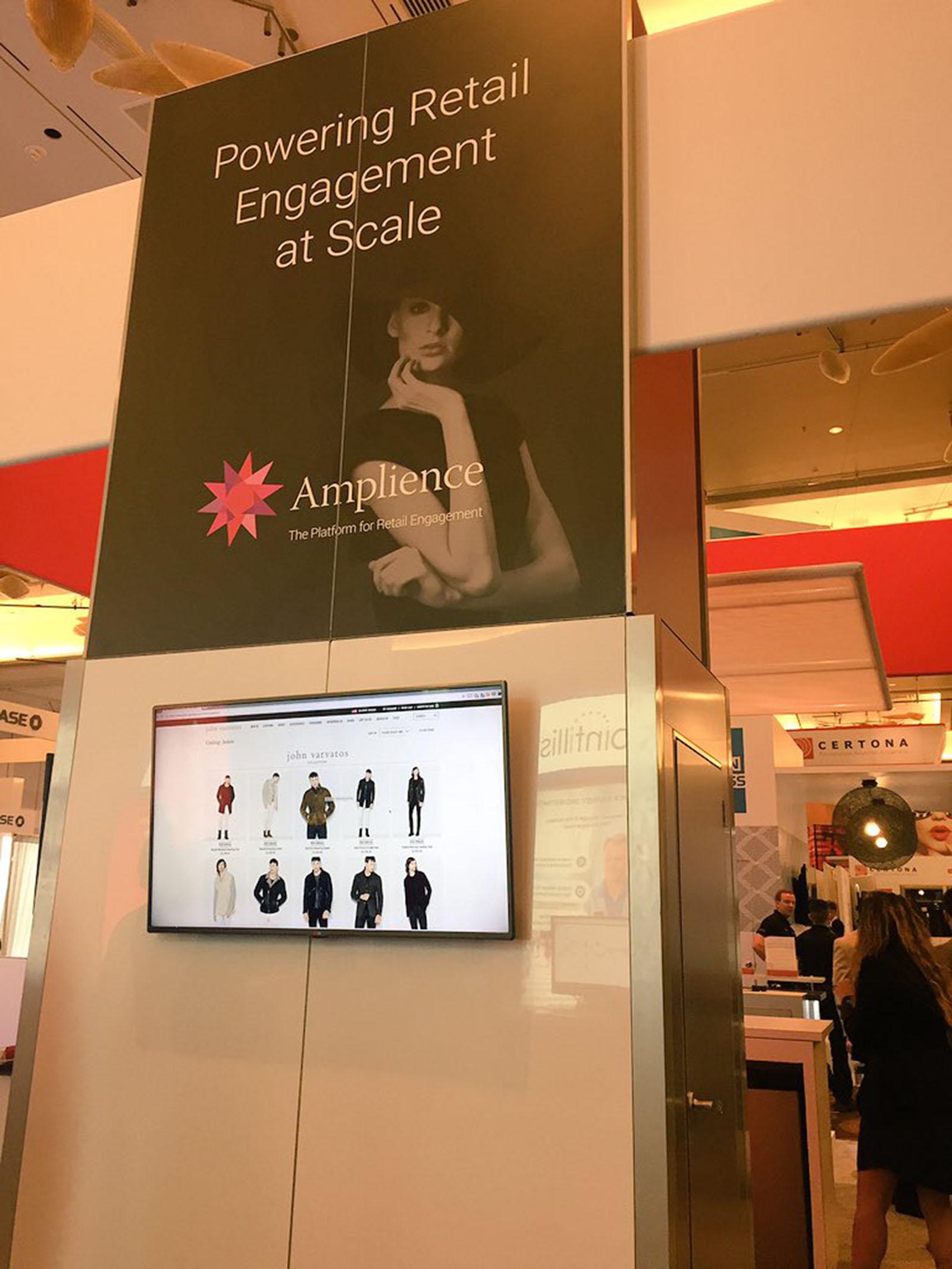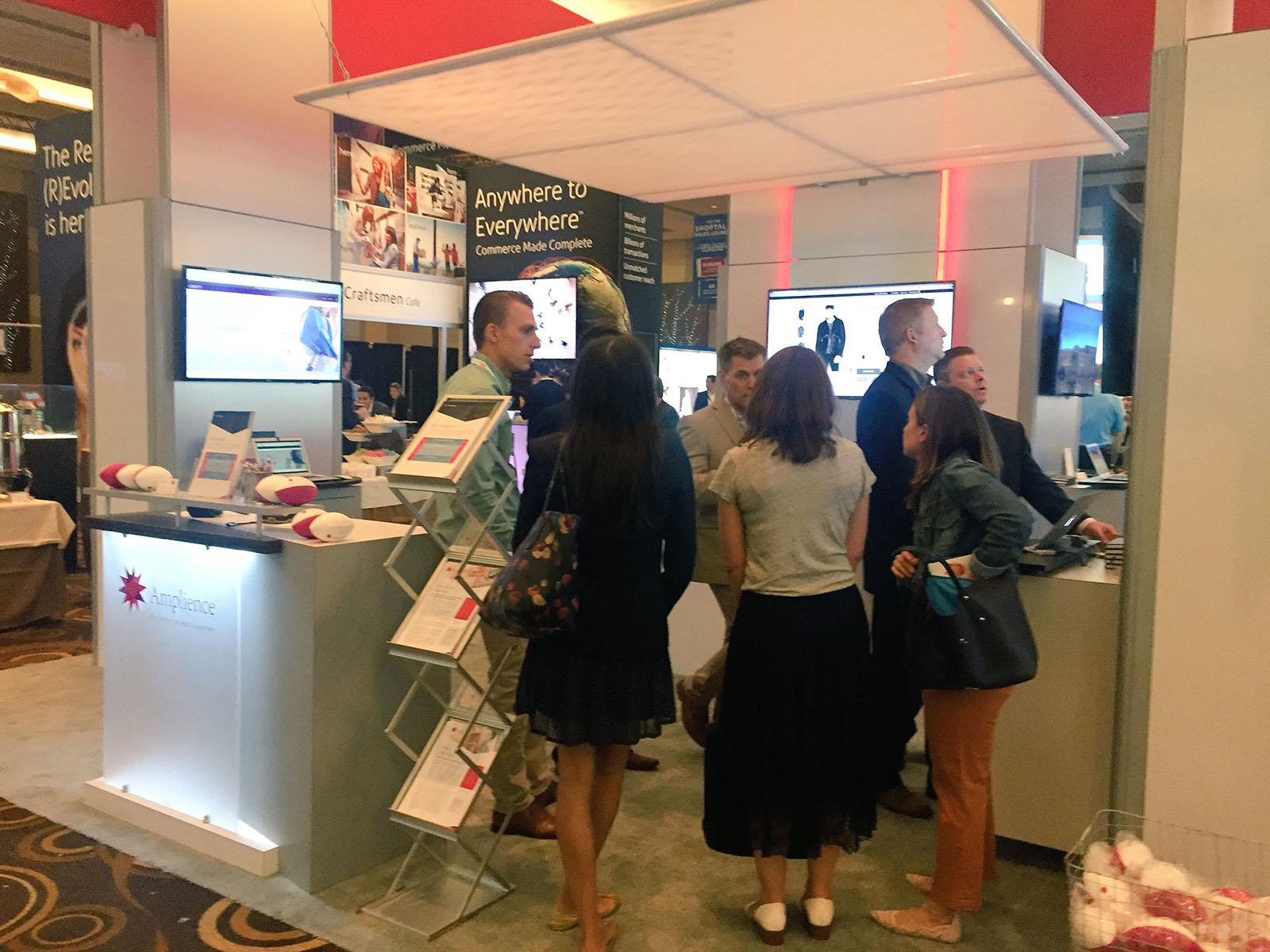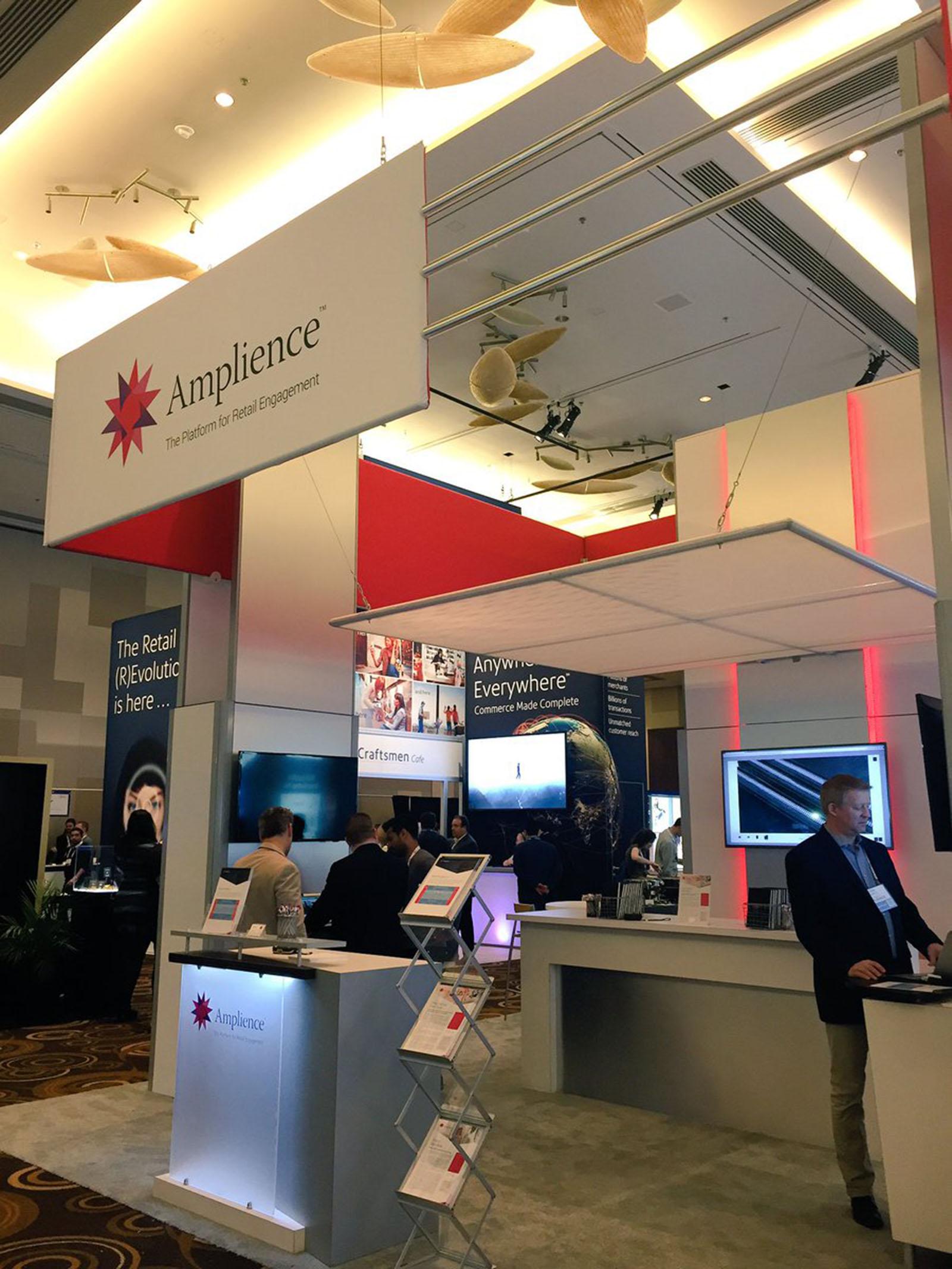 Back to top