We returned to Shop.org Digital Summit this year as a silver sponsor, where we shared how to best optimize content strategy and walked through customer examples. Here's a recap of some highlights and key trends discussed at the event.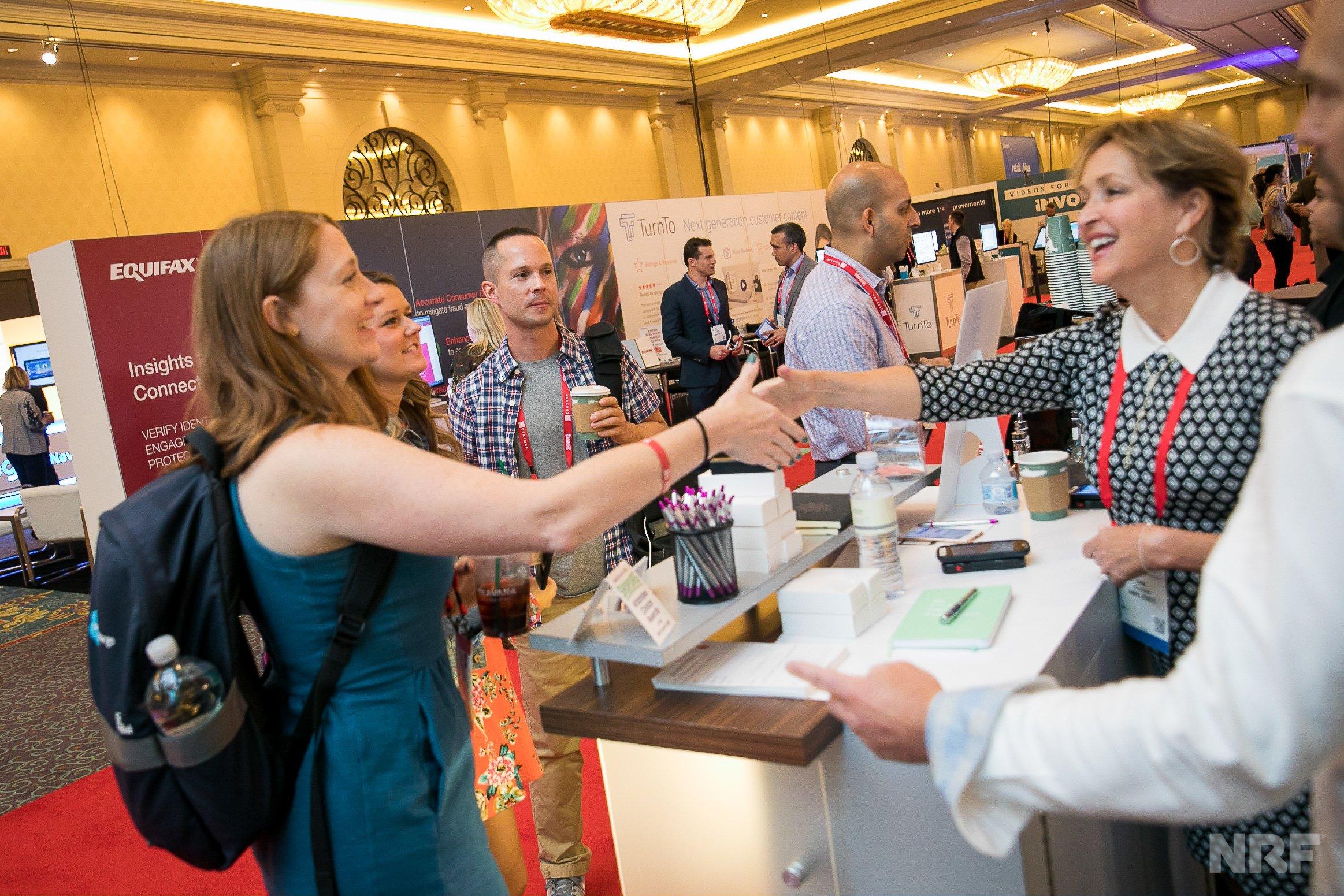 This year's event took place at The Venetian, in Las Vegas, Nevada; with over 130 speakers including CVS, Kate Spade and Macy's. Our very own Co-Founder, Rory Dennis, delivered his presentation "In a Mobile First World" at the Big Ideas session. Rory discussed the challenges retailers are facing today as consumers are mobile-first, expect more choices, and have higher expectations of their shopping experience. To thrive, retailers need to keep in mind that a consistent content strategy, including product images, are crucial in the shopping experience.
Key trends coming out of the event include:
Everyone is looking to optimize mobile – In a world where smartphones have a stronghold on the market, consumers have constant access to the web at just their fingertips. As a result, consumers have higher expectations of their mobile journey. Therefore, retailers are looking for better ways to optimize their mobile content or risk losing them to distorted and unpleasant experiences.

Teams are looking for better ways to tell stories – Storytelling paints a picture consumers are looking for and any brand that fails to tell their story effectively through multiple platforms is at a disadvantage. Retailers understand that consumers are critical of the brands they shop from and are looking for better ways to engage.

Ecommerce teams want the ability to QA their content – As consumers are constantly targeted with advertisements and become largely distracted with the array of content they are sent, quality assurance becomes more critical. Ecommerce teams are realizing they need to produce quality content to remain competitive and effectively reach target audiences.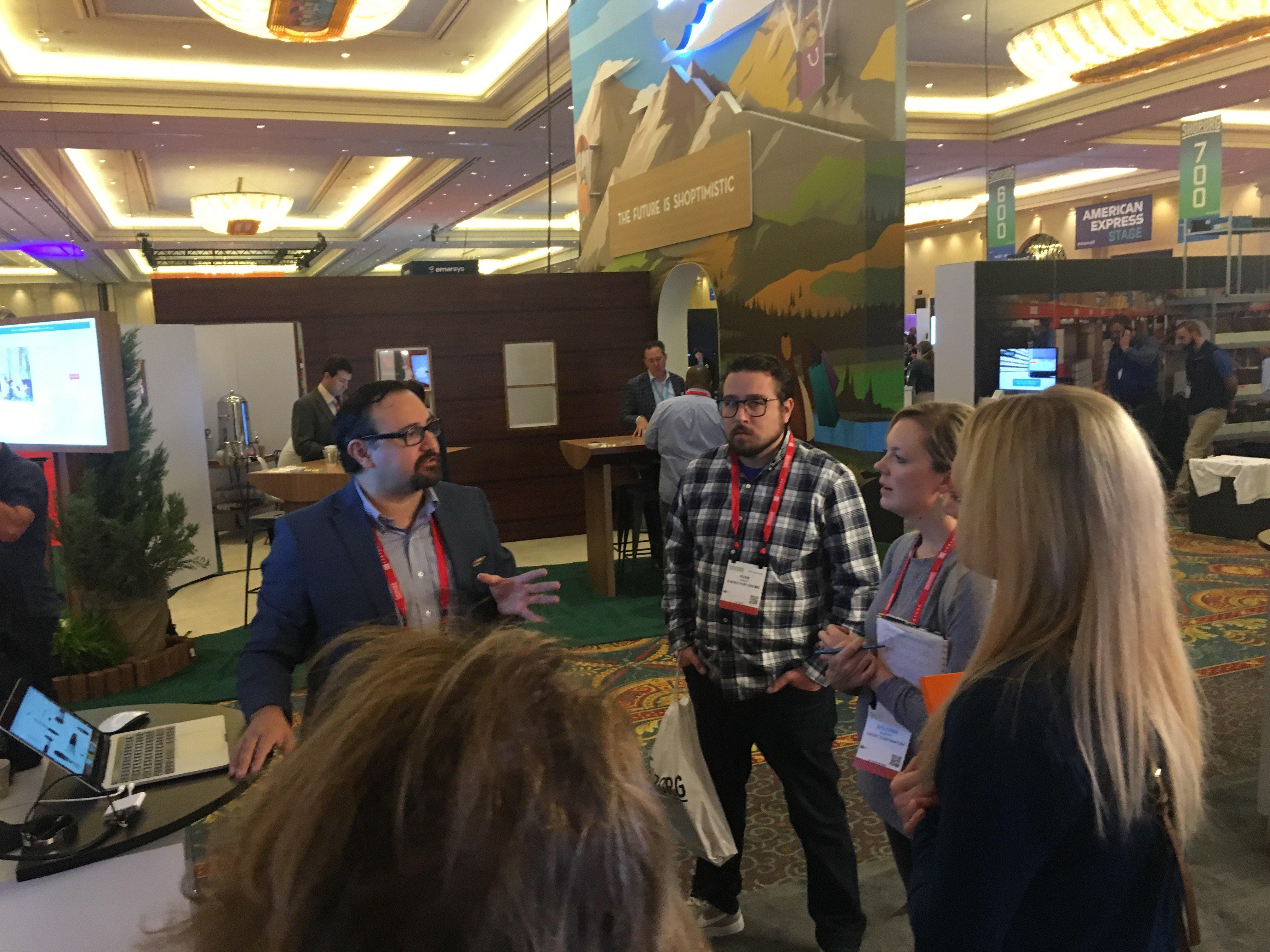 We exhibited at booth #1010, where we hosted a barista to treat attendees to espressos, lattes and cappuccinos. We also gave away mobile battery chargers and Vince Camuto, Mizuno USA and Theory case studies. Each year the giveaways become more creative. Other exhibitors provided a build-a-bear station, portraits, and customized wallets. We can't wait to see what next year brings, along with emerging trends in retail!
In the meantime, you can learn more about how you can leverage our platform to reach a mobile-first consumer and provide engaging online shopping experiences here.
Back to top