The Saks Fifth Avenue print magalog has long been an important touch point for fashion-conscious shoppers. Showcasing seasonal trends, hot designers and Saks' much anticipated collections, the magalog delivers an effective marriage of content and commerce: hundreds of pages of high quality editorialized content combined with the traditional curated fashion offerings expected of the brand.
When deciding on the requirement for their digital catalog, Saks needed a solution that could allow them to create their magalog content one time, but enable it to be accessed on any device type – in effect, they wanted to decouple the content from its presentation, an approach which brings the Saks team into the future of content management.
With the use of the Amplience content authoring tool, Saks was able to build its first interactive, shoppable, digital magalog. The result was a 240 page digital magalog that was created in a cost effective and streamlined workflow. The content authoring tool enabled Saks to significantly increase the frequency of releases and merchandising reach. Rather than generating standalone content for each and every channel, they created channel-neutral content once, and rendered it for any format. All of the content is stored in the content hub as an API for unlimited re-use. This allows the Saks team to remix and repurpose content whenever required.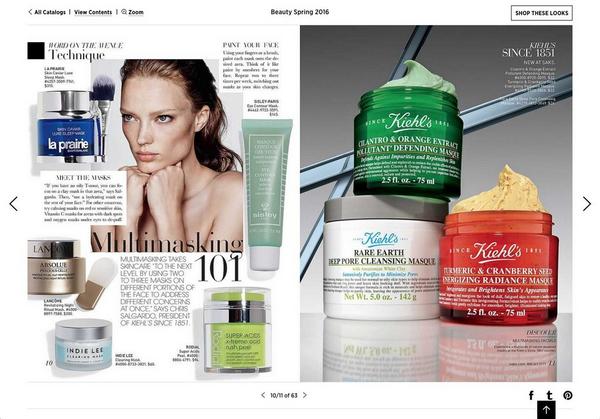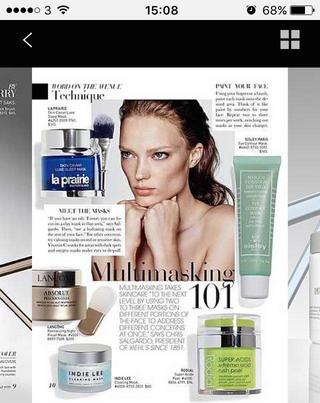 Saks Fifth Avenue are able to create content once and pass it into different viewers depending on context – for example, for desktop (left), and mobile (right).
The digital magalog enables Saks' customers to interact with the brand and add products to their online shopping cart and buy online, without ever leaving the magalog page. This allows Saks' to introduce new products to the consumer and enhance the ecommerce shopping experience.
As the fashion world has evolved, so too has the Saks catalog. The Beauty Spring 2016 magalog is now available online – allowing consumers to access merchandise across all channels. Whether consumers are using mobile devices, tablets, apps or the web, Saks' has done an incredible job of keeping a consistent and coherent brand experience.
The 63-page beauty issue, includes a mix of rich media, carousels and editorial spreads showing new products for spring, focusing on lipstick and perfume. It's evident the brand has seamlessly transferred assets to digital channels, without compromising quality or originality.
The interactive magalogs represent an exciting new way for customers to connect with the Saks brand and it will be interesting to see what they come up with next…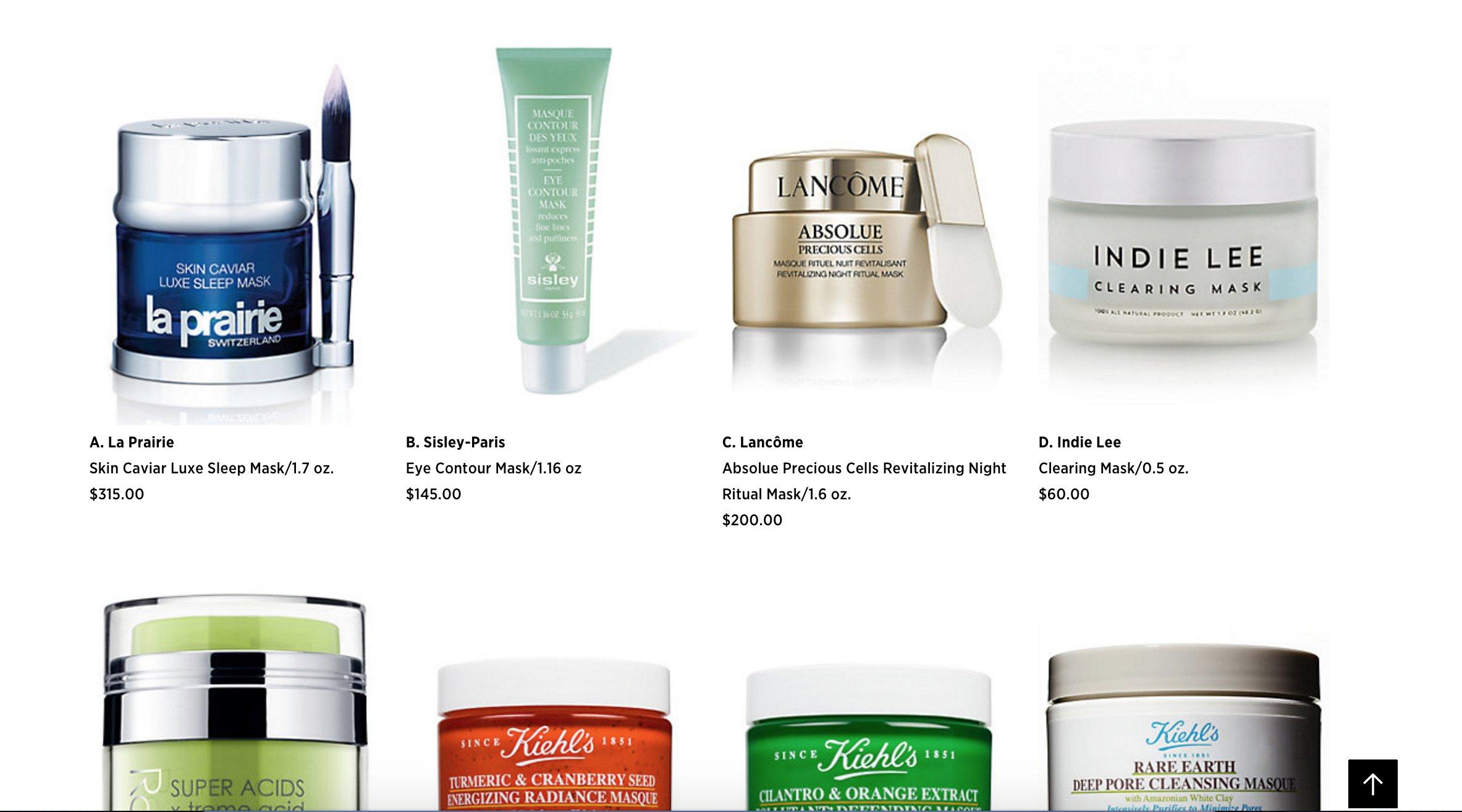 Saks Fifth Avenue is able to add shoppable capability to the magalog, allowing shoppers to shop from the catalog, shortening the conversion funnel.
Back to top