We are very excited to be sponsoring the eTail West Conference this year. It promises to be a fantastic event with speakers including Too Faced, VF Corporation, Boot Barn, and industry-analyst, Forrester. If you are making the trip to Palm Springs for the event make sure you stop by Booth 202 and enter for your chance to win a 2-piece Tumi luggage set! We would also like to show you how your brand ranks in our in our Big Content Index (BCI).
Over the past year, we have been measuring retailers' use of content to drive the commerce journey, and benchmarking them against one other. The BCI is the largest study of digital retail content and commerce performance. In short, it provides retailers with a simple framework to monitor content performance to develop clear content strategies that drive measureable improvement and enable effective targeting of resource and investment.
On Day Two of the Conference, we will be hosting an exclusive discussion around how brands can better unite content and commerce to deliver more engaging and inspirational experiences online and in store. Rory Dennis, GM and Co-Founder at Amplience, along with luxury fashion brand, M. Gemi, will examine how the investment in content can deliver a fantastic brand and user experience. Click here if you are interested in participating.
We will be available at the booth during the times below so if you're interested in finding out ways to improve your content and commerce strategy to deliver an improved customer experience that will increase conversions, then please click here to book in a time with us.
Tuesday, February 23: 9:00am – 5:00pm
Wednesday, February 24: 9:00am – 5:00pm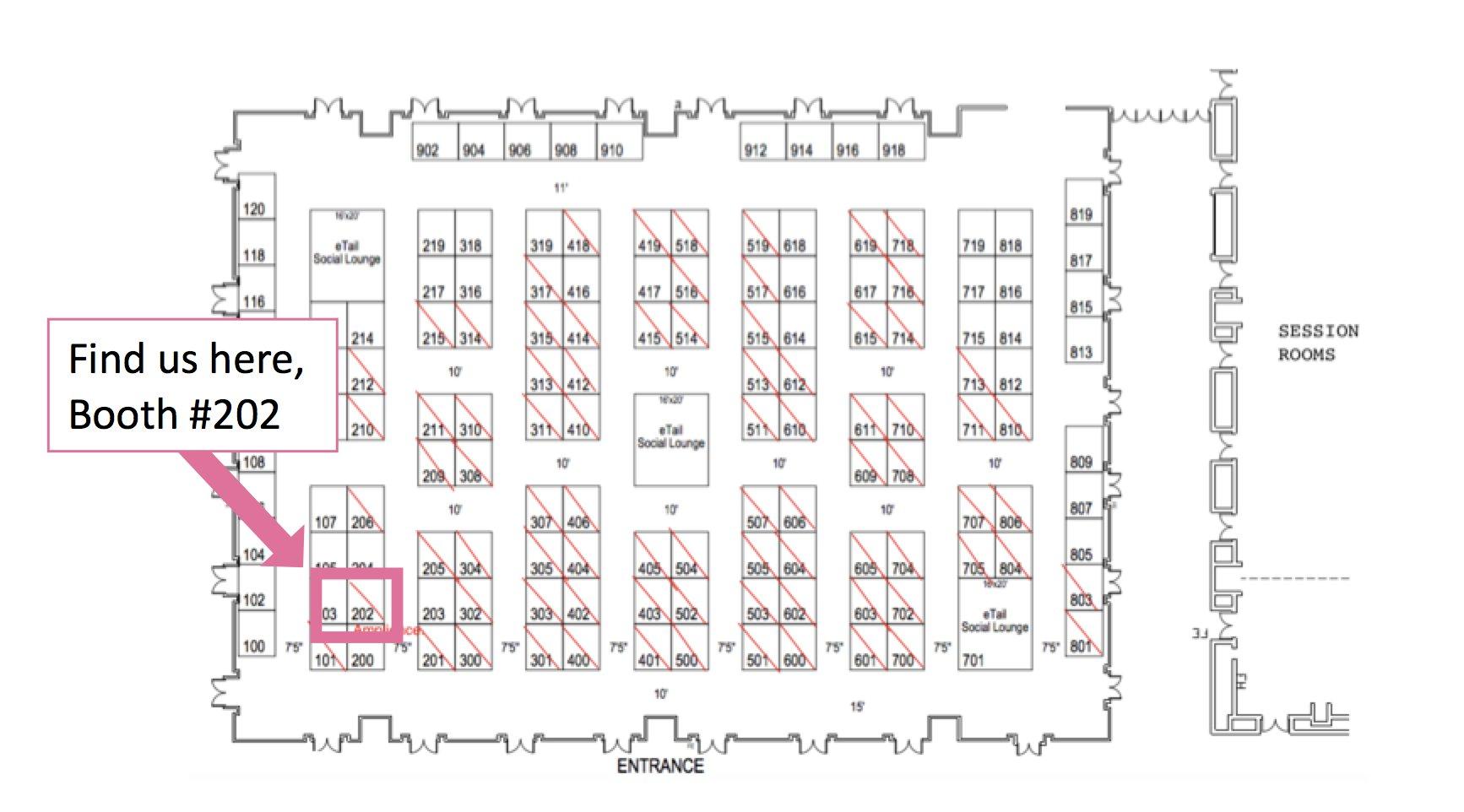 We look forward to seeing you there!
Back to top