If you work in online retail, you will have heard a lot about content, and how important it is to get right. But simply producing content for the sake of producing content is pointless as it doesn't drive any value for the business. We've seen some retailers try and turn their blog into something that tries to bring brand value with clickbait-style articles on completely irrelevant subjects. This is not a good use of your resources.
But what does good content for retailers actually entail? Fortunately for us all, industry analysts Forrester recently released a new report explaining what content needs to do, and why it's important. You can find the full report here, but here we'll discuss a few of the key points.
Content is important for both online and offline journeys
This is a point that we've made in the past, with the help of Deloitte. Both Deloitte and Forrester have estimated that the majority of retail purchases, both online and in store, will be influenced by customers researching and looking online. Having content that is relevant to visitors at this stage can help turn visitors to your site into customers in the near future.
The importance of having a range of product-focused content
Much as traditional high street fashion retailers use mannequins to demonstrate what their clothes looked like when worn, online content needs to show products in a range of contexts. This is essential for telling product stories, alongside your brand stories. Retailers are beginning to take this further, as Forrester points out, by using user generated conten as part of their product image sets.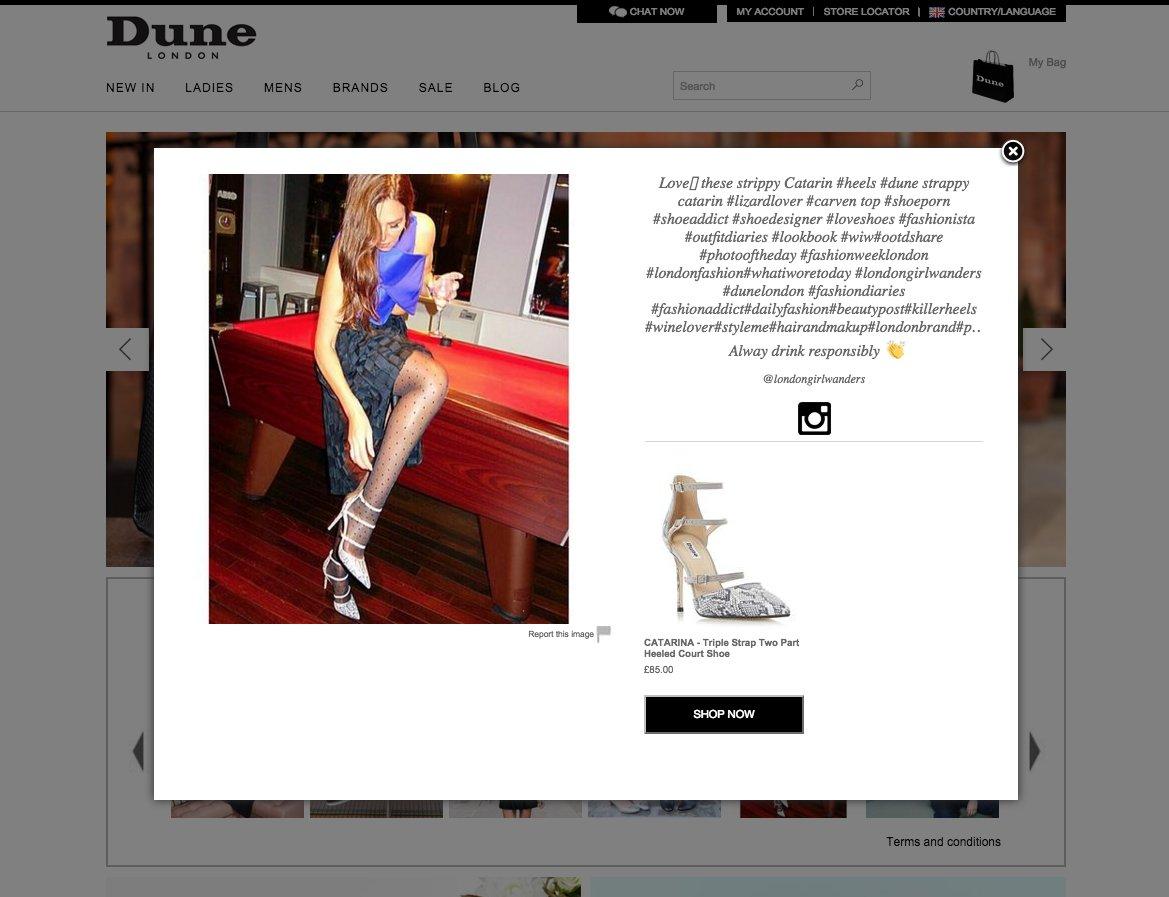 Dune use Instagram images from its customers to provide a wider range of product images
Relevant content drives sales
Some retailers may be guilty of using editorial content simply as a way to drive SEO, without thinking about the whole customer funnel. It's important that content is relevant to the customer enquiry, as it can make a big difference when convincing visitors to purchase. On top of this, making this rich content shoppable is important to the whole journey, as it provides new routes to the checkout.
If customers have to go from inspiration to purchase by searching around the site for a product, that's a bad experience compared to being able to just click once to add to cart or basket.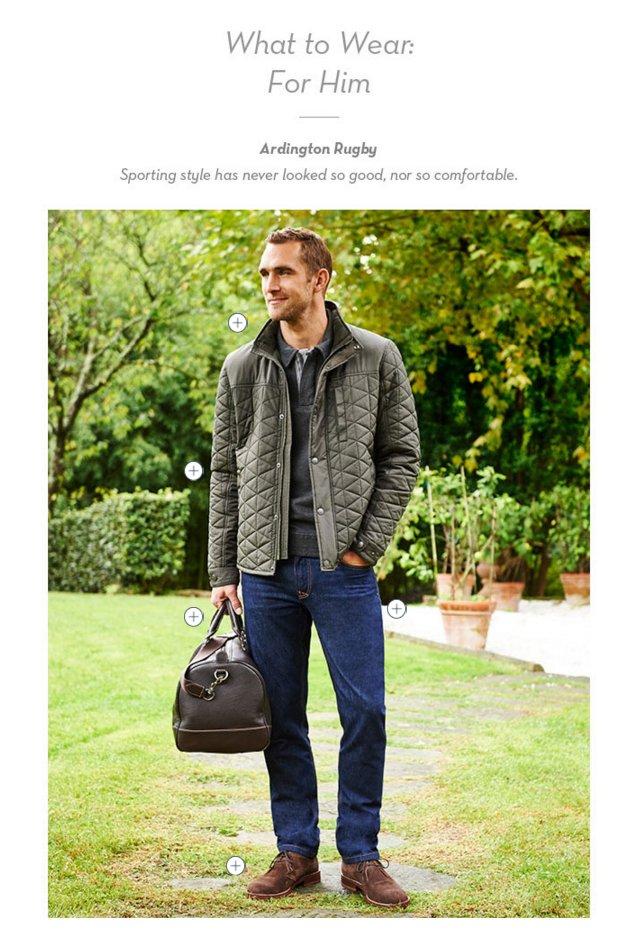 Crew Clothing use shoppable modules in its Journal pages to provide extra routes on the conversion funnel.
Align the marketing and ecommerce teams
Brand building isn't just consigned to the marketing department. It's also in the hands of the ecommerce teams who build the customer experience, and use the content marketers create. Providing content that can be adapted for multiple purposes, and possibly made into interactive shopping experiences, will provide retailers with large savings, and a greater return on investment.
Content must have demonstrable value
Again, this comes back to content for content's sake. It's essential that retailers understand what content types are actually driving brand and commerce value in order to justify their efforts. With this in mind, they can then start to consider the costs of producing content, and prioritize accordingly.
Concluding thoughts
This is a very interesting report from Forrester, filled with many more points than those we've explored in this short article. For anyone serious about the power of content, this is an excellent primer.
To help retailers understand the value of their content, we've created the Big Content Index, to understand which retailers are using their content effectively. You can find our first report here.
Back to top