L2 have just released research, in partnership with Amplience, which highlights the complexities and challenges that retailers are facing as they localize their ecommerce to different international markets.
The research assessed 67 brands and how their presence varies across different countries, including a focus on how content differs across all major sites.
Some of the key insights from the brands assessed are:
Just 57% of local sites are ecommerce-enabled
67% have brick-and-mortar footprints in top ecommerce countries outside the U.S. and Western Europe, but only 47% have an ecommerce presence.
Just half of brands have a consistent site information architecture across their global ecommerce sites.
Google does not deem a quarter of global brand sites in Brazil, China, Russia, and South Korea "mobile-friendly".
Only 39% of homepages have been localized on global brand sites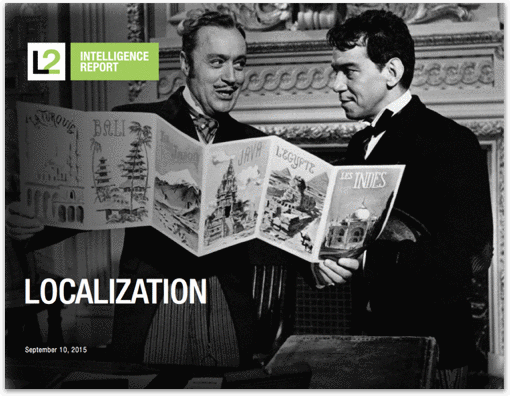 The research highlights that building a team and a technology infrastructure to deal with the need to scale content is an essential step to take when expanding your business internationally.
We will be commenting on the outcomes from the research in this blog over the coming weeks, and exploring what it means for retailers today. To read the research yourself you can download it here.
Back to top