When considering image SEO, there are numerous factors that can be relevant for organic SERPS ranking success. In this post we will spend a little time considering just a couple of the points most relevant to your implementation, namely image file names & owner domains, serving imagery via HTTPS, Progressive images & HTTP2.
1) Image File Name & Owner Domains
While image recognition technology is steadily advancing, we are not yet at the point where search engine crawlers have the ability to recognize the specific contents of an image, hence they rely on secondary information to endeavour to understand the relevance of an image. This can be through leveraging Alt tags, the relation of the image to other content within the page, and also the image name.
Just about every large retailer we have worked with over the last 10 years, manages their product photography workflow through a SKU (article number) based naming convention, which is typically not beneficial for the human understanding of the product, for example 'L3FFYSQ10000000168.jpg'.
Amplience's Dynamic Media solution includes 'apparent image' functionality, whereby you can make the image request contextually relevant from a search engine crawlers perspective, independent of the filename of the source image, for example : /L3FFYSQ10000000168/embroidered-cropped-jacket.jpg
Using this in conjunction with the product data already available within your page template code, you can therefore drive the same marketing-friendly, meaningful and even geographically relevant image request names as you seed into the main content of your pages.
When considering the full image request, there is another aspect to the contextual relevant encoded within your image request, namely the domain base-path:
domain-base-path/folder/image-name.jpg
Ideally the base path would include the brand context, to complement the product context, such as:
brand-context/folder/image-name.jpg
For this base-path, we encourage customer to setup a CNAME on their own domain such as media.mybrand.com– this can be considered as part of the initial go-live deliverables, but can also be implemented in a later phase.
Mulberry and Missguided are two great live examples: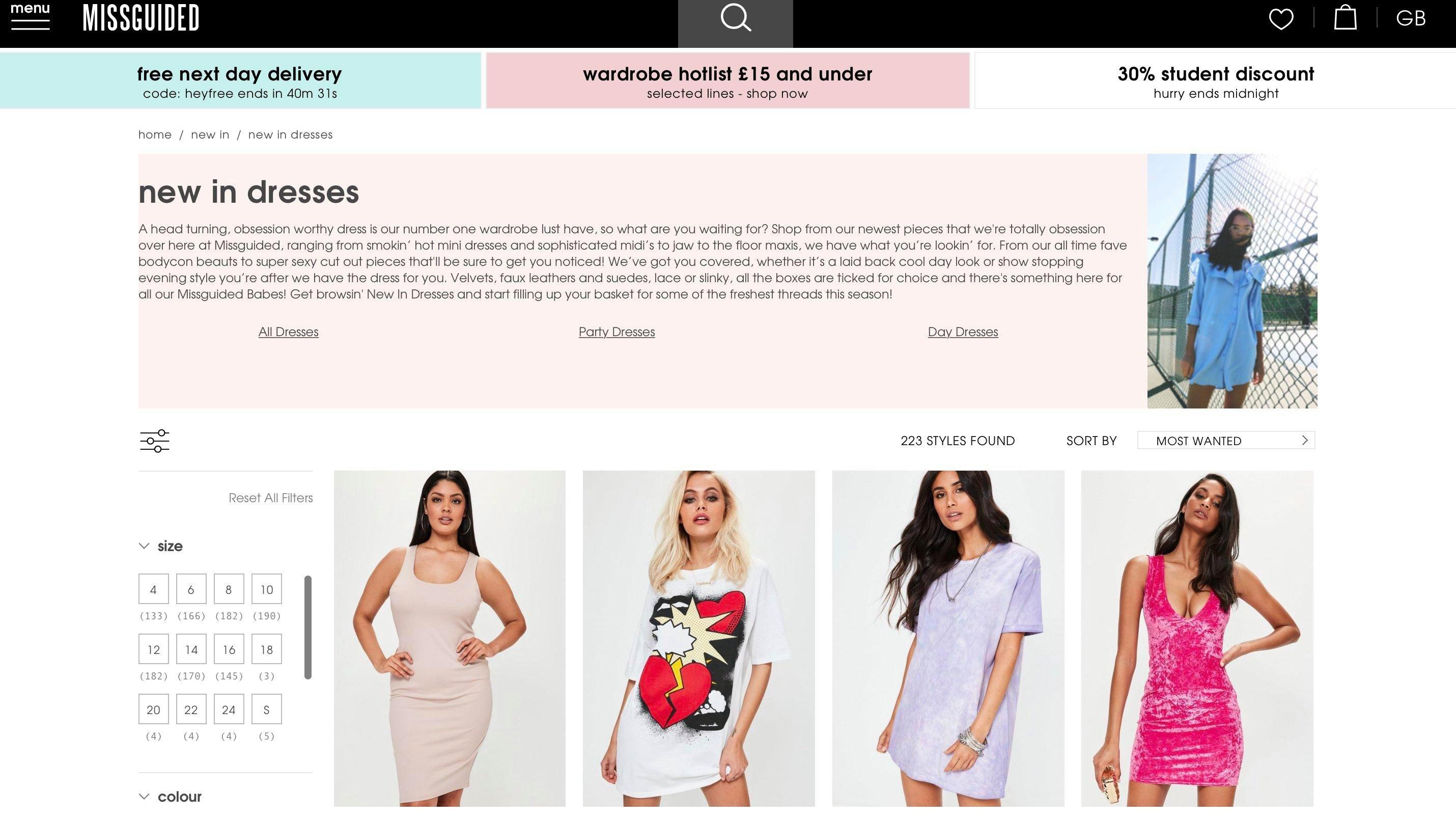 Viewing the source to see the asset requests you would see the following image request:
https://media.missguided.com/s/missguided/DD910117set/1/white-cami-low-back-maxi-dress.webp?$category-pagegrid–1x$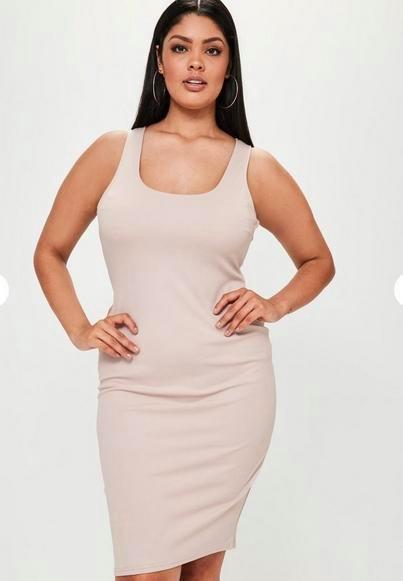 The brand context is set via the CNAME 'media.missguided.com', and also the account ID '/missguided/', along with the product context having been configured to be white-cami-low-back-maxi-dress.webp utilising the 'apparent image request'.
Note: this image is also being requested in WebP format, which gives excellent compression efficiencies for supported browsers – but we'll leave more details on this aspect for another blog post.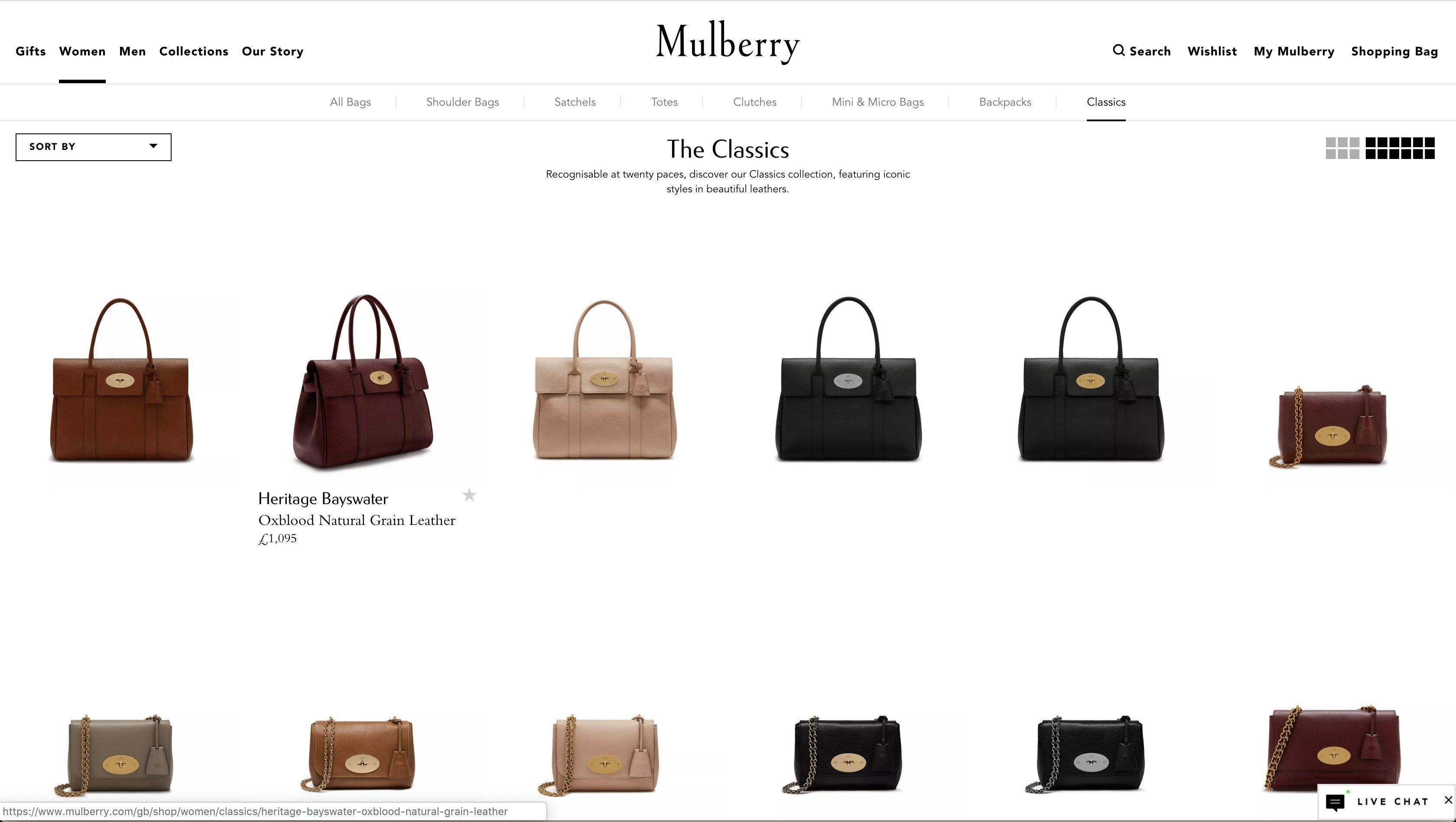 Which has an image request such as:
https://images.mulberry.com/i/mulberrygroup/HH5215346K195L/heritage-bayswater-oxblood-natural-grain-leather?v=4&w=1282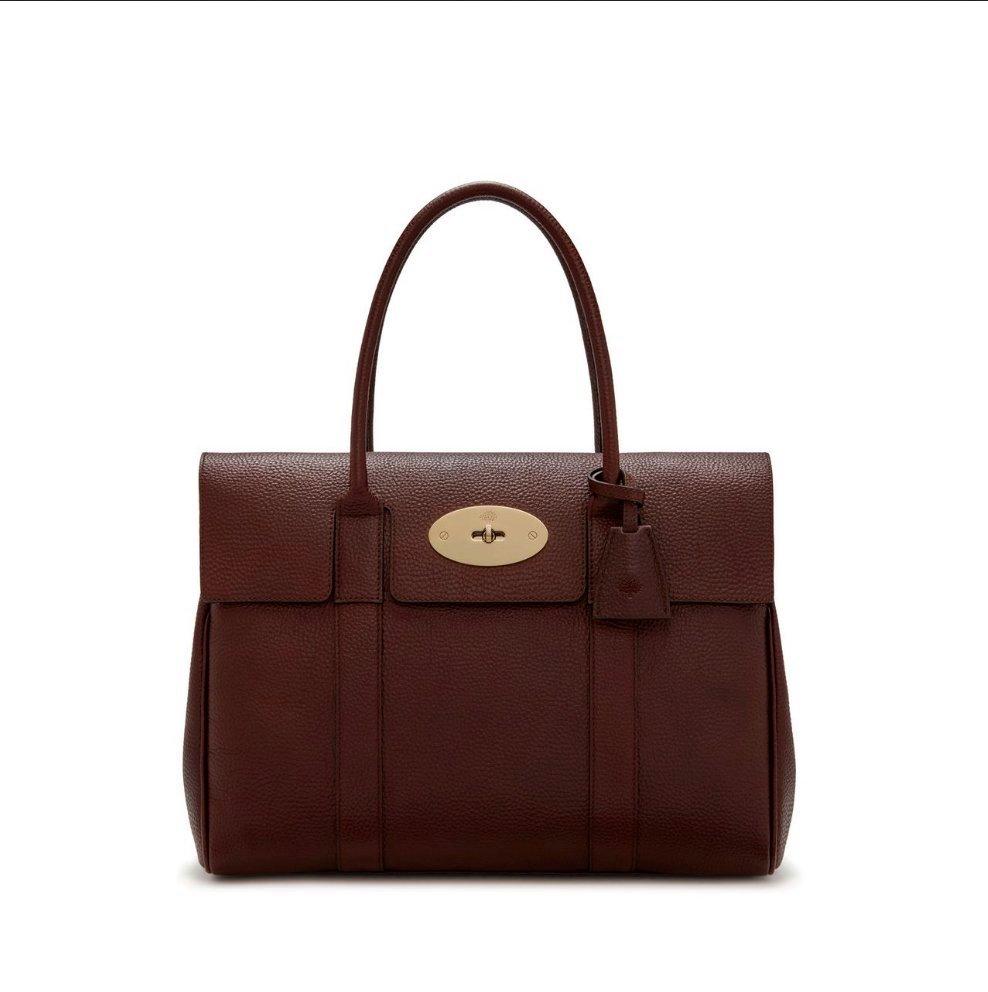 There are also configurations for multi-brand retailers whereby a single 'asset store' can be configured to have multiple 'end-points' and aliased account IDs, to provide a multitude of brand contexts from a single asset management workflow.
2) HTTPS
It has been several years since google announced that HTTPS is a ranking factor.
While HTTPS has long been used for checkout and payment pages, we've been seeing a growing number of customers moving to HTTPS for all pages which in turn has meant that they needed to have all assets, including their Amplience Dynamic Images to be served securely.
Indeed you may have noticed that those two earlier examples from Missguided and Mulberry were also both using HTTPS:
https://media.missguided.com/s/missguided/DD910117set/1/white-cami-low-back-maxi-dress.webp?$category-page_grid–1x$
https://images.mulberry.com/i/mulberrygroup/HH5215346K195L/heritage-bayswater-oxblood-natural-grain-leather?v=4&w=1282
For customers wishing to use their own domains when serving their Amplience Imagery via HTTPS, Amplience recently introduced the utilization of SAN certificates to help reduce the certificate costs for this beneficial capability when compared to dedicated SSL certificates.
3) Progressive Media
Delivering fast visible results to the end consumer is vital from both a customer experience and an SEO perspective. Google recommends using progressive media to enable user to see full images of increasing quality faster rather than blank white spaces.
Illustration: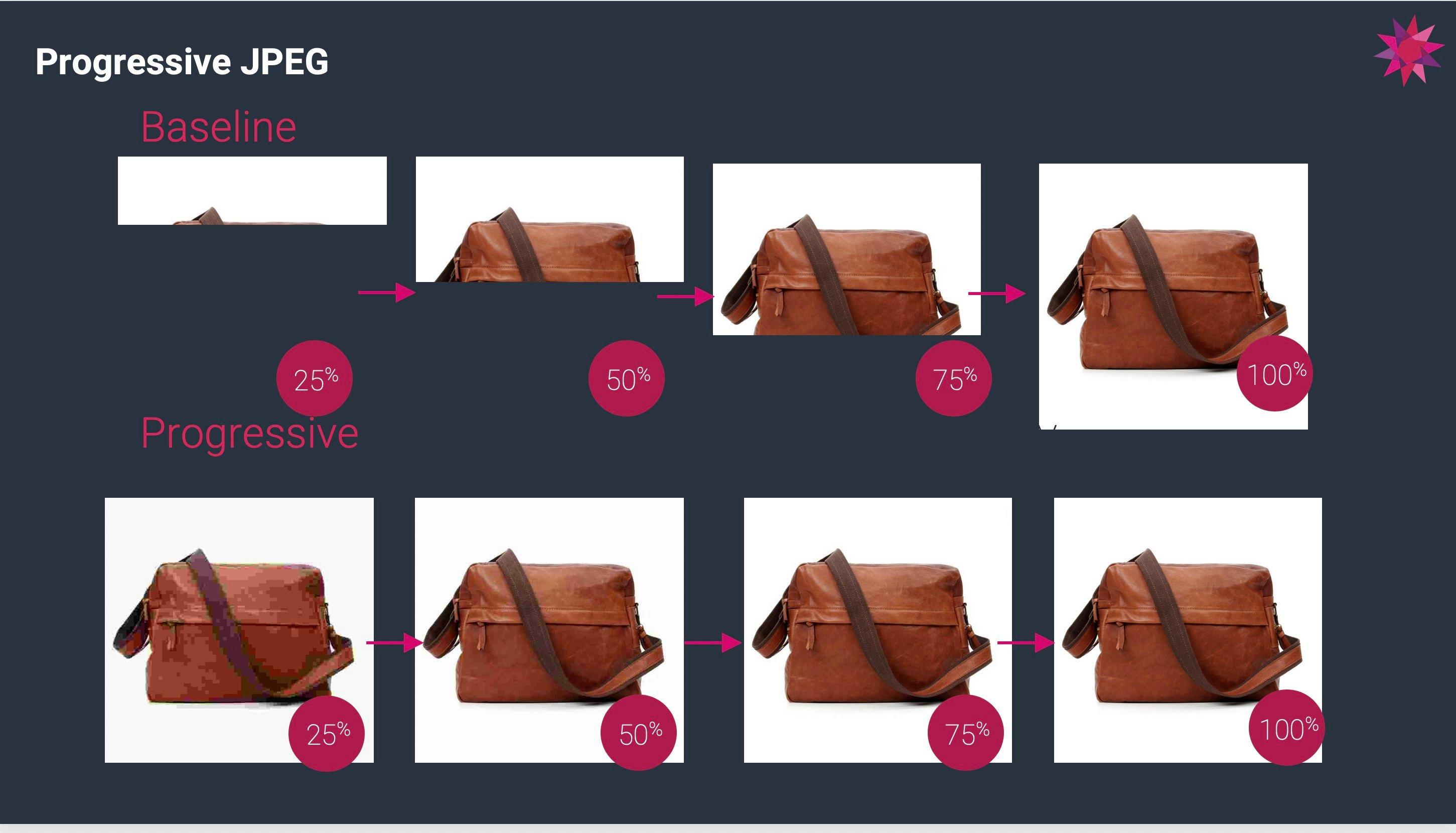 Details: http://hub.amplience.com/display/USERS/Progressive+Images
Amplience customers can have progressive JPEG enabled as default for all JPG images to improve the visual user experience for end customers and perceived load time, especially on slower connections.
4) HTTP2
HTTP2 is the next evolvement of the HTTP protocol. HTTP2 allows for more concurrent connections, prioritisation for essential files first and improving HTTP header compression. An image example is available from one of our CDN partners (Akamai) to demonstrate the value when loading multiple resources: https://http2.akamai.com/demo
In summary, your customer gets content faster.
HTTP2 is available to all Amplience customers with a current custom CNAME in place.
Summary:
While we can't know what future algorithm updates will bring, it is extremely likely that 'context', meaningful relevant content and performance will continue to be considered valuable to site visitors, and therefore Search Engines.
The Amplience platform can automate these features for content delivery to your digital channels.
If you would like to learn more about the steps needed to move to CNAMEs, HTTPS & HTTP2 please get in touch with your Account Manager or the Customer Success Team now.
Back to top