Last month we attended the Salmon 2020Commerce event (21st February 2017). With names from all over retail and innovative technology companies attending, it was an event not to miss! The theme of the event was innovation – forward thinking – plan ahead to keep ahead.
Mike Butcher, Editor of TechCrunch started the day with the digital disrupters – those that are setting the trends today for commerce in 2020. Followed by Malcom Pinkerton, VP eCommerce and Digital Retail Insights of Kantar Retail deep diving into what's happening in todays eCommerce landscape and how Amazon and Brexit are shaping things up.
Huge Fletcher, Global Head of Consultancy (Salmon) detailed the 4 key trends shaping the future of eCommerce and handed over to Russ Harte, Group Technical Director of DFS, who demonstrated how to spot and implement new technologies with buy-in across the business.
Videos of the conference are provided by Salmon here.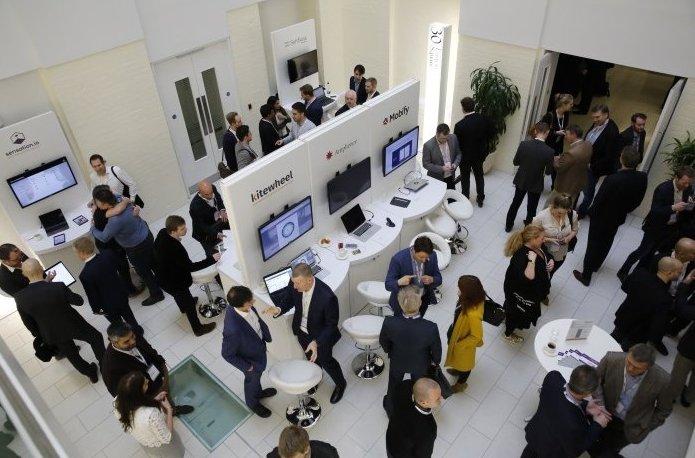 It was a well-attended event with great energy – we had many interesting conversations with customers, partners and other retail providers. It's one we'd be sure to attend again! We're proud to be in partnership with and sponsor Salmon.
We're looking forward to the next event already!
Back to top