At Amplience's last Retail Engagement Summit in New York, Maureen Mullen, Co-founder and Chief Strategy Officer, L2, laid out her belief that "boring is sexy" when it comes to ecommerce best practices. In L2's latest report, "Content & Commerce 2017: Facilitating the Path to Purchase," the company dives more into this concept, discussing how small content investments and tactical execution can result in significantly improved user experience. The report evaluates the strategies and performance of 100 consumer brands across eight verticals on content and commerce investments.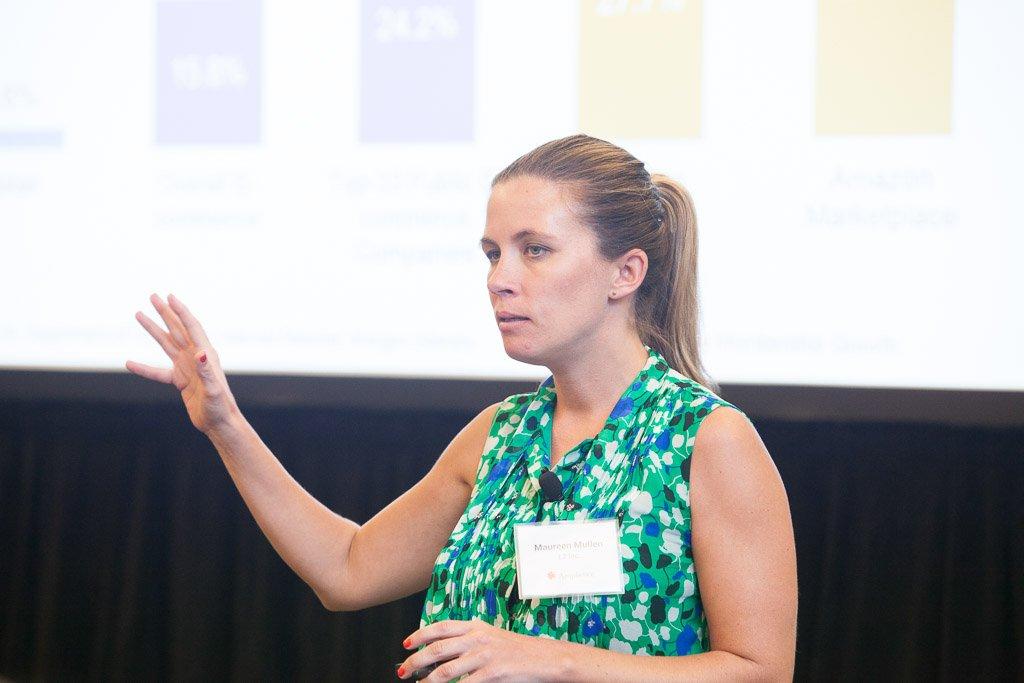 L2 asked a number of key questions including: what are the basics for brands looking to optimize content and streamline commerce? What are the most innovative ways to deploy content? What content drives conversion? And which brands demonstrated best-in-class content strategies? The company then identified a number of key trends including:
Content for content's sake often overwhelms the consumer. Best-in-class brands deploy content that drives conversions directly.
Leader brands are shifting emphasis away from creating brand site content and focusing more on scalable content distribution strategies across a wide range of channels.
Best-in-class brands couple compelling content with an effortless purchase path, ensuring the shopper is never far from the checkout page.
Emerging technologies like virtual reality, augmented reality, and machine learning can differentiate brands from their competitors and simplify the path to purchase, but adoption is low and implementation strategies have yet to mature.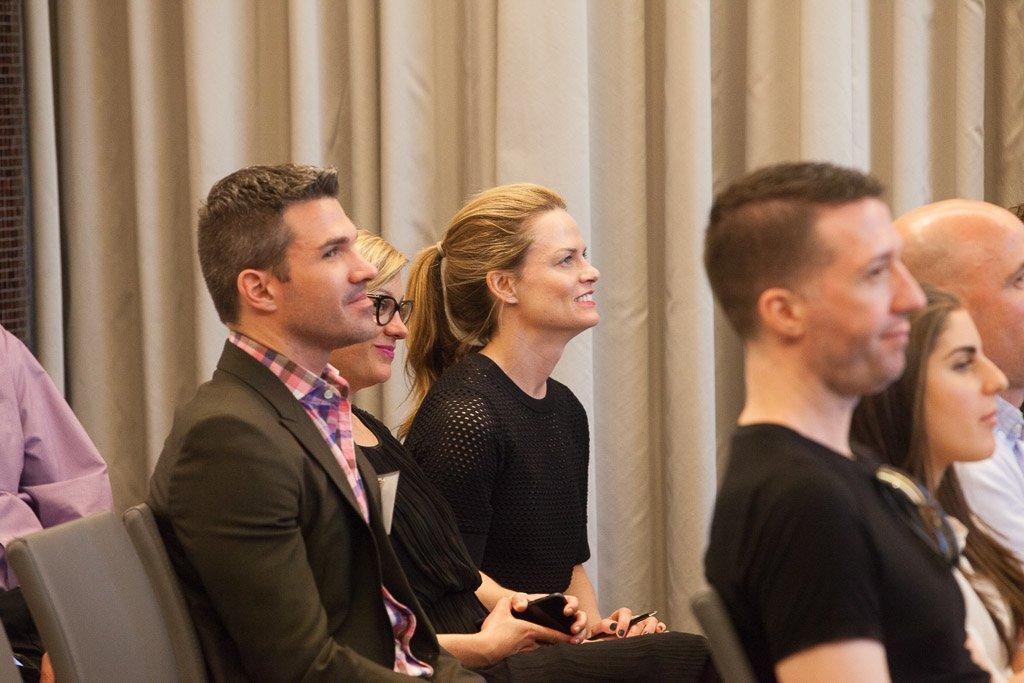 The report also features a number of case studies and an interactive visualization depicting content execution versus commerce enablement across Index brands. As Mullen noted at our Summit, "One of the biggest gaps between best in class digital strategy is execution. Organizations that do a really good job of this stuff are the ones that prioritize the things that nobody else necessarily sees."
Back to top