It's no secret that traditional malls have experienced a decline in the past few years. Long-standing department store chains have been hit hard with customers opting to shop online rather than trek into stores. Customer expectations have grown exponentially and retailers are finding it difficult to meet those demands in stores. Shopping is evolving and unless malls jump on the tech bandwagon, these once flagship retail centers could lose their appeal.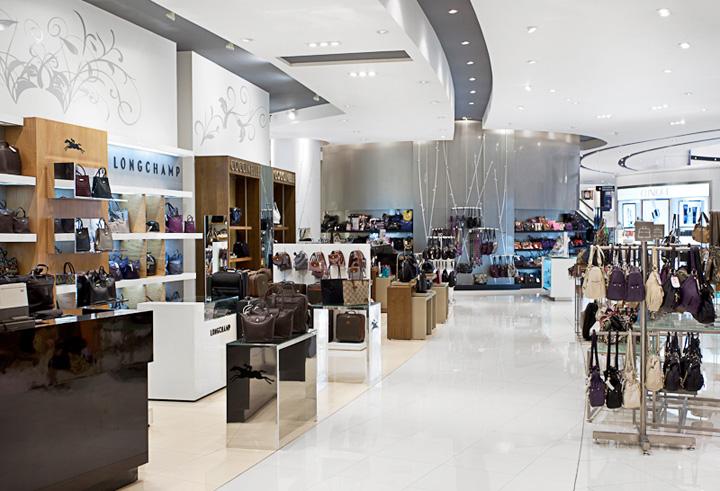 So what are brands to do? Retail Info Systems News' Tim Denman and Jamie Grill-Goodman, chatted with our Director of Product Marketing, Karl Moats, about the trend.
While it may seem that the death of malls is imminent, EKN Research says 90% of sales still occur at the store level but this figure is expected to drop to 85% by 2024. Given this data, retailers must take it upon themselves to provide shoppers with engaging experiences to keep them coming back into their brick-and-mortar locations. The RIS News piece touched on various ways retailers can do this through experiential experiences such as offering cooking classes, workout classes or a more personalized approach to shopping where customers feel like a priority.
According to Moats, another way in which malls are evolving is by focusing on convenience and attracting brands that fall outside of the traditional department store category. He believes that, when you look at mall growth, it is tech companies like Apple that are doing the best. As he says in the article; "They require less staff and less overhead. In addition to retailers like Apple, I think you are going to see an increase in drug store and theaters and fewer apparel stores as the mall continues to evolve."
Offering customers a level of digital convenience is one way to draw them into malls – who wouldn't want a one stop shop? "I think malls need to invest in digitalizing technologies to help facilitate unified retail commerce," said Robert Hetu, a research director at Gartner who also spoke with RIS News. "They need to support whatever experiences consumer's shopping behavior requires. I think traditional malls need more access points for example. Others are more tech enabled like virtual stores. They can also facilitate click and collect for consumers across all stores in the mall."
The real question is, where do retailer's go from here? As retail's biggest player begins to branch out into brick-and-mortar, brands have their work cut out for them. "Amazon is the original disruptor of brick-and-mortar," said Moats. "And it is now moving into brick-and-mortar. There is a reason for that." As shoppers continue to navigate away from the mall, retailers must invest in the shopping experience to draw consumers back in. The challenge is defining what that unique, creative experience is.
Back to top