Leading Brands Choose Amplience
Last month, our top customers and prospects gathered at Amplience's Retail Engagement Summit to discuss trends in the retail industry. While it's easy for us to toot our own horn, some of our most innovative customers and partners were Amplience platform's biggest cheerleaders – sharing how having a single platform to manage all content types can help address key challenges in a constantly-evolving industry.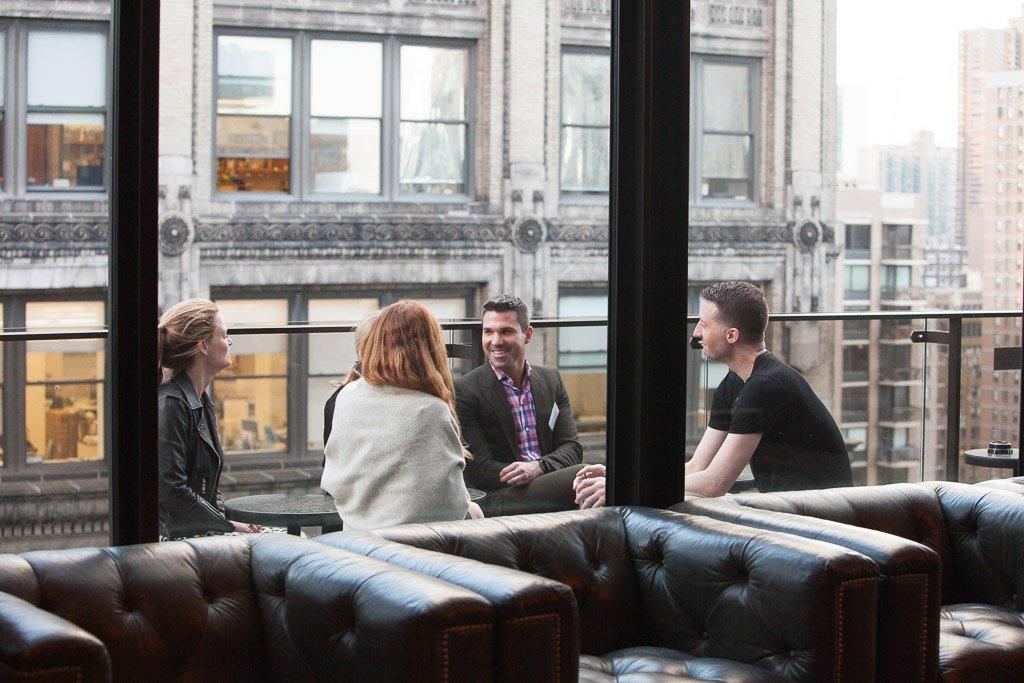 A Solution For The Present and The Future
The Amplience Platform removes content production and publishing bottlenecks, allowing retailers to continuously push fresh content. Diana Takach, SVP ecommerce, Vince Camuto talked through her company's digital transformation at the summit and in a recent blog. In the fashion industry, the quality of imagery can make or break a sale and Takach relies on Amplience to help uniquely represent her billion-dollar brand online. By providing a centralized hub for all content sources – web content, digital assets, marketing content, video and user-generated content – the Amplience platform allows Takach's team to manage content across every channel. While the end customer obviously enjoys the beautiful, inspirational marketing content, there are also benefits for internal teams. For example, Takach's team works with PR, marketing and retail teams among others. The Amplience platform allows all of those internal organizations to publish content that is consistent and hosted universally, saving time and money. The platform is also scaleable enough to support Vince Camuto's future growth in the industry.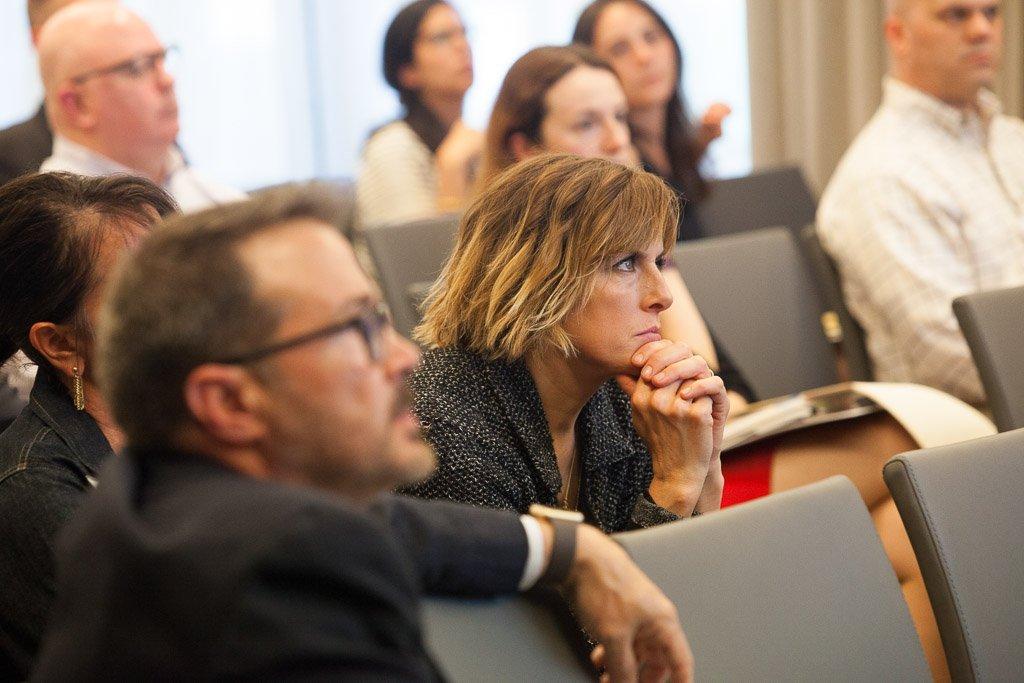 Content Remains King Today's content production teams are struggling to satisfy the demand for fresh and engaging content that comes from "always on" customers. Refreshing content strategy means that companies need to define the plan, process and resources required to satisfy this demand, mapped by buyer needs and across all phases of the purchase cycle. Greg O'Keeffe, CEO of Media Hive, a full-service interactive solutions group recently acquired by Accenture, knows this first hand. Media Hive specializes in redefining what digital commerce and retail experiences can be for customers. He has proven expertise in all types of interactive projects from kiosks and handheld devices to online multimedia experiences. At the Amplience Summit, O'Keeffe highlighted how a well thought out content strategy can help drive shopper engagement. By asking how customers engage with content, they can map content back to all parts of the customer journey from initial consideration through purchase.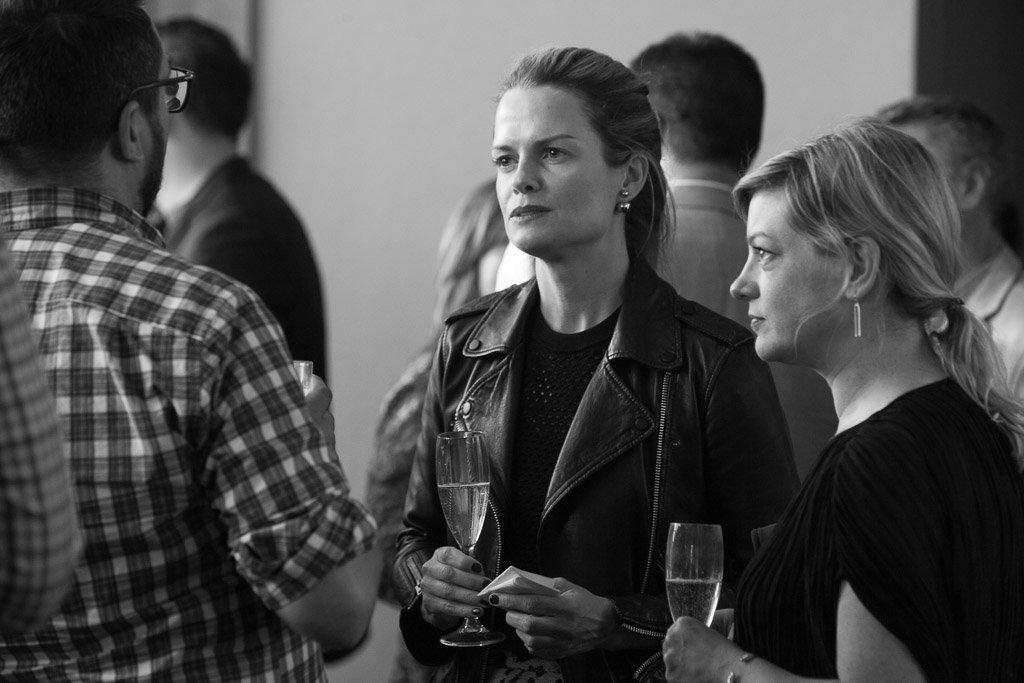 Solving the Rich Media Challenge Today's consumers are Visual with a capital "V." They expect content that is high-quality and with a consistent look-and-feel across every channel. For ecommerce companies like M.Gemi that sell their shoes directly to consumers instead of third party retailers, this is even more important. At the Summit, Nick Cooley, M.Gemi's VP of Engineering, described how M.Gemi uses simple, aspirational photographs that tell the story behind its products and company. These images are less about the backdrop and model but all about telling a story of how the shoes can be worn. Those images cross the company's website, mobile properties, and newsletters requiring that image creation and management be seamless and efficient.
Check back soon for more recaps of our Retail Engagement Summit.
Back to top