Today's B2B businesses must embrace digital channels to meet the needs and expectations of their customers. They need to utilize rich imaging, video, and detailed storytelling content to convey the products and services that differentiate them from an increasingly highly competitive market. They need experiment and optimize digital channels to drive engagement, share of budget, and customer retention. They need to think about using APIs to embed products with content and information that brings their products to life and drives usage and satisfaction. They need to evolve into digital marketers and merchants that drive a omnichannel business, where digital is now the most important channel to not only long-term success, but next quarters results.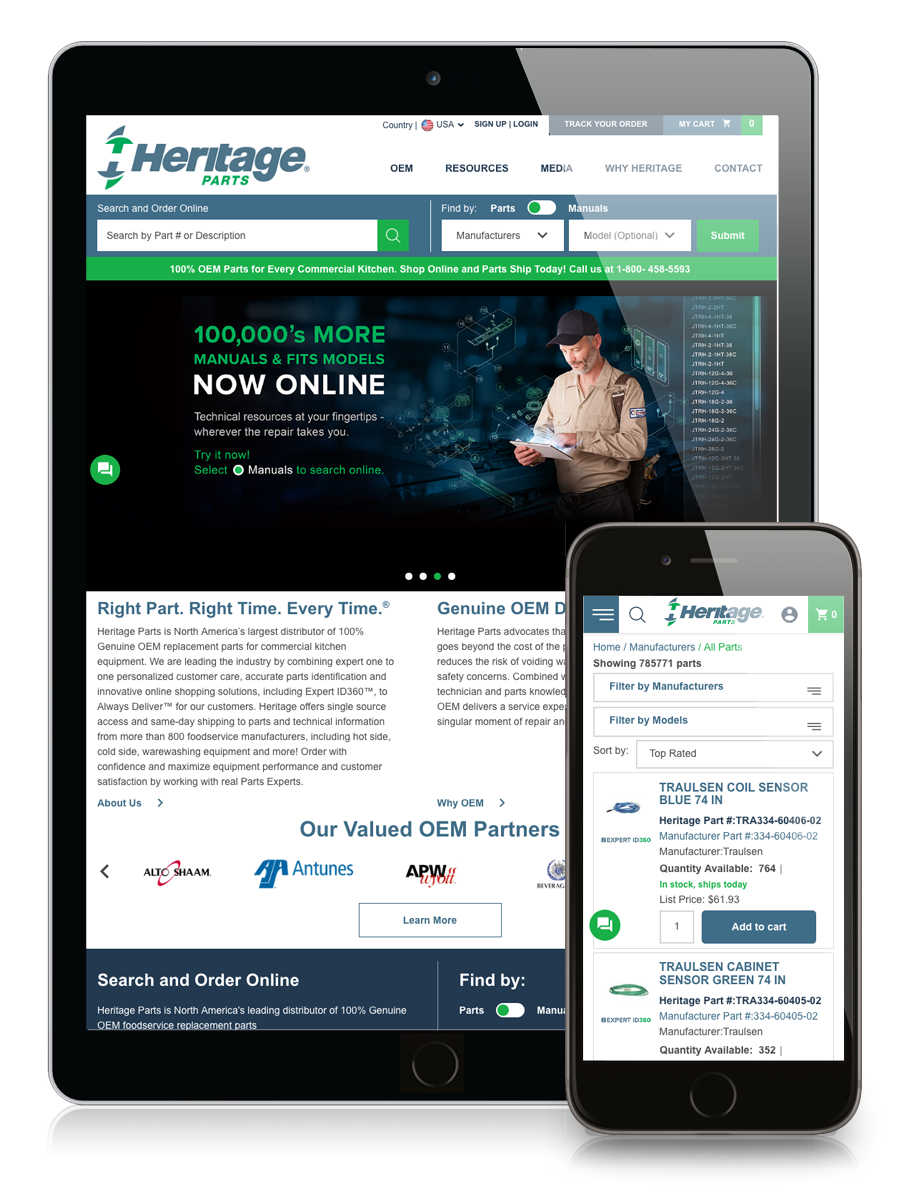 Amplience works with many B2B businesses who need a simple and effective digital content solution to plan, create, manage, and deliver content.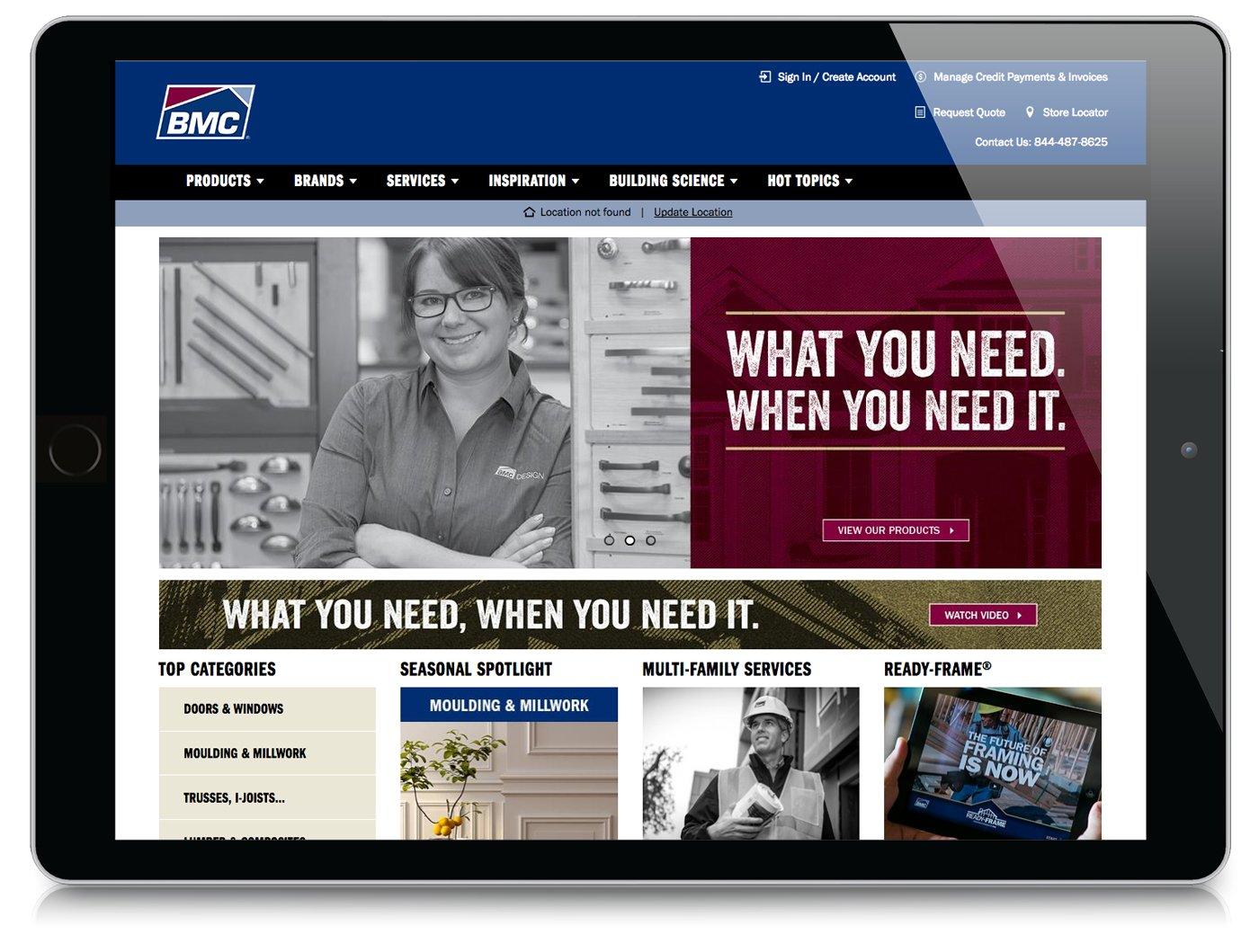 BMC Stock Building Supply
BMC Stock Building Supply Selects Amplience To Help Deliver Rich Imagery and Content to Customers.
Learn more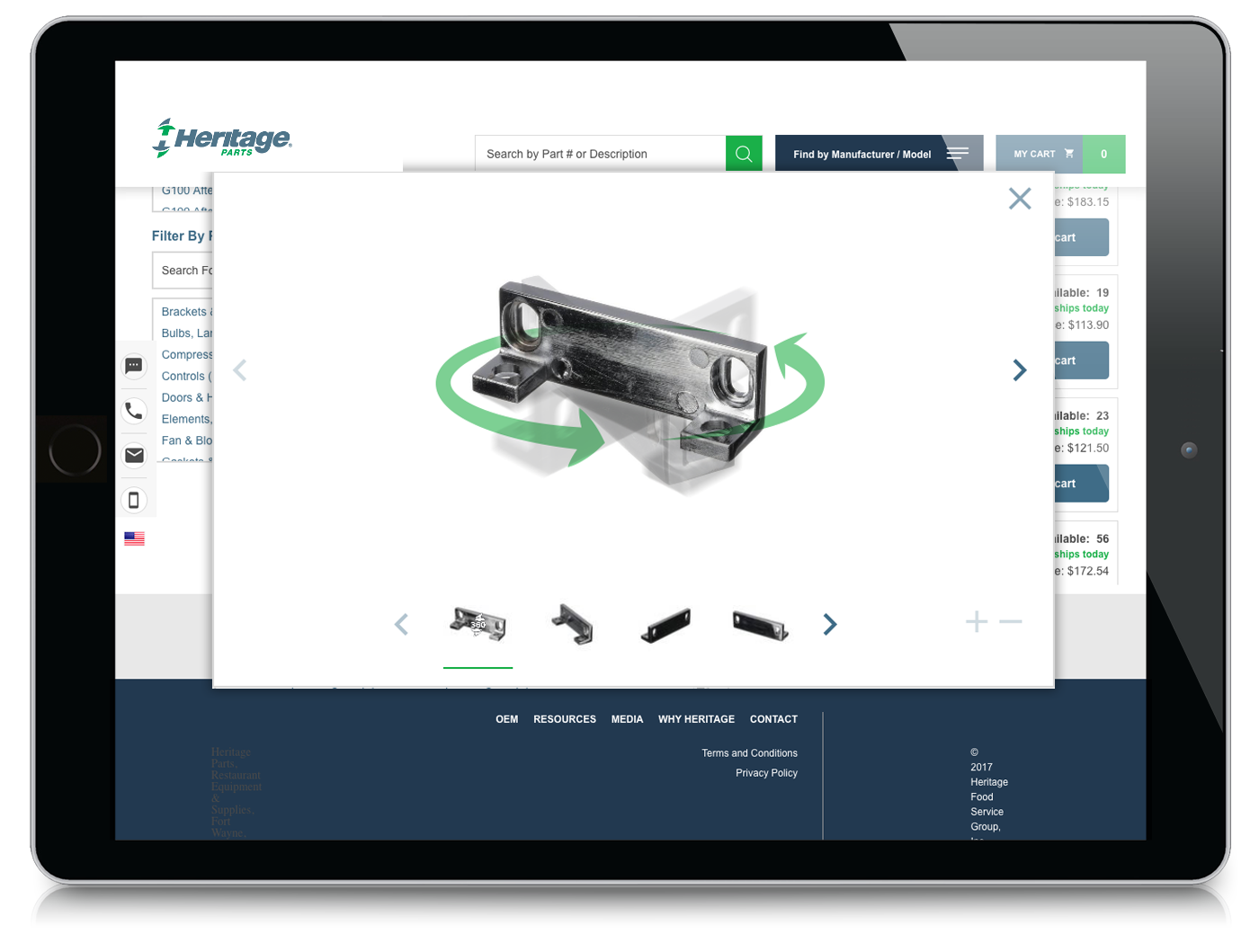 Heritage Parts
Heritage Parts Customers Purchase with Confidence with Amplience and Snap36
Learn more
We understand B2B is different, but we also can help you take advantage of tools and approaches honed over years of our work with consumer facing, high scale, content rich clients.