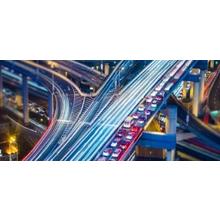 In this whitepaper, explore five steps to unifying your content and commerce and learn how you can boost your online presence.
Download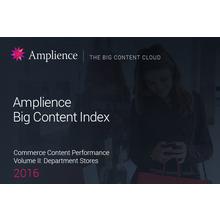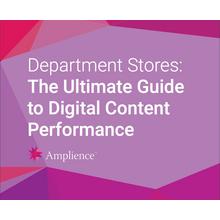 The merging of online and in-store channels puts content at the front line of consumer engagement. Here we look at how a handful of department stores – Macy's, Nordstrom, Saks Fifth Avenue, John Lewis, and Debenhams – are performing in their use of digital content
Download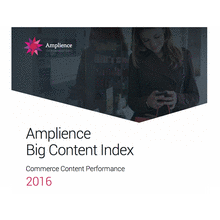 With scores for over 500 leading global online retailers, the Big Content Index is a unique resource for content strategy insights – stripping away brand specific, creative executions to assess content capability, deployment and commerce integration across five measurement dimensions.
Download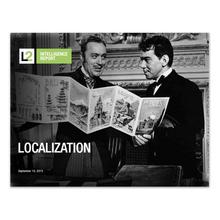 The L2 Intelligence Report: Localization assesses the state of play for 67 leading global brands and explores why some of them are succeeding, and some are struggling. Download the report to find out how you can structure your organization to streamline your internationalization project.
Download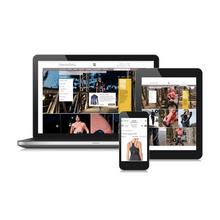 To succeed in today's hyper competitive environment, retailers are expected to constantly deliver fresh, personalized and exciting content, that supports the buying process, across all channels.
Download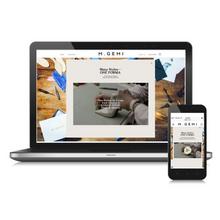 Delivering a top-level customer experience has always been critical for retailers, but what exactly does that mean in the age of multi-device consumer journeys?
Download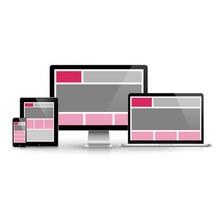 Is responsive web design the silver bullet that is the omni-channel answer for delivering rich experiences across multi-screen consumer journeys? Download our whitepaper and find out!
Download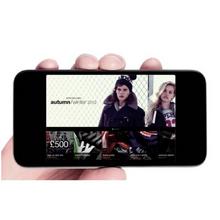 With the growth in use of tablets and smartphones, touch screen mobile devices are set to overtake the desktop web for eCommerce sales within the next few years. Download our Top 10 Tips to find out how to engage consumers and gain value from these channels.
Download
e-mail
contact@amplience.com
United States
Call toll free 866 623 5705
or +1 917 410 7189
Europe
Call +44 (0)207 426 9990