Amplience Content Authoring facilitates the creation of key content types, while taking the critical step of separating content from presentation. The end result is wrapper-free, rich content that renders responsively and adaptively wherever and however it is needed, to deliver richly compelling omni-channel shopping experiences.
Build rich, compelling shopping experiences using Editorial Content, Shoppable Media and User Generated Content. Creation of interactive components and composite content types – such as carousels, look-books, "magalogs", grids, galleries, and complex content panels – allow you to maximize your brand impact and enrich the shopping experience.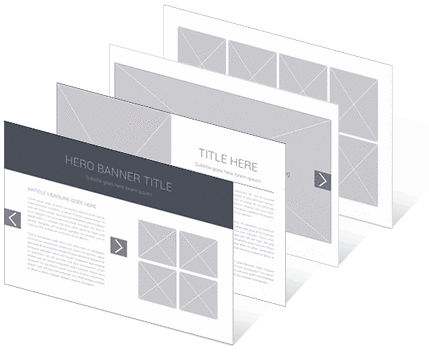 Amplience Content Authoring Customers & Case Studies
A new kind of Content Authoring
WCM architecture makes even a simple web site implementation complex to build, test, deploy and maintain. Getting content into apps and other channels is almost impossible, as Content and HTML are mixed together.
The Amplience Big Content Cloud is WCM re-engineered from the ground up, specifically for a content-rich, omni-channel world. It is a content authoring and management platform that is fit for purpose in a visual, mobile, social web where consumers use a variety of devices, browsers and Apps, online or offline, and expect a consistent and coherent brand experience at every touch point.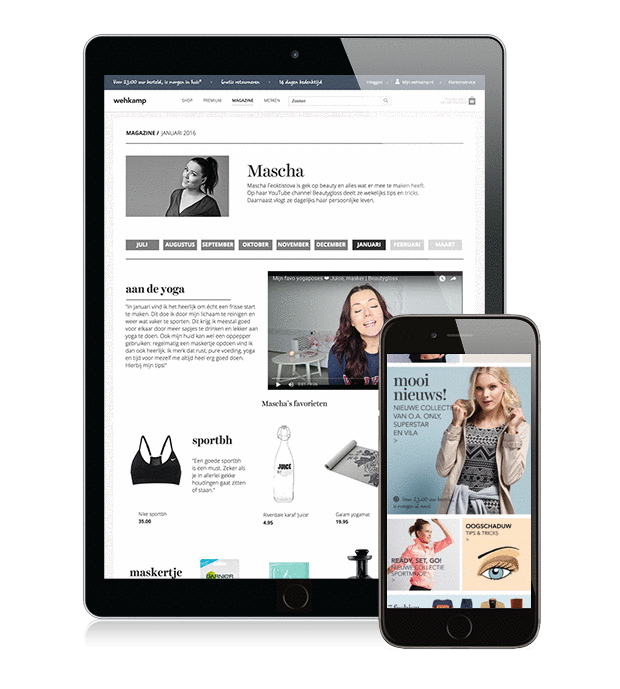 e-mail
contact@amplience.com
United States
Call toll free 866 623 5705
or +1 917 410 7189
Europe
Call +44 (0)207 426 9990