The Amplience Platform for Retail Engagement signals the end of today's content production and publishing bottlenecks, accelerating processes and transforming assets into reusable, highly engaging digital content that can be delivered consistently across every customer segment, channel and locale.
With Amplience, retailers finally have the velocity of continuously fresh content required to convert customers at every point of inspiration, driving higher sales and productivity — all without scaling up the team.
The Elements of the Platform for Retail Engagement
Content Hub
By providing a central Content Hub for all content sources – web content, digital assets, 'marketing cloud' campaign content, video, social and User Generated Content and more – the Retail Engagement platform transforms marketing and eCommerce teams' ability to manage, manipulate and exploit content for every context.
More about Content Hub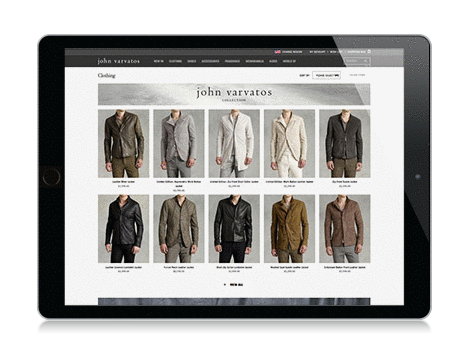 Content Authoring
The Content Authoring module moves the presentation layer out of the content and into the device template, to liberate content authoring from restrictions and difficulties related to specific channel formats.
Rather than generating standalone content and media for each and every channel, retailers compose channel-neutral content once, and render it for any format later. This content is stored in the Content Hub as an API for unlimited re-use, remixing and repurposing whenever required.
Content Authoring solutions include Editorial Content, Shoppable Media, and Social & UGC.
More about Content Authoring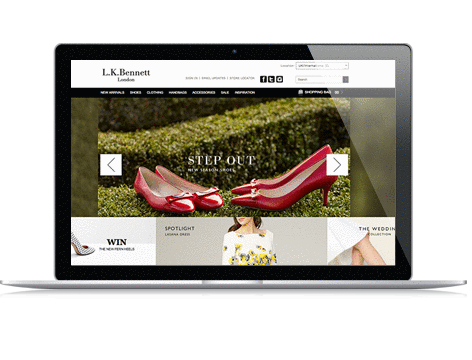 Dynamic Media
Advanced Dynamic Media APIs enable dynamic control of all media parameters – from media format and file size, to compression – to ensure retailers always deliver the right content experience at the right time, enabling Responsive Web experiences with the right image every time.
Dynamic Media's powerful scripting capabilities, video transcoding and meta-data combine with the platform APIs to enable automated media ingestion and product media set generation.
More about Dynamic Media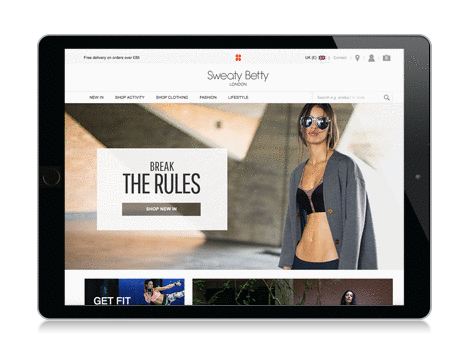 Publishing and Content Delivery
The Amplience Retail Engagement platform offers best in class speed and reliability thanks to unique Content Delivery Network (CDN) load balancing technology. Integrated seamlessly with the leading CDN platforms it offers more efficient content delivery by optimizing performance of the 'last mile', while boosting overall CDN availability to 99.99%.
A mid-tier cache and tight API integration enables support for multiple publishing endpoints and for scheduling.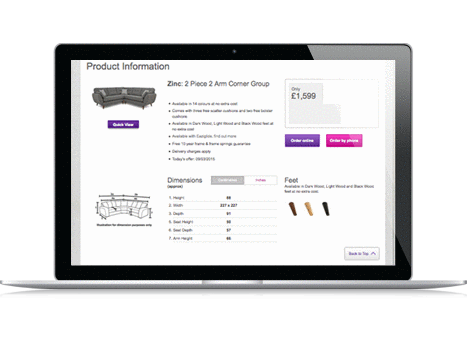 Pre-built Integrations
Amplience employs a modern cloud-first, API-first architecture, which simplifies integration with commerce platforms and makes it easy to embed seamless transactional elements within the content experience – to ensure retail content drives sales.
The Retail Engagement platform integrates with leading e-commerce platforms from Salesforce Commerce Cloud, IBM, Magento, SAP® Hybris® and others – enabling you to plug Retail Engagement management and Dynamic Media created content into your existing ecommerce infrastructure.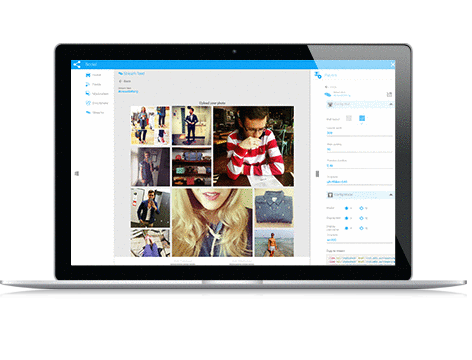 APIs and SDKs
The Retail Engagement software development kit provides new levels of customization control by enabling the creation of new breed Retail Engagement 'apps' and widgets that re-use and re-purpose brand content, user generated content, and digital commerce experiences in entirely new ways.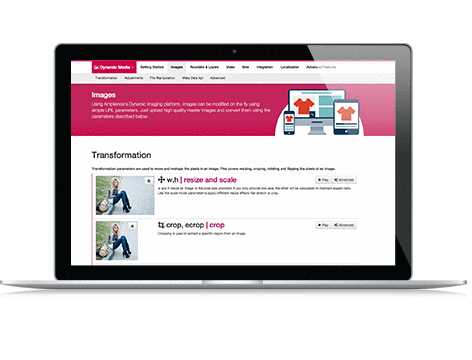 e-mail
contact@amplience.com
United States
Call toll free 866 623 5705
or +1 917 410 7189
Europe
Call +44 (0)207 426 9990