We've written numerous times about the essential role of digital content in fueling rich and engaging customer experiences. While most retailers are aware of the importance of content, many struggle to execute an effective strategy fully across the various dimensions—and this is where the Amplience Big Content Index comes in. The BCI is a measurement tool that assesses the Reach, Quality and Agility of digital content across five key content types (editorial, rich media, social media, user generated content and guided selling), to provide brands with actionable insights to solve the Retail Engagement Challenge.
Our latest BCI assessment looks at Big Box retailers. These chains, arguably among the most impacted by Amazon's market dominance, are no stranger to customer retention and acquisition issues. But which ones are fighting back the best with their digital content?
Lowe's led the pack in our assessment of 22 retailers with a cumulative BCI score of 58 percent. The company also scored the highest in the editorial content category, coming in at 68 percent. This finding was reflected in L2's recent report on Big Box retailers, which praised Lowe's detailed product pages and editorial content throughout the site. Amplience customer Sears Canada came in second in the BCI assessment, scoring well in all five areas and particularly high in social media (87 percent) and guided selling (47 percent).
In addition to Lowe's and Sears Canada, Michaels, Big Lots, and Cabela's all performed well in the editorial content category, with scores of 43 percent, 47 percent and 50 percent, respectively. All of the other companies we assessed placed in the 20th percentile or lower, however, suggesting that the Big Box industry overall must allocate more resources to creating and managing compelling editorial content.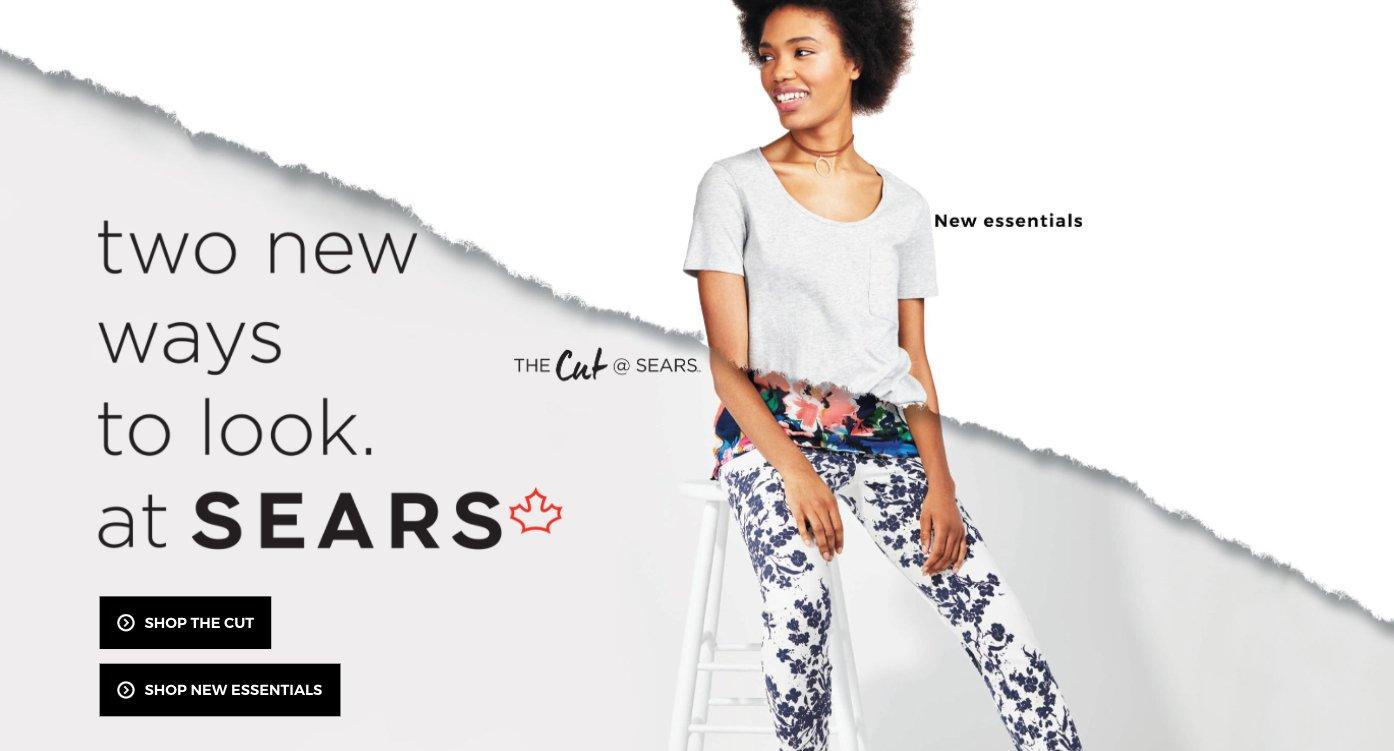 The companies performed better in areas of rich media and social media. Once again, Lowe's was the group leader in the former category with a score of 53 percent, followed by Costco (44 percent) and Boots (41 percent). There were numerous high scorers in the social media metric with Staples and Sears Canada coming in as the leaders at 93 percent and 87 percent, respectively. Six brands—Toys R'Us, Michaels, Bed Bath & Beyond, Target, Home Depot and Rite Aid—tied for third place with scores of 80 percent. The L2 report mirrors these findings as it commended many of the high-scoring BCI brands on their social integration and use of rich media.
Scores were more mixed in the UGC and guided selling categories. Lowe's, Toys R'Us and TJ Maxx led the group in UGC with scores in the 40th percentile, but many retailers came up empty handed. Similarly in the guided selling metric, scores ranged from the 40th percentile to zero.
Overall, the Big Box BCI found many positive examples of how retailers in the sector are leveraging their digital content. However, a key takeaway is that companies must do more to seize market share in an increasingly crowded and competitive industry. In this environment, the right content strategy can make all the difference between companies that prosper and companies that fail. To learn more about the BCI and how it helps retailers stay in the former group, please click here.
Back to top